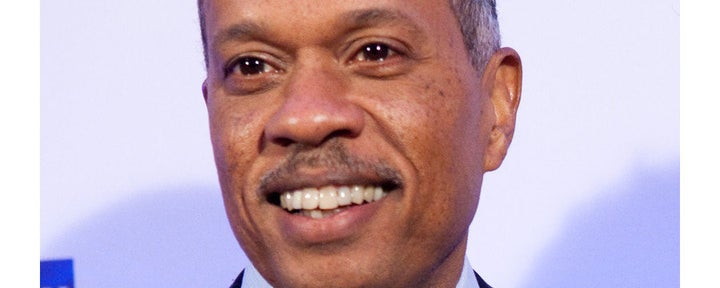 The Times calls Williams' new salary "a considerable bump" up from his previous compensation.
In a statement, Fox News president Roger Ailes told the paper that the network valued Williams' contributions. "Juan has been a staunch defender of liberal viewpoints since his tenure began at Fox News in 1997," Ailes said.
He added, in a clear reference to NPR, that Williams was "an honest man whose freedom of speech is protected by Fox News on a daily basis."
As Fox News moves to firm up Williams' position, the controversy surrounding his firing from NPR -- which occurred after he said on Monday's "O'Reilly Factor" that he gets nervous when he sees Muslims on planes -- continues. Earlier on Thursday, a slew of prominent conservatives including Newt Gingrich, Sarah Palin and Mike Huckabee called for NPR's government funding to be cut. Whoopi Goldberg and the co-hosts of "Morning Joe" also criticized the decision.
In addition, Williams spoke to Fox News about the firing and said that NPR had not consulted him before deciding to let him go. NPR President Vivian Schiller also spoke about the controversy on Thursday, saying that Williams' Fox News comments had violated her network's ethical and journalistic standards and made his firing a necessity.
Popular in the Community