Fox News analyst Juan Williams hit out at Republicans on Sunday over their opposition to Obamacare.
"I get the sense that people on the Republican side are enjoying this moment, but this is empty rhetoric," Williams said. He added that some plans are being cancelled because they do not meet Obamacare standards, but that those affected have received offers "for better packages at lower costs with more benefits."
"This is not the apocalypse," Williams added.
Brit Hume disagreed, saying, "The president promised explicitly — we heard it on this program—if you like the coverage you have now you can keep it, period... They're now being told they can't have those polices anymore. They must have policies that involve coverage for things they may feel they don't need."
The two continued to clash in the clip above.
Before You Go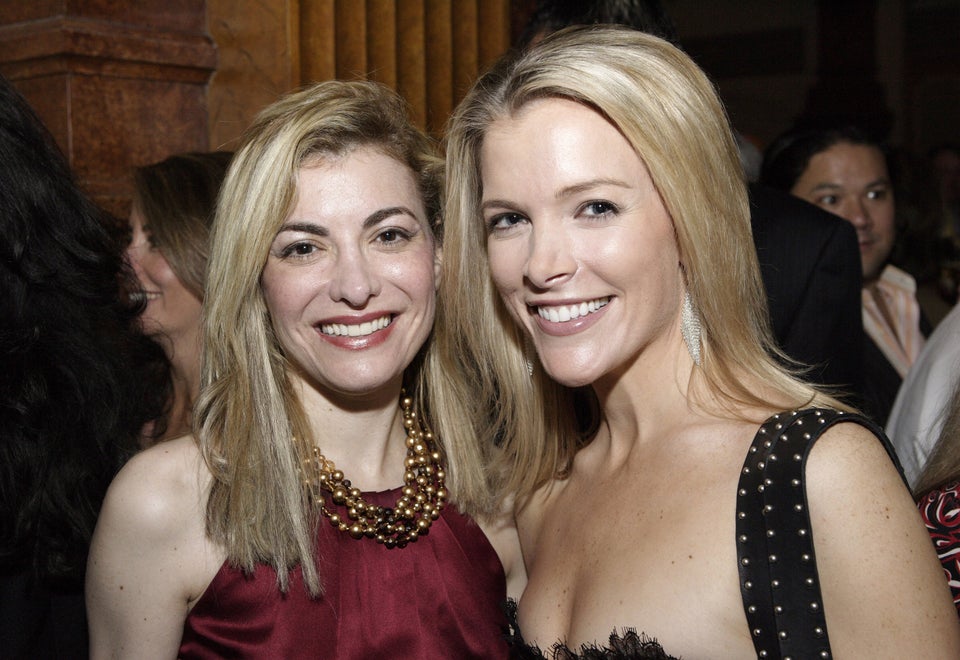 Megyn Kelly Style Evolution
Popular in the Community