Juanes is coming to a book store near you.
"Chasing the Sun" is Juanes' first book and in it he shares his story on his climb to the top and his fears, with striking full-color photos. The Colombian rock star's book is being published by Celebra, a division of Penguin Group, and hits the shelves on Tuesday, April 2.
In "Chasing the Sun" Juanes writes, "This [book] is an expression of pure friendship and a sincere way of saying thanks to everyone who has supported my music over the years. It's not my job to write books, Not in the least,…But I felt that if I really did this, it would be for you to learn who I truly am: who it is behind the songs you hear, Why I make the music I make, and why I think the way I think."
Juanes' Miami fans will be the first to get an up-close look at the superstar's life and personal struggles. The 19-time Latin Grammy winner will have his first book signing in Miami at Books & Books on April 1 at 6 p.m.
The 40-year-old artist's book signing tour will continue in New York City, Los Angeles, Houston and San Antonio. "Chasing the Sun" is $28.95.
Juanes' latest album "MTV Unplugged" debuted at No. 1 on Billboard's Top Latin Albums chart and in 18 countries throughout Latin America. His first single off the album, "La Señal," was No. 1 on the Hot Latin Songs chart, making it Juanes' eighth No. 1 song in his career. Juanes "MTV Unplugged" won him his 19th Latin Grammy– the most of any solo artist.
Juanes will appear on Univision's "Aqui y Ahora" with Maria Elena Salinas on Sunday March 31 at 7:00 p.m. ET. He also makes his first appearance on "Live With Kelly and Michael" Wednesday, April 3 at 9 a.m. ET
Juanes 'Chasing the Sun' book signing events
April 1 – Books & Books, 265 Aragon Ave, Coral Gables, Fla. 6:00 p.m.
April 5 – Barnes & Noble Union Square, 33 E. 17th Street, New York, NY 6:00 p.m.
April 8 – Barnes & Noble @ The Grove, 189 The Grove Drive, Los Angeles, Calif. 7:00 p.m.
April 10 – Brazos Bookstore, 2421 Bissonnet St, Houston, Texas 7:00 p.m.
April 11 – Barnes & Noble, 15900 La Cantera Pkwy, San Antonio, Texas 7:00 p.m.
Juanes answers fans questions about his book 'Chasing the Sun'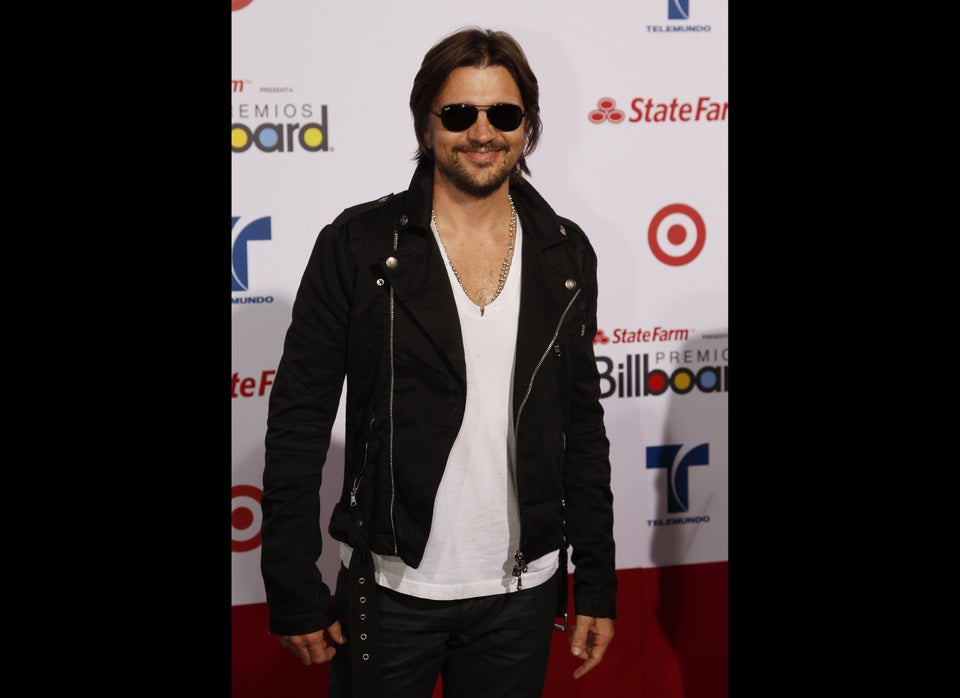 20 Things You Didn't Know About Juanes