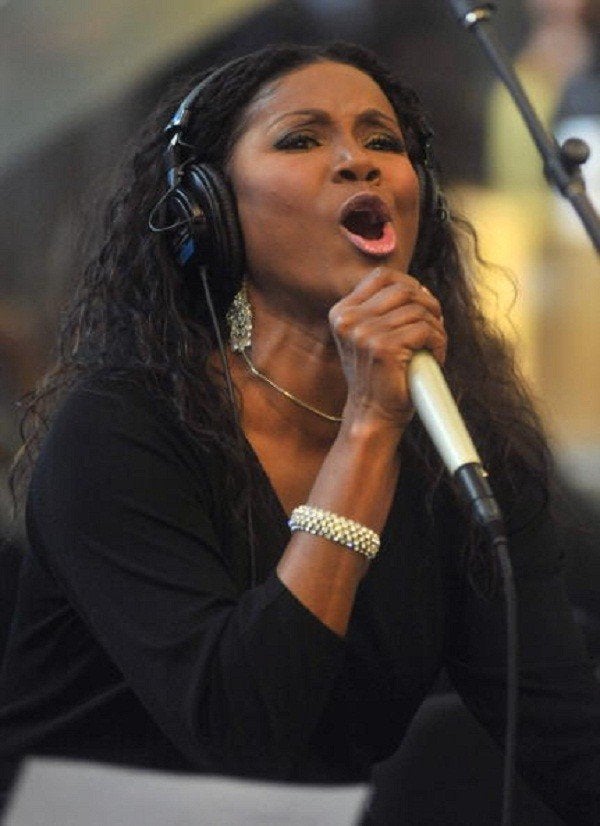 "I've done it all. I did the drugs. I've been with men. I've been with women. It's not a line. It's my life," Bynum said. "I took full responsibility in every area because every choice that I made, nobody put a gun to my head. These were my choices and I made these choices due to a lack of wisdom."
"I'm not embarrassed about my conversions, and that's why I'm not insecure about being around people who have issues and struggles," she added.
Bynum has since moved on from her relationship with Weeks, and she credits having "purpose and destiny" for filling a longtime void from other negative periods of her life.
"That abuse that I suffered was because I attracted after my own kind. That abuse was always sitting in me," she said on V-103. "I had already abused myself mentally and emotionally for years trying to fill a void that only the power of purpose can fill."
"When purpose has a place to fill that hole, you can have sex with 50,000 people, you can do drugs til the cows come home. But the void that you're trying to fill is a void that's been put there by the Creator, and it's called purpose and destiny. And until you accept that, you're going to walk around with the living dead," she said.
Popular in the Community