If you could change one thing about your body, what would it be?
In a powerful new video titled "Comfortable," 50 people of all ages were asked that question, and their answers were honest and touching.
But they were also telling. There's one significant difference between how grown-ups and children responded: the adults focused on flaws, some citing childhood teasing as the inspiration for the changes they'd make, while kids wished for things they could add to their bodies to make them even more special.
"Have a mermaid tail," responded one little girl.
"I want legs like a cheetah so I can run faster, like a cheetah," said a boy.
The video, a poignant reminder of how powerful and pervasive society's beauty standards truly are, was made by the Jubilee Project. The organization's goal is to produce short films, documentaries, and PSAs that inspire change.
Before You Go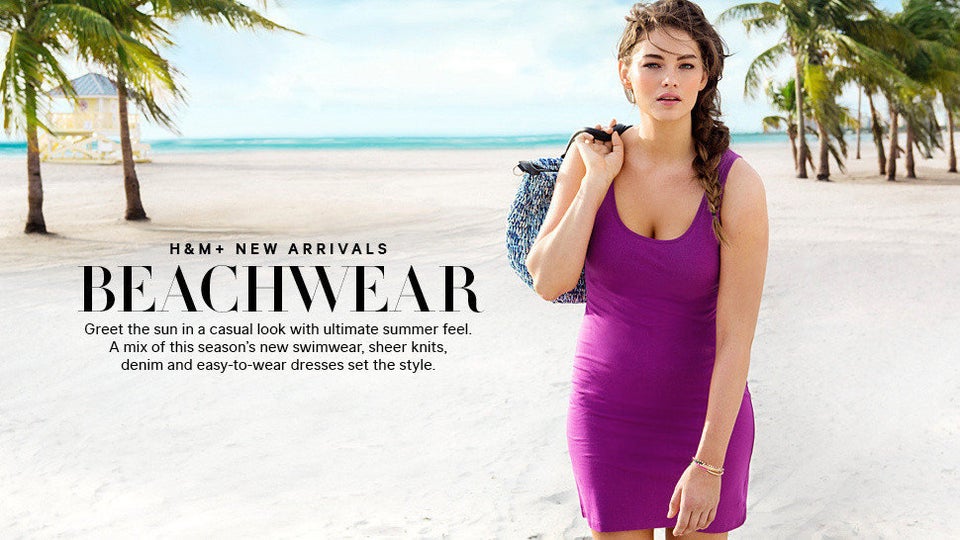 Body Image Heroes
Popular in the Community