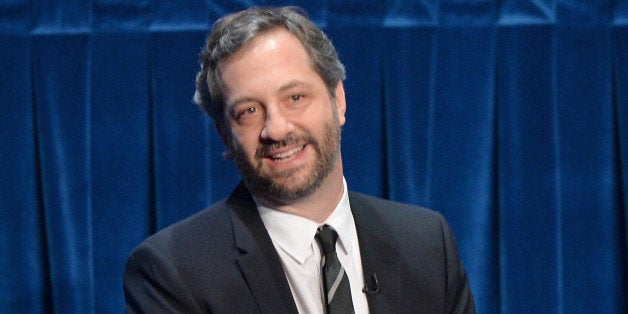 Judd Apatow doesn't just produce movies for the laughs. He's actually determined to prove some old NBC execs wrong.
"Even to this day, I think I didn't want to admit that 'Freaks and Geeks' was cancelled. Everything I've done, in a way, is revenge for the people who cancelled 'Freaks and Geeks.' It's really demented, but it's just like 'you were wrong about that person, and that person and that person. And that writer and that director.' And I really should get over that."
By "this person and that person," Apatow is probably referring to Seth Rogen, Jason Segel and James Franco, all of whom got their start on "Freaks and Geeks" and later starred in many of Apatow's films. "Pineapple Express," "Knocked Up," "This Is 40," and "The Five Year Engagement," are a few examples of the comedies Apatow produced featuring "Freaks and Geeks" alumni.
Even though Apatow says he wants to "get over" his vengeful ways, we're pretty glad he's still seeking vindication. After all, his spite has brought us some hilarious movies.
Before You Go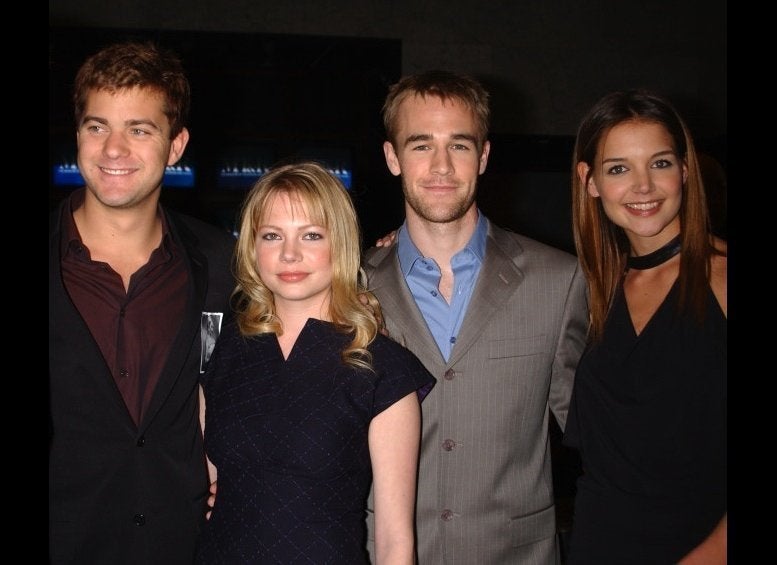 TV Reunions We Want To See
Popular in the Community