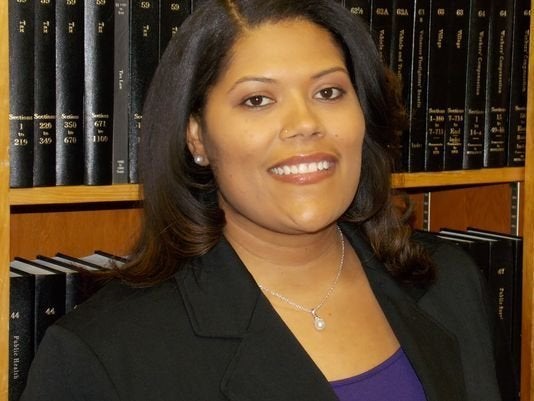 If you can't walk a straight line, how are you going to balance the scales of justice?
An upstate New York judge was arrested and charged with driving while intoxicated as she was heading to court on Saturday, state police say.
Judge Leticia Astacio, 34, of Rochester was scheduled to oversee criminal arraignments when she was involved in a single-car accident on Interstate 490 around 8 a.m., WROC-TV reported.
The former Monroe County Assistant District Attorney, who was elected as a Rochester City Court Judge in 2014, refused to take a breathalyzer test when approached by a state trooper, according to the Rochester Democrat and Chronicle.
Astacio was issued a ticket and is scheduled to appear in court on March 11.
Another judge presided over Astacio's arraignments in her place that morning, Monroe County District Attorney Sandra Doorley told the Chronicle.
Astacio did not immediately respond to a request for comment Tuesday.
Related
Popular in the Community