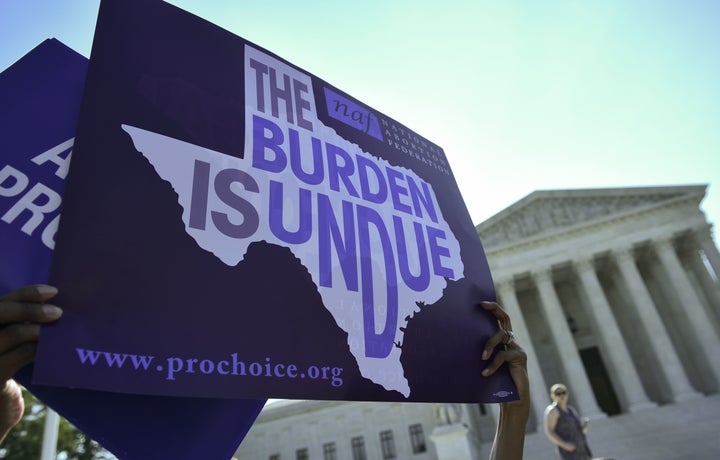 A federal judge has again prevented Texas from enacting a controversial abortion regulation that would require all clinics to bury or cremate embryonic tissue from abortions or miscarriages.
In December, U.S. District Judge Sam Sparks issued a restraining order against the rule, which temporarily halted it from going into effect.
The Center for Reproductive Rights, which brought the lawsuit on behalf of a coalition of Texas abortion providers, hailed the decision as a victory.
"Today's ruling acknowledges that these regulations do nothing to protect public health while imposing new burdens and uncertainty on healthcare providers and the diverse communities they serve," Nancy Northup, president and CEO of the Center for Reproductive Rights, said in a statement.
Texas Attorney General Ken Paxton vowed to appeal the injunction. "Texas has chosen to dignify the life of the unborn by requiring the humane disposition of fetal remains," Paxton said in a press release. "These rules would simply prevent health care facilities from disposing of the remains of the unborn in sewers or landfills. Today's ruling, however, reaffirms that the abortion lobby has grown so extreme that it will reject any and every regulation no matter how sensible."
The regulation ― sometimes referred as a "fetal burial" rule ― would require health care providers to incinerate or bury tissue resulting from an abortion, a miscarriage that takes place in a medical facility or surgery for an ectopic pregnancy, regardless of a woman's wishes. (Miscarriages at home would be exempt.)
But health care providers and reproductive rights advocates argue that it serves no medical purpose. Texas abortion providers already comply with the state's standards for disposing of fetal tissue.
"This isn't about women's health," Elizabeth Nash, senior state issues manager at the Guttmacher Institute, a reproductive health research and policy group told The Huffington Post last year. "This is about trying to change attitudes toward the fetus and products of conception in order to try and revisit abortion rights.
Funeral directors in Texas have also voiced concerns, saying the state had significantly underestimated the costs of complying with the rule.
Before You Go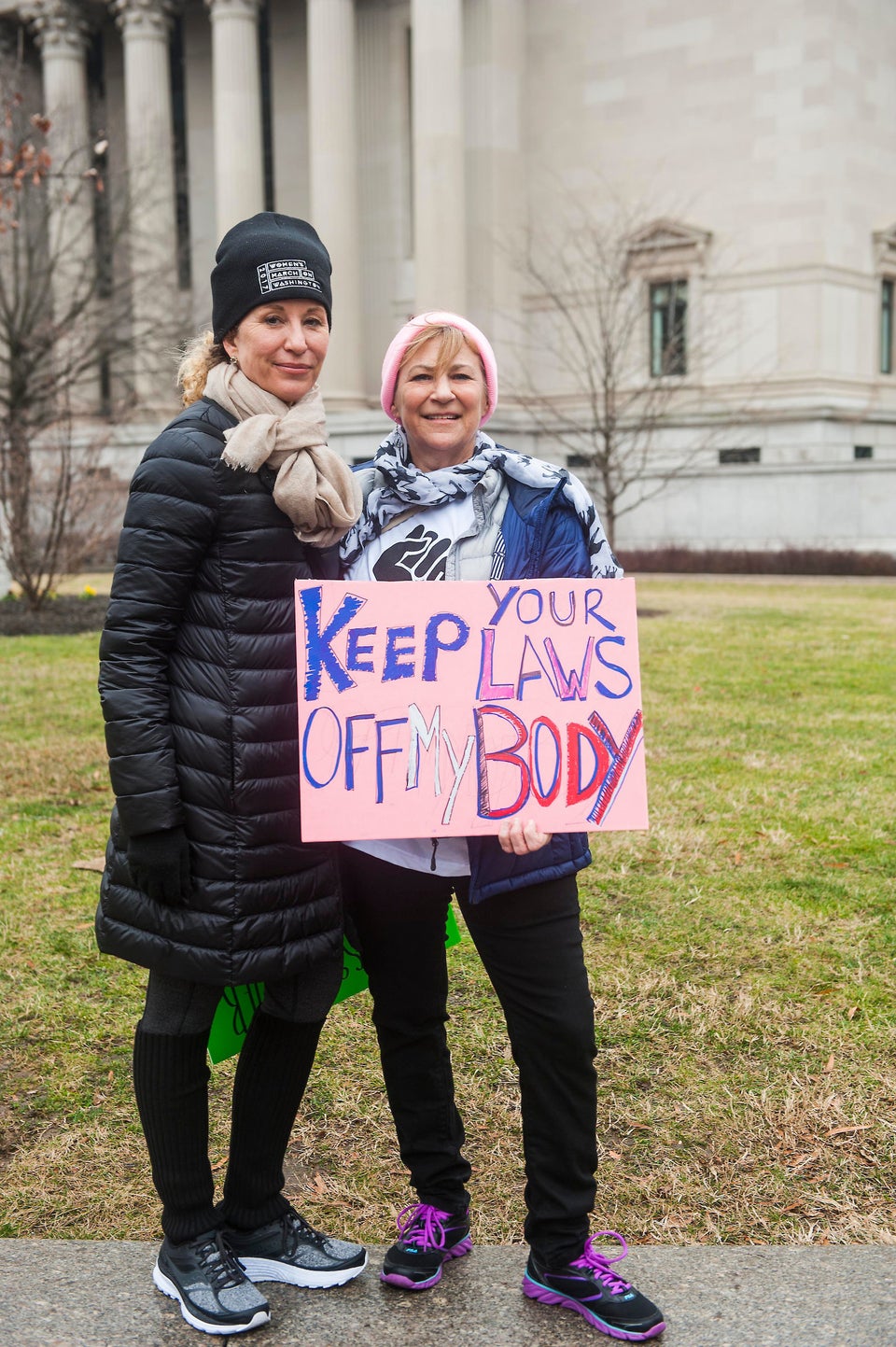 Roe v. Wade Women's March Signs
Popular in the Community