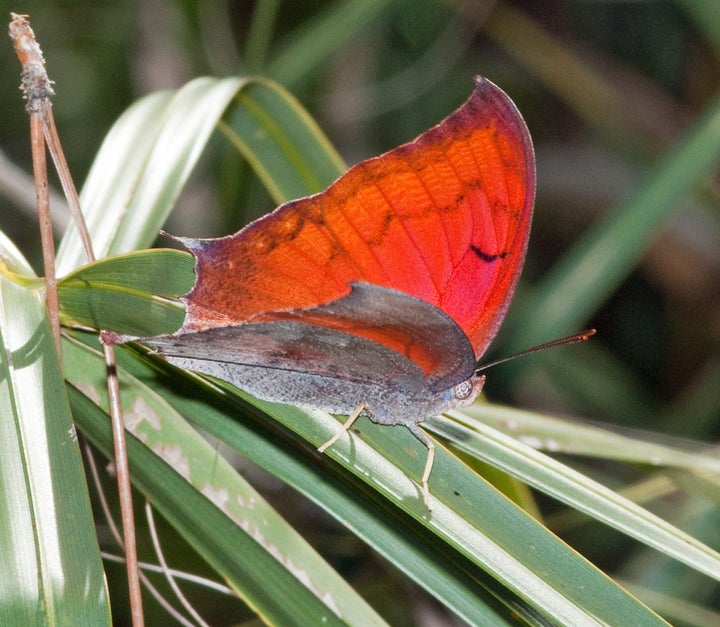 A judge has halted the destruction of a vanishing South Florida forest that environmentalists say is home to more than a dozen endangered and threatened species, blocking for now plans to bulldoze it for a development that includes a Walmart.
An emergency injunction was issued Friday against the proposed Coral Reef Commons shopping center and apartment complex located outside of the Everglades National Park and Zoo Miami, the Associated Press reported.
The order by Judge Ursula Ungaro came just hours after the Center for Biological Diversity and three other groups sued its development, arguing that it would cause devastating and unlawful consequences to endangered and threatened species and their habitat.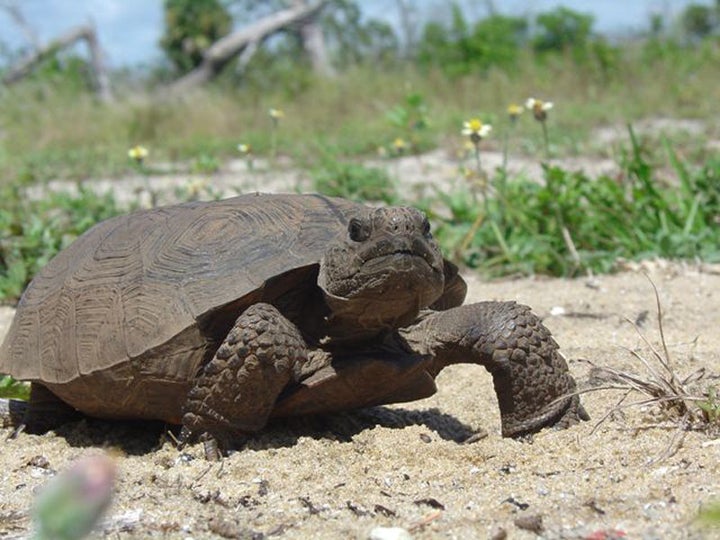 Ungaro, according to the AP, reasoned that the environmental advocates have a strong likelihood of winning their case and so further damage to the area's shrinking Pine Rockland forest would be irreparable.
"We are elated," Jaclyn Lopez, Florida director for the Center for Biological Diversity, told The Miami Herald in response to the injunction.
"The judge's order has given these plants and animals and the residents of this community an opportunity for their day in court, an opportunity to have justice upheld, and a fighting chance at survival," she said.
Developer Peter Cummings, in a statement sent to the Herald on Friday, said he plans to fight the judge's decision.
The development, which was approved by the U.S. Fish and Wildlife Service, would harm 20 endangered plants and animals, according to the Center for Biological Diversity, which filed the suit along with the Tropical Audubon Society, the Miami Pine Rockland Coalition and the South Florida Wildlands Association.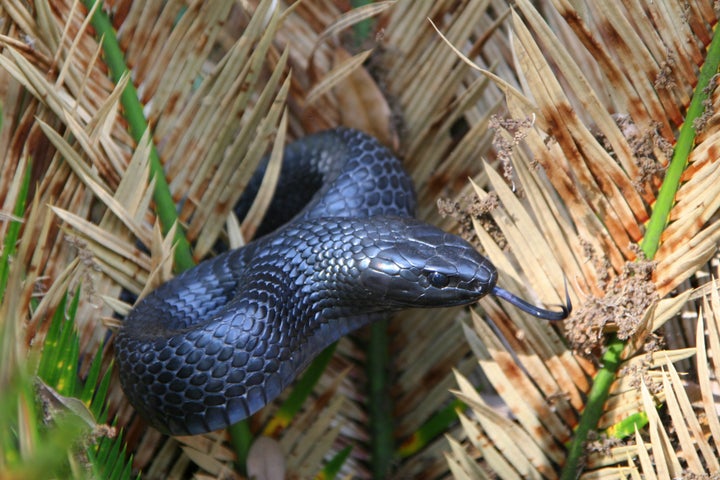 "This mega-development will wipe out some of South Florida's last ecological gems and diminish quality of life for nearby residents by worsening traffic and sprawl," Lopez said in a press release. "Losing the Florida bonneted bat, the rare Florida leafwing butterfly or the incredibly striking Miami tiger beetle is a tragedy that can't be undone."
According to the Fish and Wildlife Service, the Miami tiger beetle was considered to be extinct until 2007 when a small population was found near Zoo Miami. Since its rediscovery, the beetle is only known to survive in two separate but small populations in Miami's pine rocklands. The pine rocklands are unique to southern Florida and the Bahamas.
A loss of habitat and pesticides is also blamed for the endangering of the Florida bonneted bat, according to the Florida Fish and Wildlife Conservation Commission.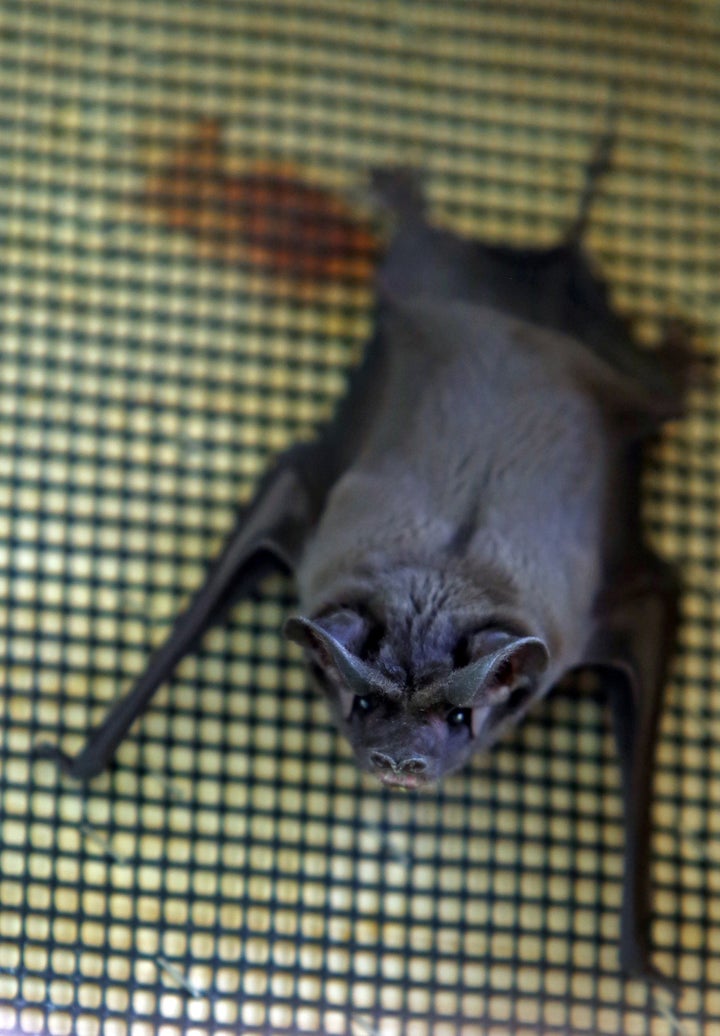 The threatened gopher tortoise and its burrows are also protected under state law. The turtles must be relocated by a permit holder before their land can be developed, according to the commission.
"Outside of Everglades National Park, pine rocklands habitat in our region is down to only one percent of its former extent — but what little remains still provides habitat for many species now federally listed as endangered or threatened with extinction," Matthew Schwartz, executive director of South Florida Wildlands Association, said in a statement. "This project and its impact on extremely rare habitat require far more evaluation than they have received so far from the Service."
Fish and Wildlife Service officials signed off on the Coral Reef Commons project after Cummings agreed to create a "habitat conservation plan." That plan, according to the Herald, would protect 51 acres of the 138-acre land as four separate onsite preserves. The developer also agreed to protect roughly 51 acres offsite.
Cummings, who purchased the property from the University of Miami for $22 million, has argued that developing the land would give the plants and animals a better chance at survival since it is currently overgrown and choked by invasive plants.
Calling all HuffPost superfans!
Sign up for membership to become a founding member and help shape HuffPost's next chapter
BEFORE YOU GO