Judge Judy (real name: Judith Sheindlin) is famous for the no-nonsense talk she doles out on her TV court show, but judging (heh) from her recent appearance on "Katie," she's also willing to put her money where her mouth is.
It's something she always said she would do, Sheindlin said, and "it's probably the last time it will happen," she told Katie, laughing, about her two-piece swimsuit. But we think we're all in agreement that the star definitely nailed it.
Katie asks Sheindlin how she keeps such a trim figure.
"I exercise, and I eat reasonably, and I don't want to look at myself being out of shape. That would depress me," she says. "So I just kept up a regimen."
The TV judge brought out the bikini during a family vaycay in the Bahamas with her husband and their five kids, where they also swam with pigs.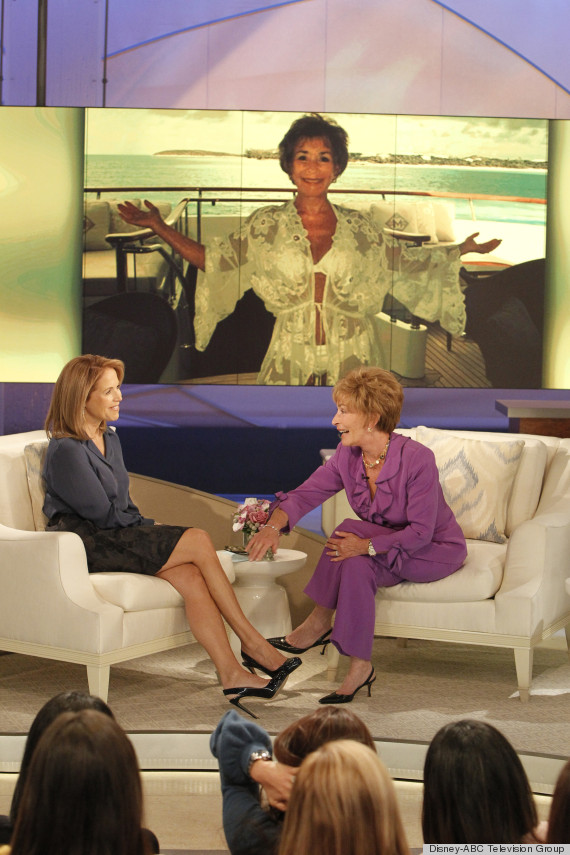 See these other stars' bikini bodies: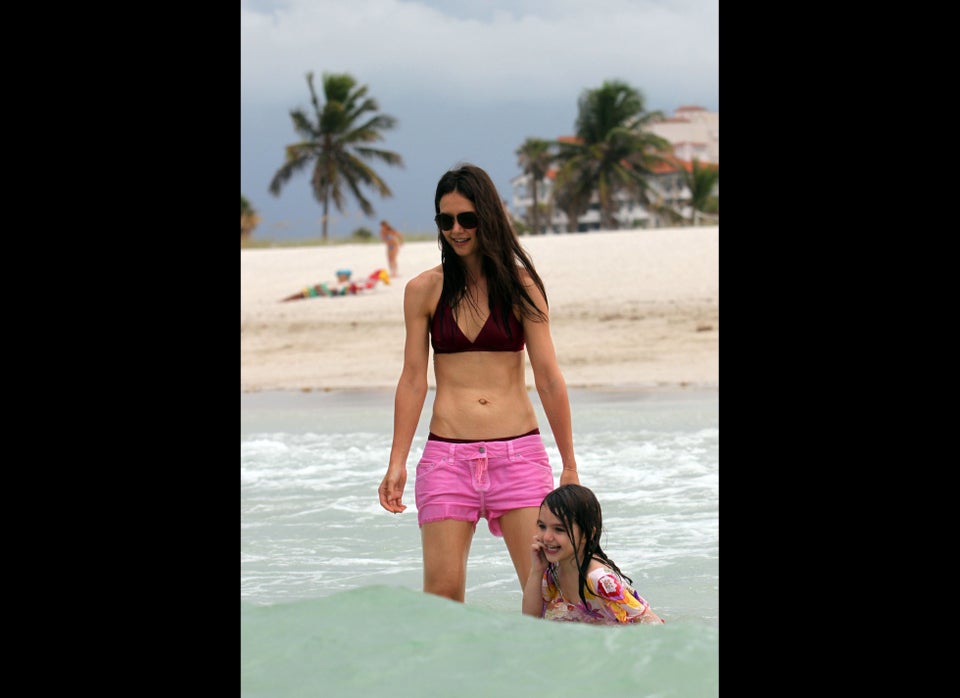 Celebrity Bathing Suit Bods
Related