"He punished us both," Jaynes, 19, told The Huffington Post. "We wanted to do an outside wedding with our family and friends, but instead we had to do it in the courthouse." The couple had planned to wed in about a year, she said.
Rogers gave Bundy the ultimatum when the 21-year-old appeared before him for sentencing on a misdemeanor assault charge. The charge, according to Jaynes, stemmed from a February altercation between Bundy and her ex-boyfriend.
"The guy was saying I looked like a man because I cut my hair," Jaynes said of her ex. "Josten punched him through the window and the guy called the police."
Rogers told Bundy "the days of being John Wayne are gone," and gave him the option of incarceration or marriage. Bundy chose the lesser (right?) of the two evils.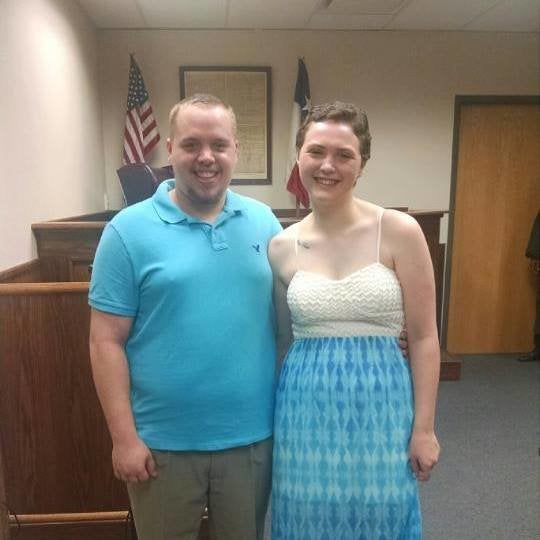 "You heard one of the conditions of probation is he is going to have to marry you within 30 days," Rogers said to Jaynes, according to court transcripts. "Do you want to do that?"
"Yes, sir," Rogers replied.
The couple, who have been together for almost two years, had no choice but to choose marriage, Jaynes said.
"We live paycheck to paycheck," she said. "If he had gone to jail, I wouldn't have been able to make the rent by myself."
But all is not lost thought. Jaynes said they are already planning a vow renewal ceremony -- just as soon as they pay a visit to a good civil rights attorney.
A judge forcing a couple to wed? Where have we seen that before? Oh yeah -- in the 2008 Ashton Kutcher/Cameron Diaz romantic comedy, "What Happens in Vegas." The film that inspired the world (and Judge Rogers, apparently) to believe we should all give marriage a try, if only for purely selfish reasons.
In the film -- which grossed more than $80 million domestically and $219 million worldwide, according to Box Office Mojo -- Kutcher and Diaz's characters meet each other for the first time in Las Vegas. They have a wild, booze-filled night and end up getting married.
They wake up and agree to separate, but then Kutcher puts a quarter Diaz gave him into a slot machine and hits the jackpot. Now, both of them want that sweet jackpot cash. But before either one of them can get it, a judge, played by Dennis Miller, sentences them to "six months hard marriage." In order to see any of the $3 million prize, they'll have to learn to get along.
Spoiler alert: They fall in love, but not before a lot of laughs.
And now, life is imitating art.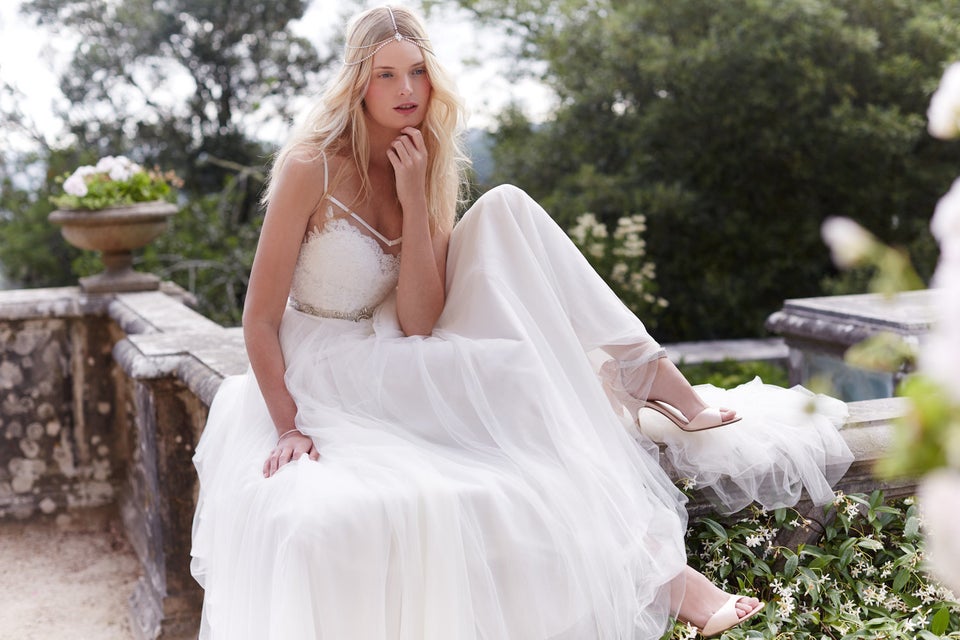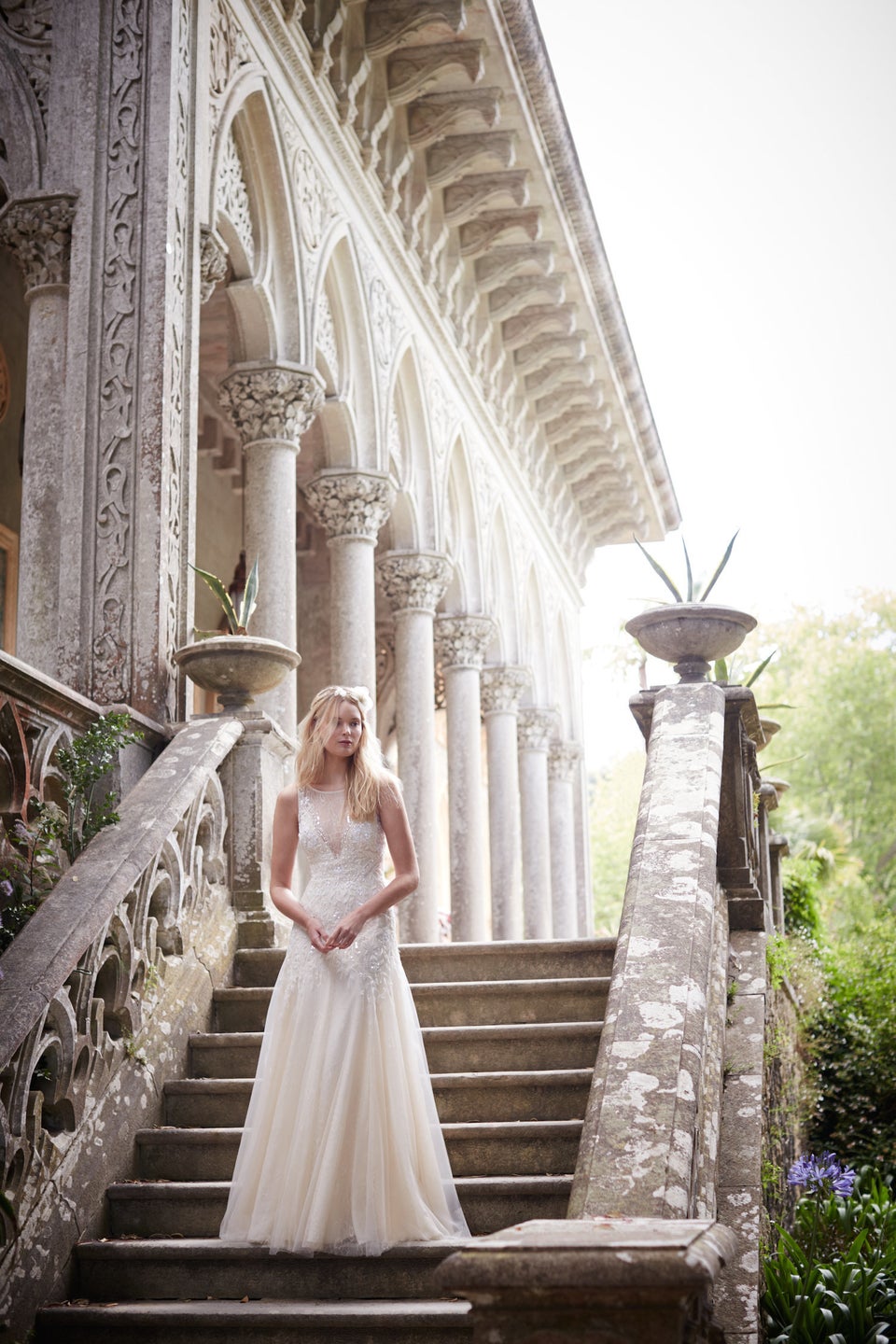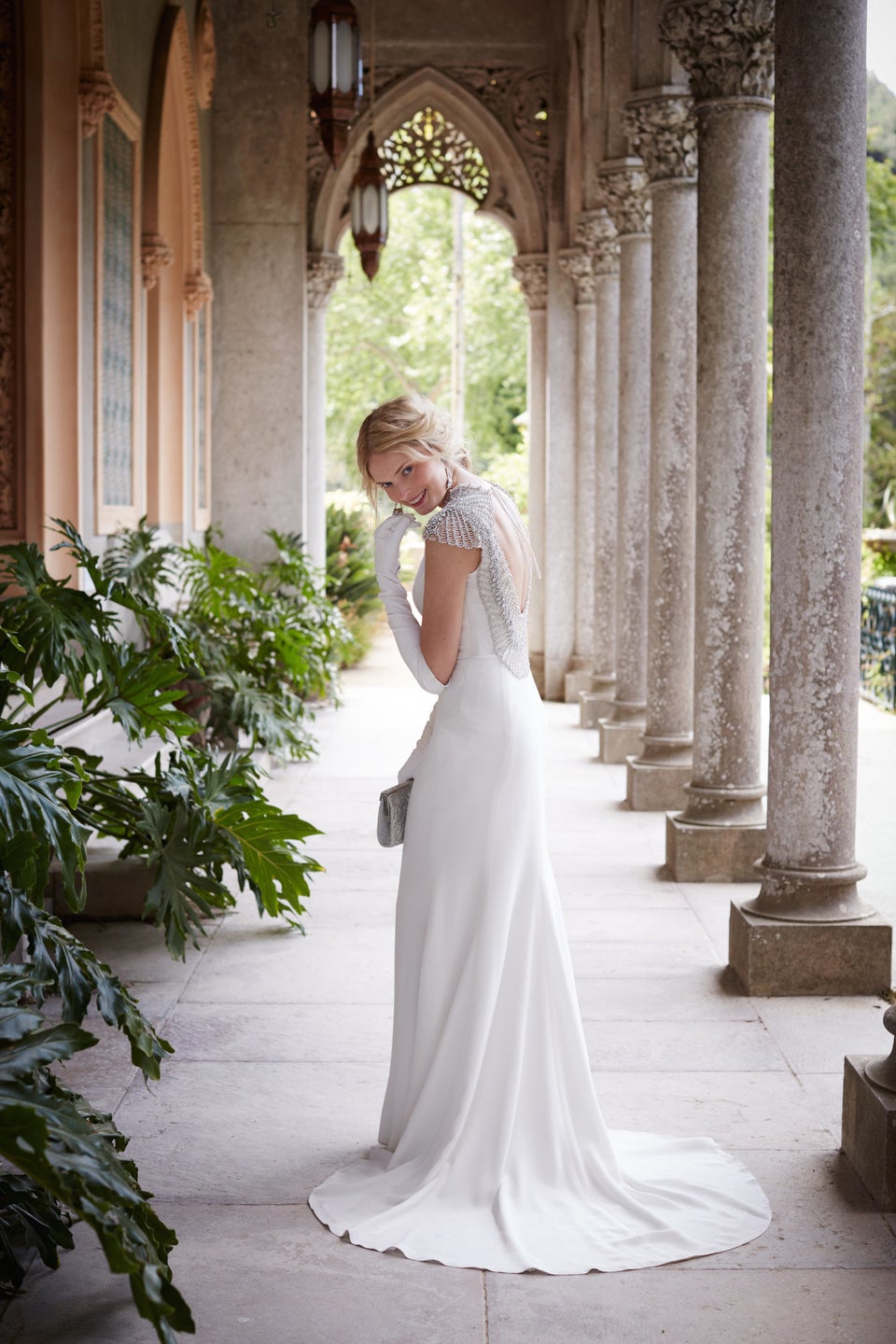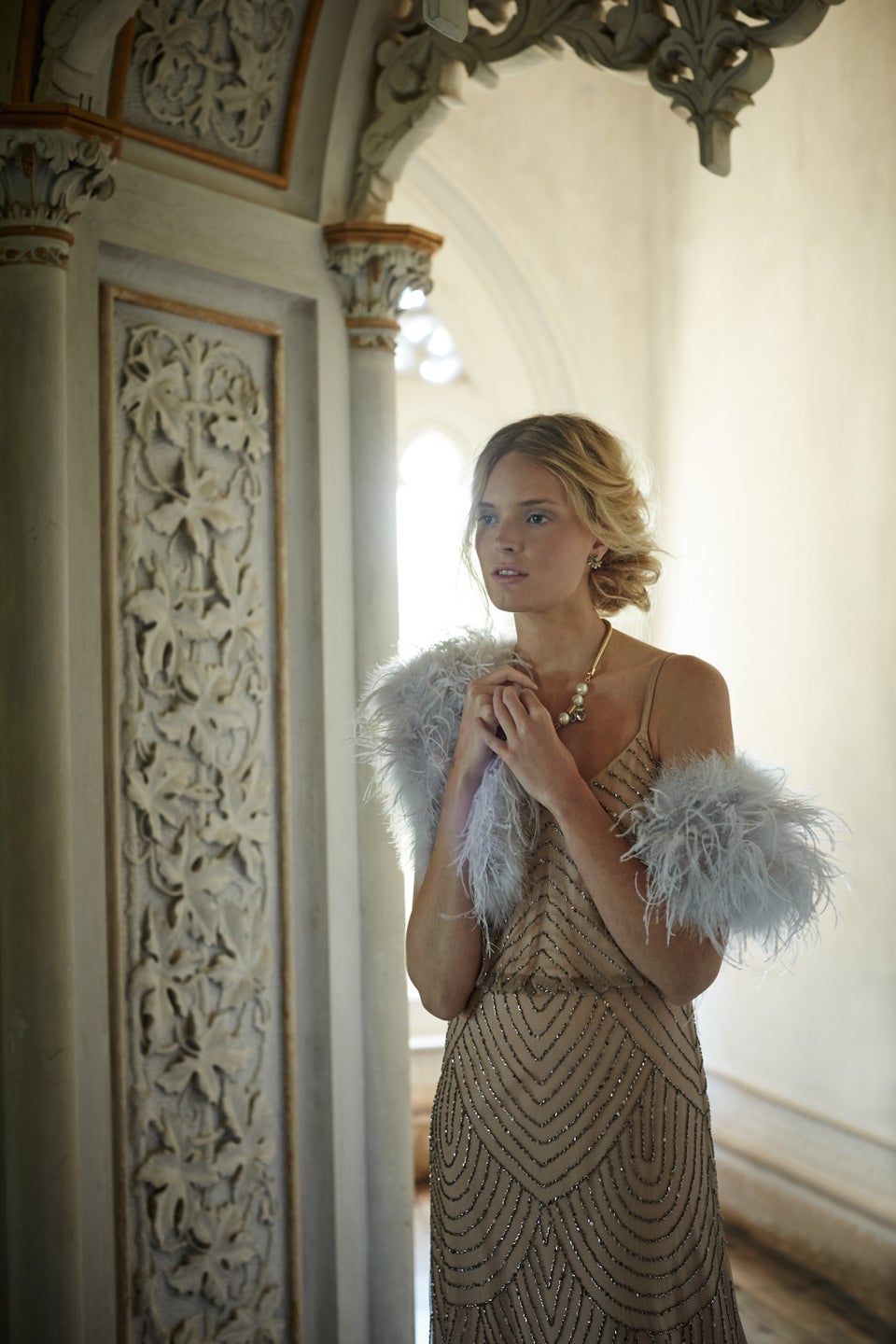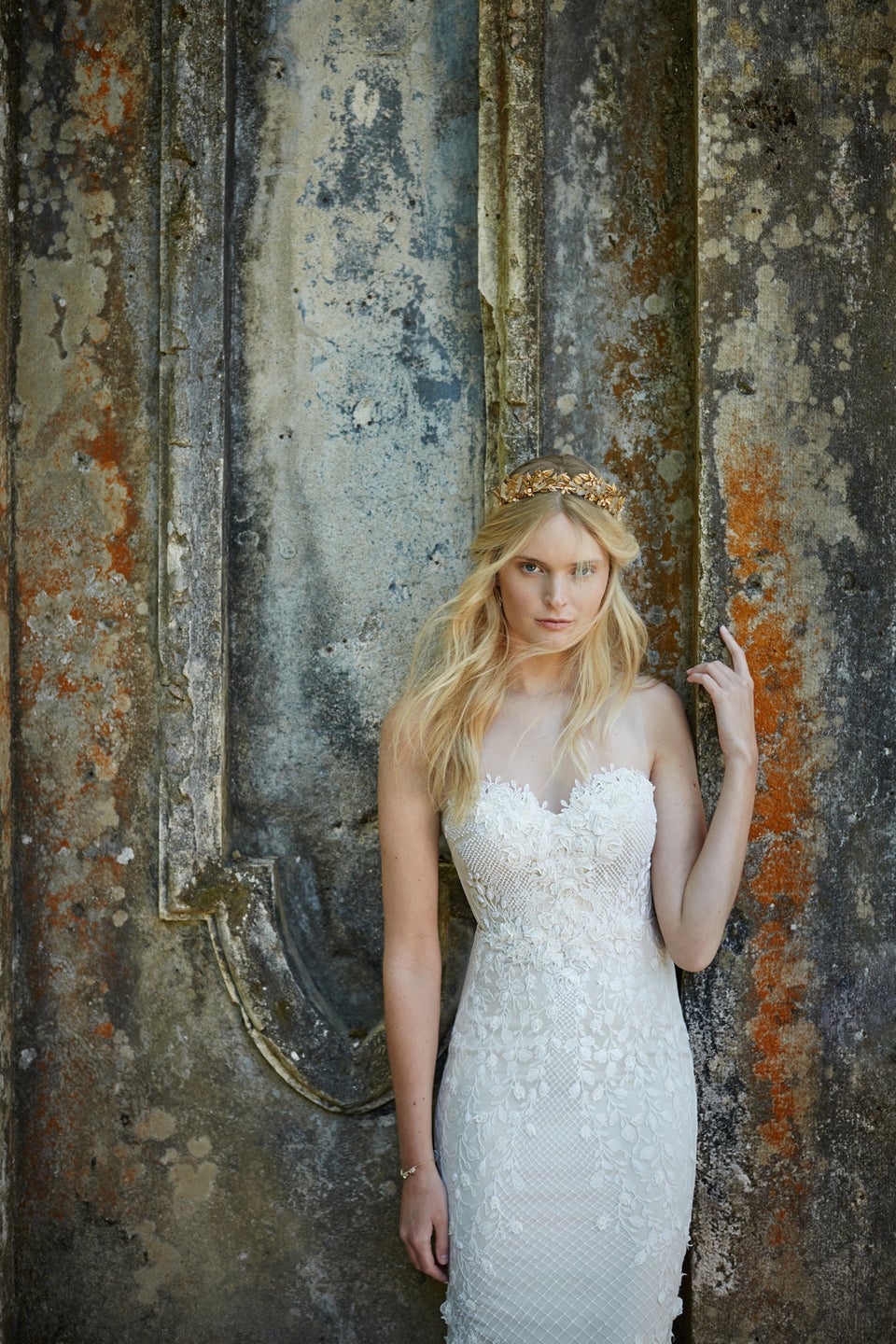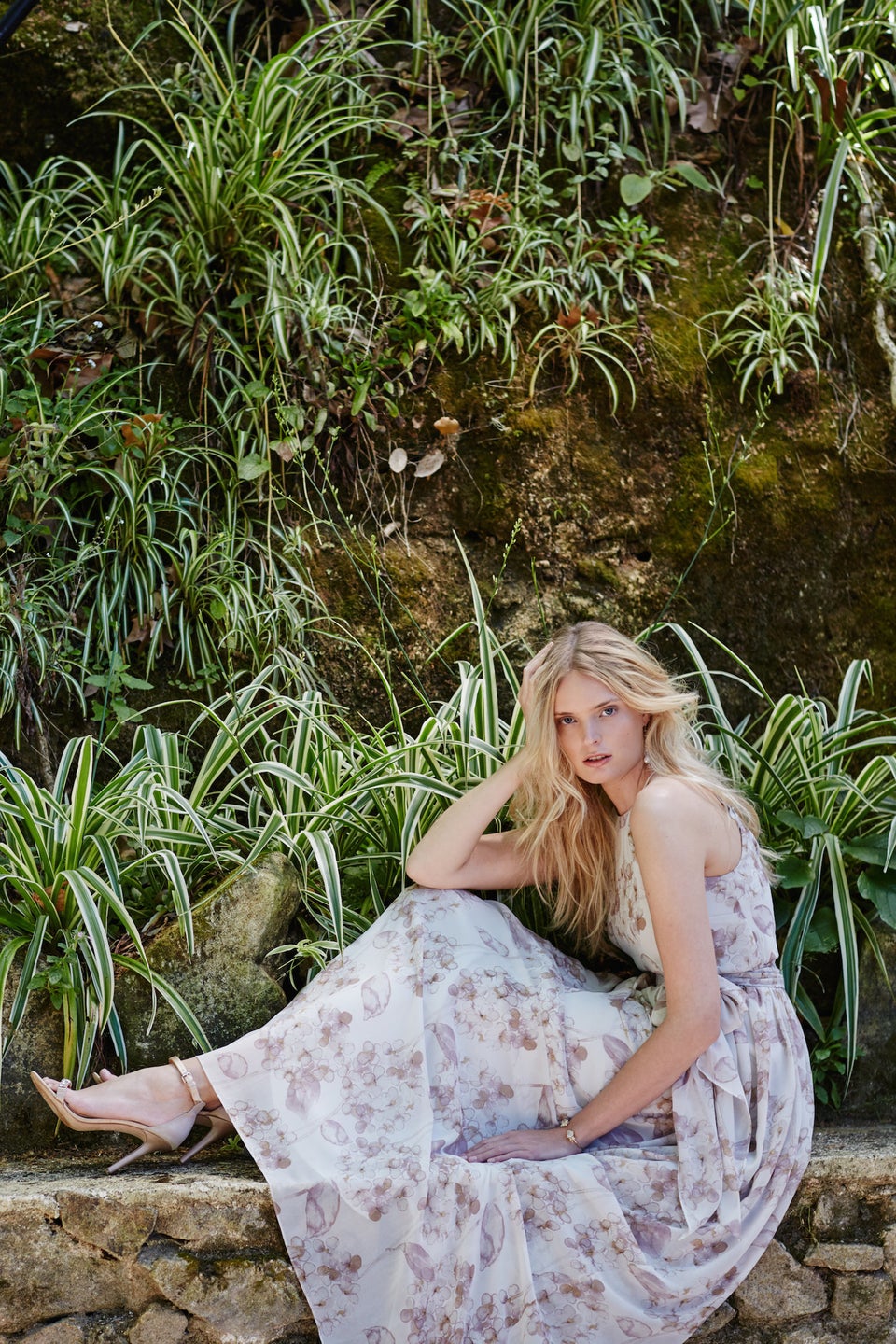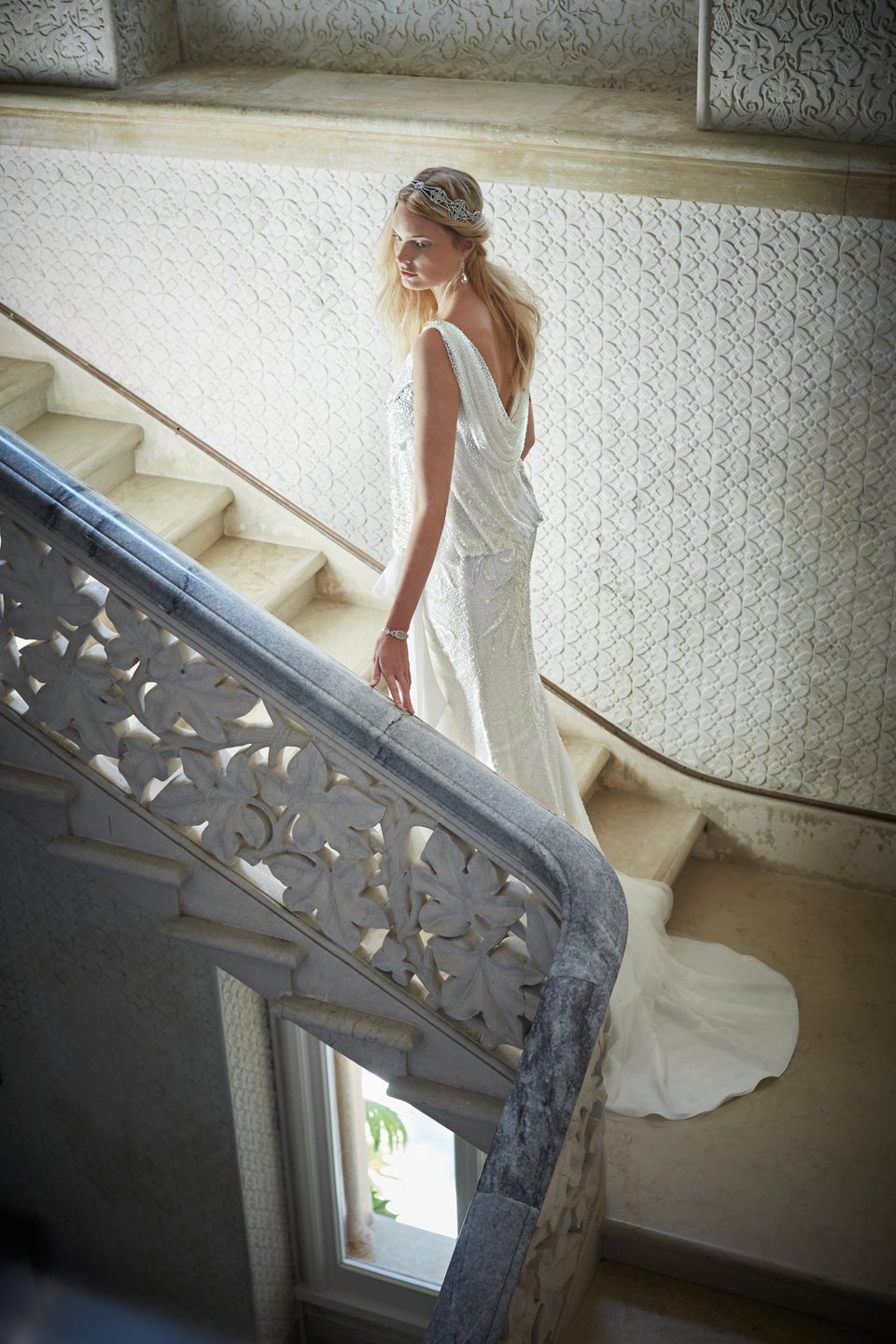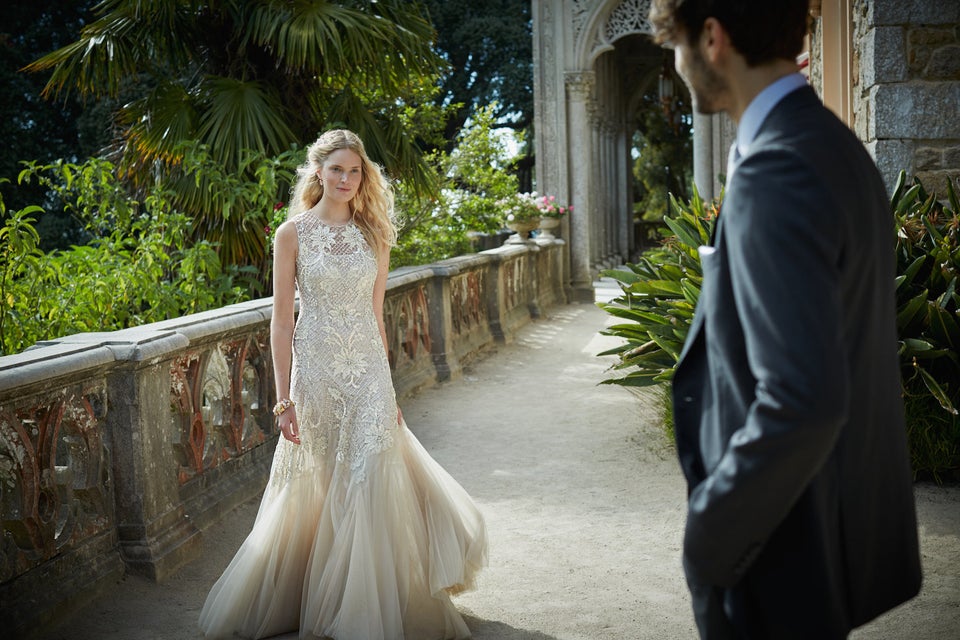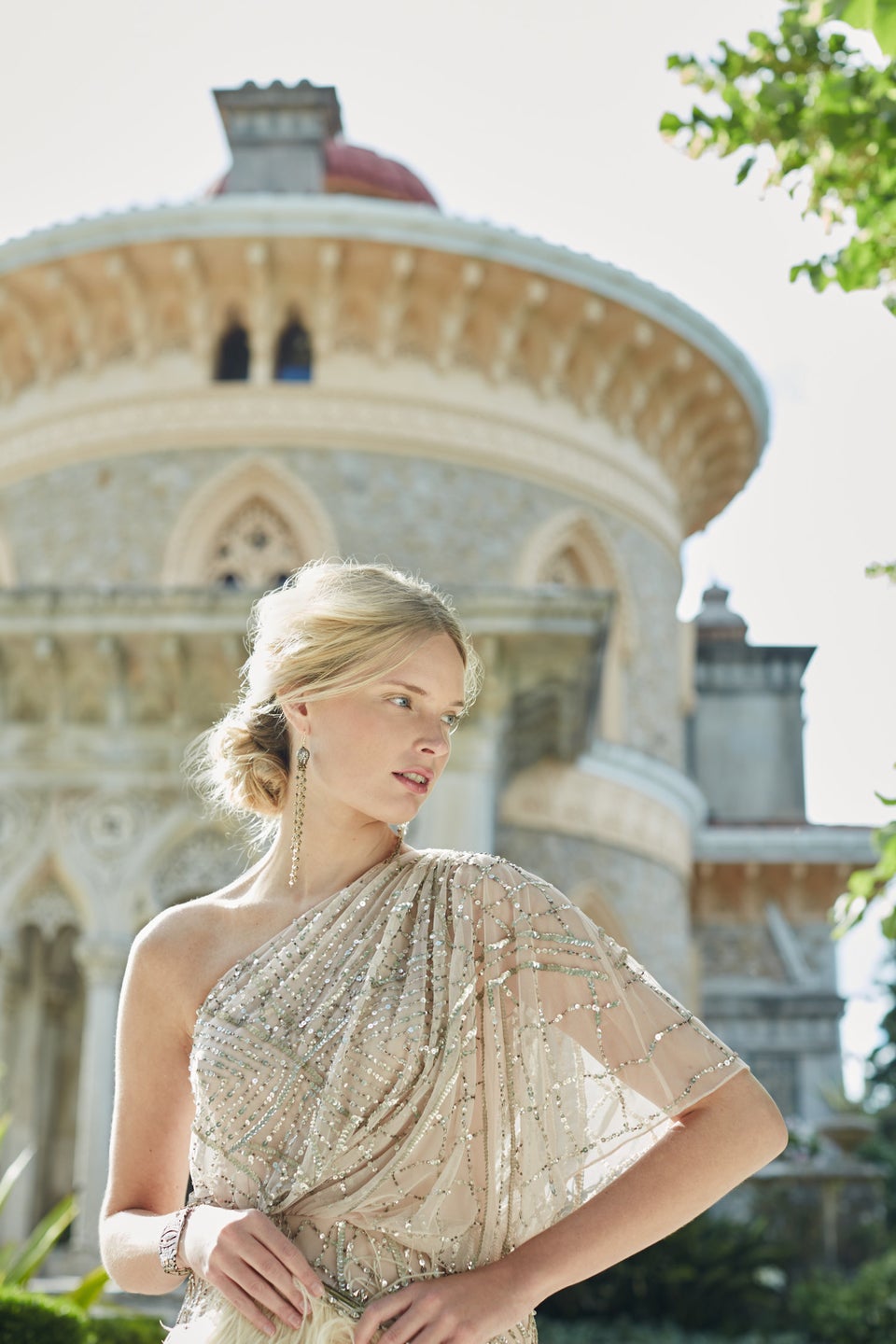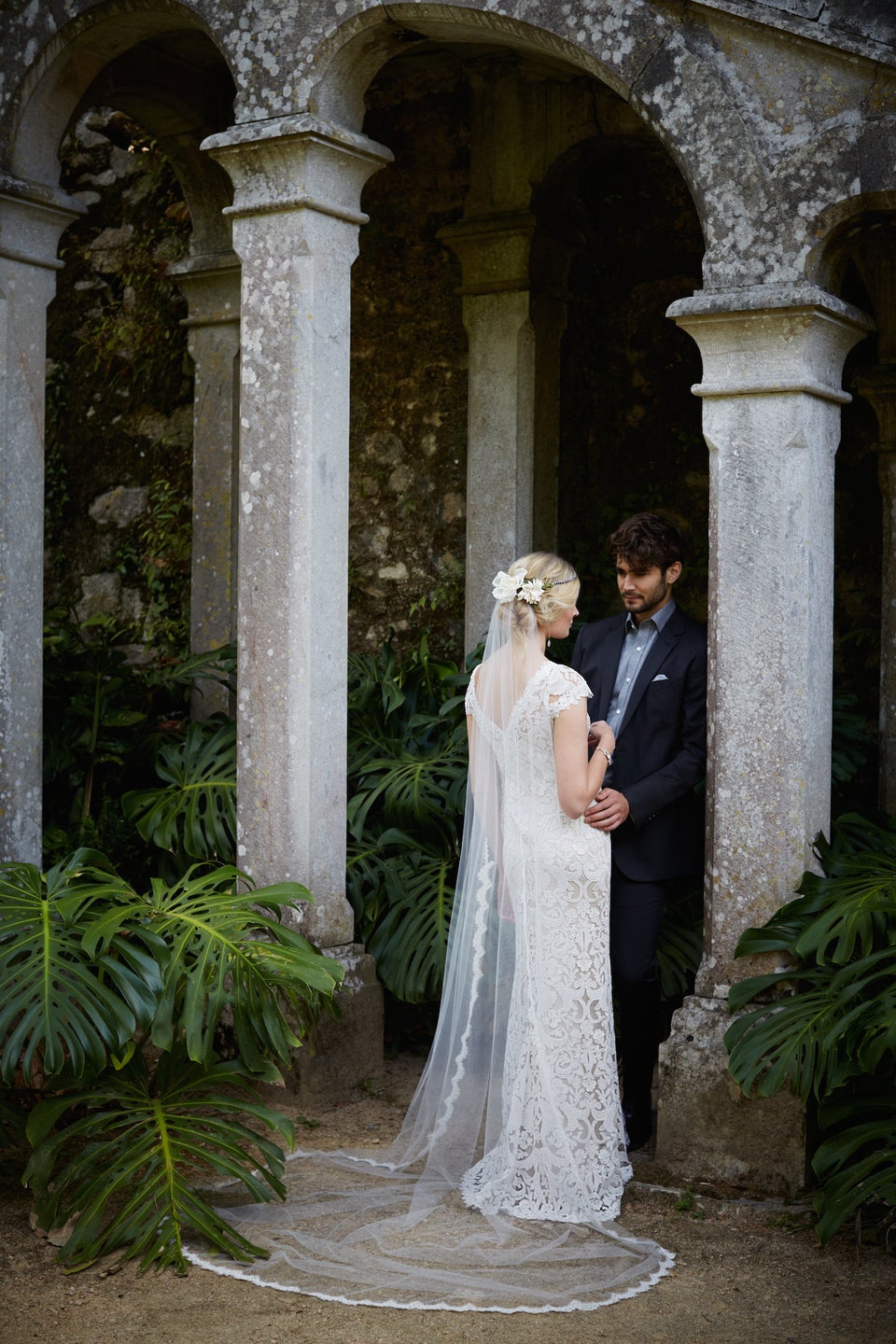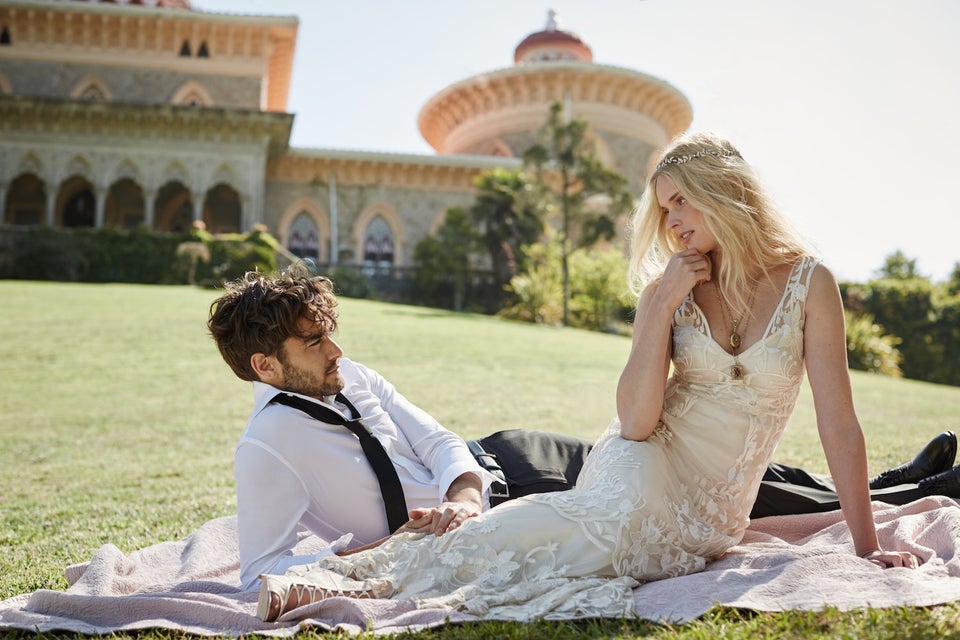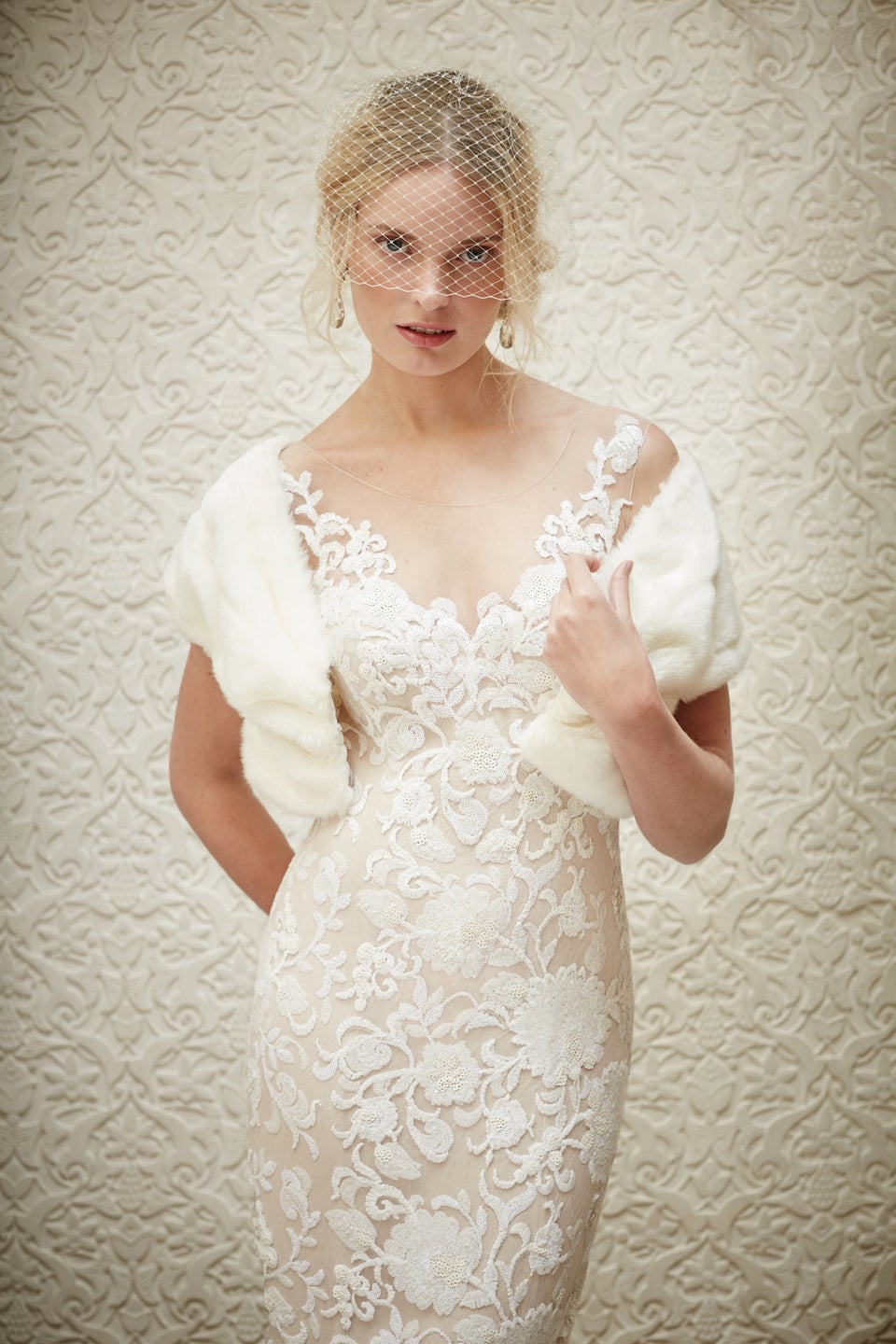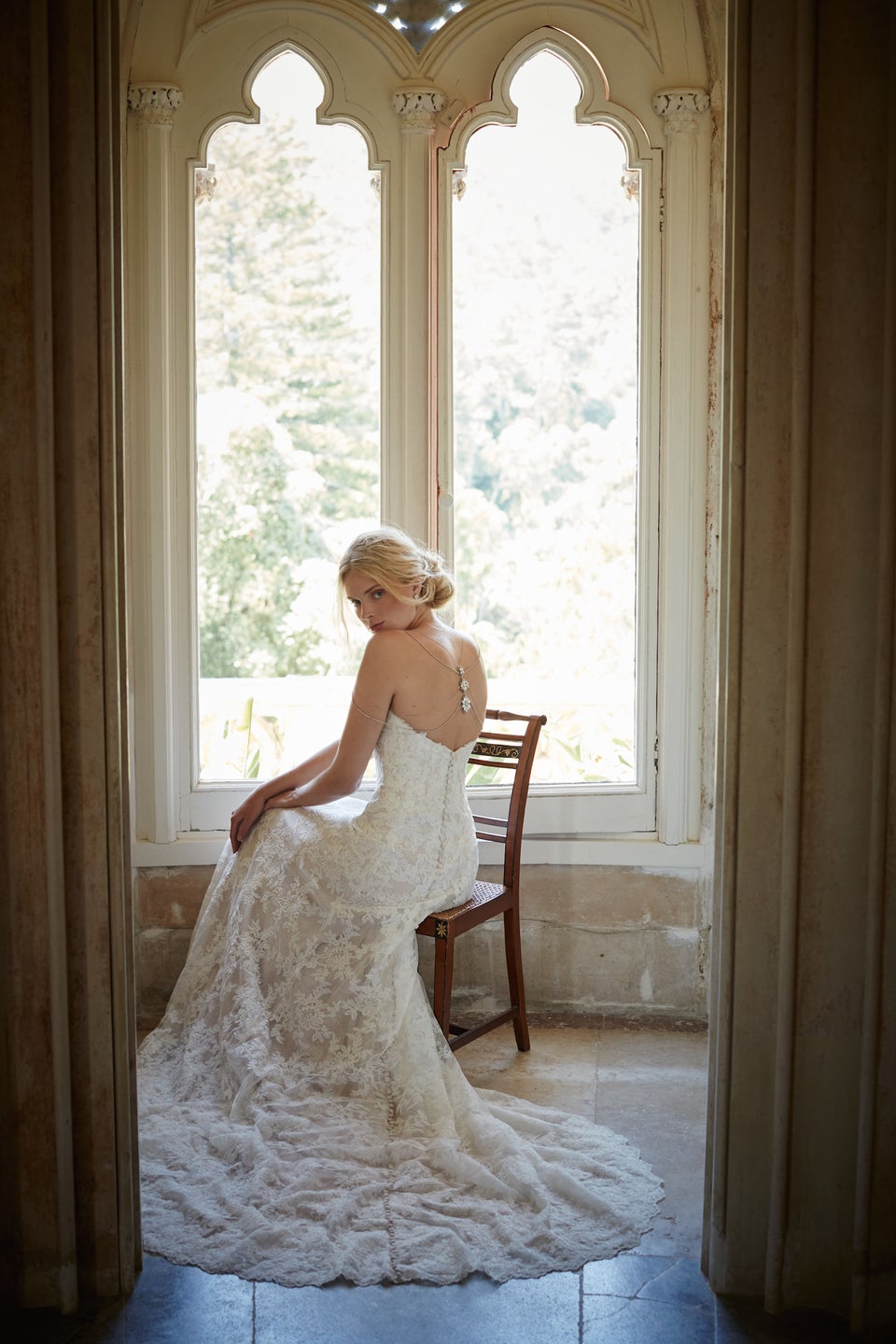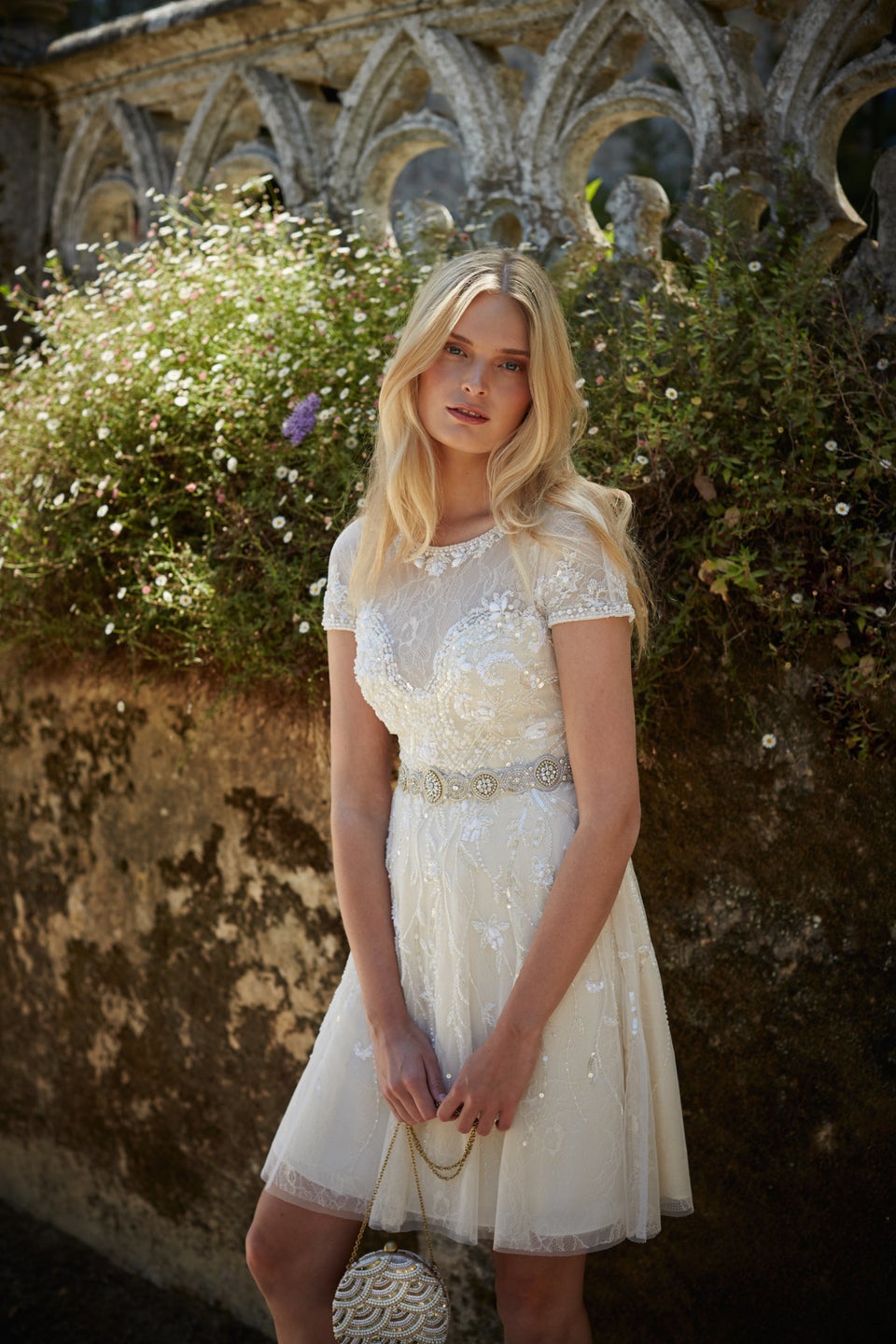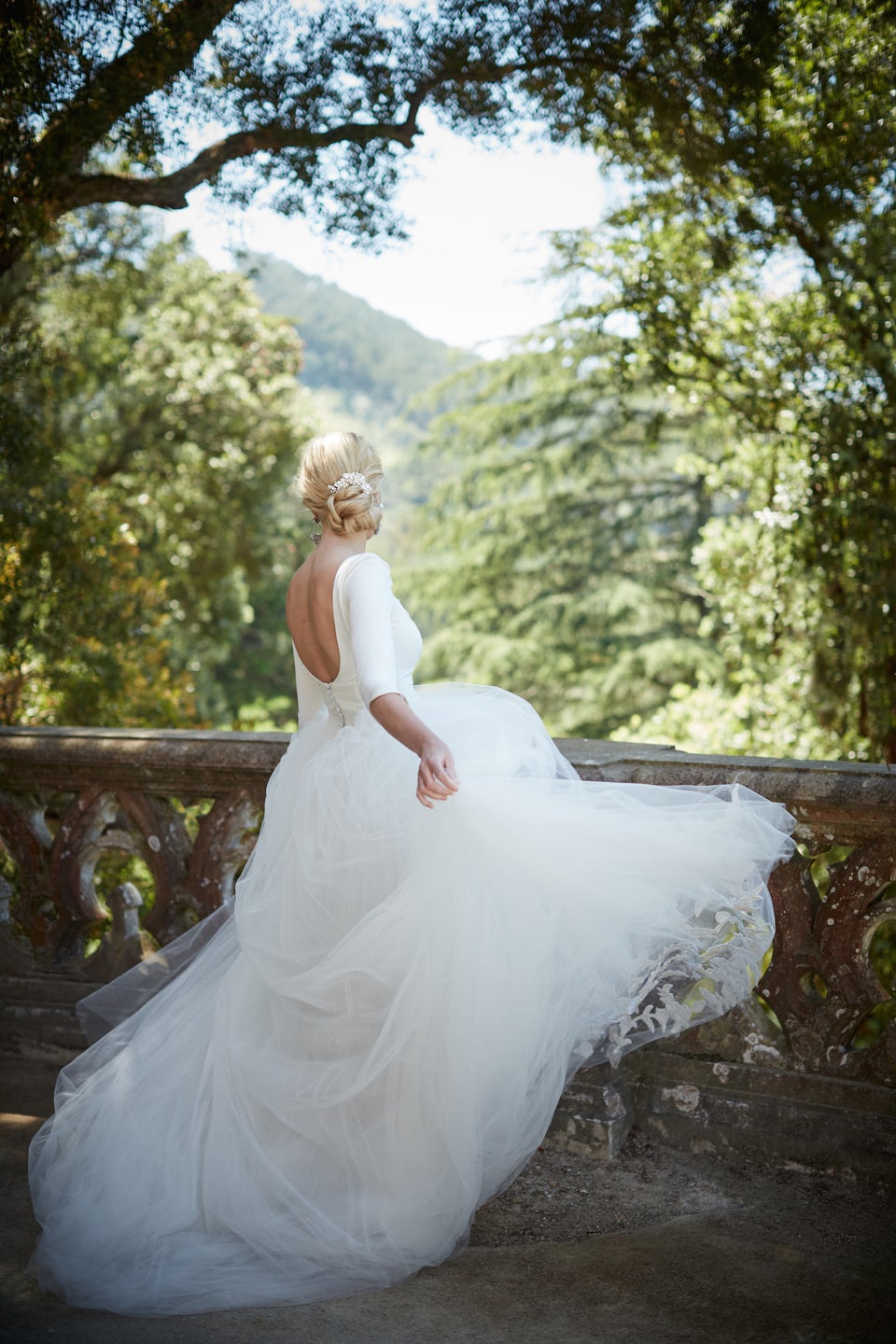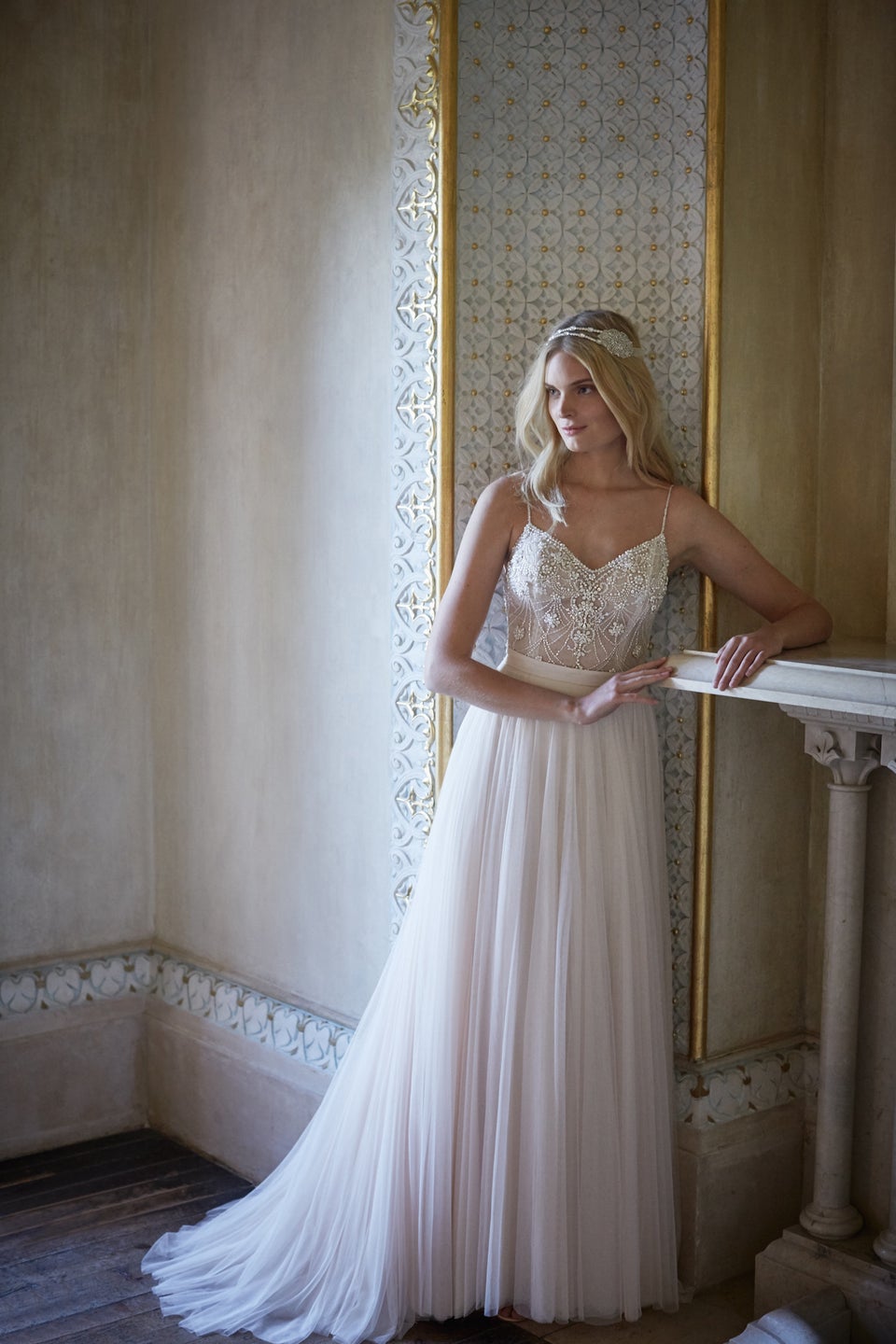 Related
Popular in the Community