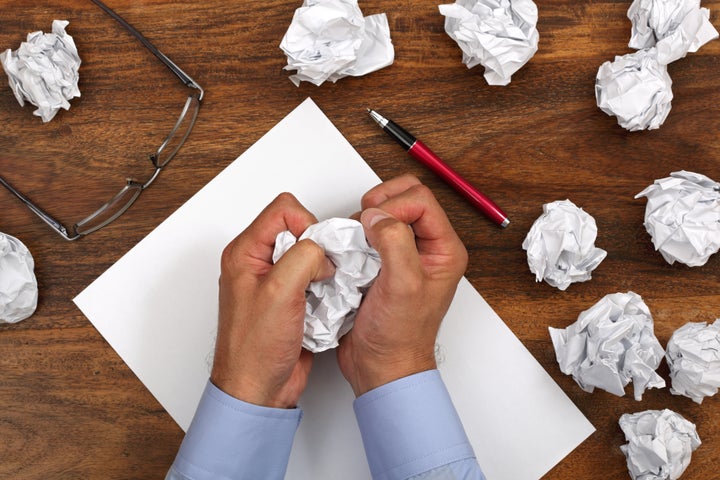 When sentencing wrongdoers, judges sometimes choose to mete out punishments that go beyond the usual fine or prison time.
That was the case last week for one Hawaii judge who ordered a defendant to write more than 140 "nice" things about his ex-girlfriend after he violated a protection order.
At his sentencing on Friday, Young received time served and was placed on two years probation. Loo also slapped him with $2,400 in fines and 200 hours of community service, then gave him the writing assignment.
"It's so childish to think a grown man can be so thumb-happy," Loo told Young in court. "I hope you don't have a phone anymore and, if you do, I hope you don't have her number anymore."
"She's going to get more than her horses got," Peters said.
Popular in the Community