A judge in Atlanta ordered Bobbi Kristina Brown's longtime boyfriend Nick Gordon to pay $36 million in damages to the Brown family estate more than a year after her tragic death, The Associated Press reported on Thursday.
In September, Gordon was found legally responsible for Bobbi Kristina's death after the estate filed a $50 million wrongful death suit against him when he failed to appear in court.
The $36 million in damages includes $15 million for loss of life and potential future earnings, $13.8 million for pain and suffering, and various other charges relating to Gordon's alleged intoxication and abusive behavior at the time of the incident, according to TMZ.
"There was an urgent need, in my mind, to get justice for Bobbi Kristina Brown and that's why I took the case. We intend to pursue, with all vigor, the full collection of the judgment," attorney David Ware said in the statement, according to AP. "We hope that in some small way this will allow Krissy's family to continue their quest for peace."
Gordon, who has maintained his innocence since her death and did not have an attorney in the civil case, was absent from the court proceedings on Thursday. Bobbi Kristina's father, Bobby Brown, and her half-sister were both in attendance and spoke on behalf of the deceased.
"She was an entertainer," Bobby said at the hearing, according to The Daily News. "If you were around her, all you could do was laugh."
The Huffington Post has reached out to the Brown family estate and will update the post accordingly.
Before You Go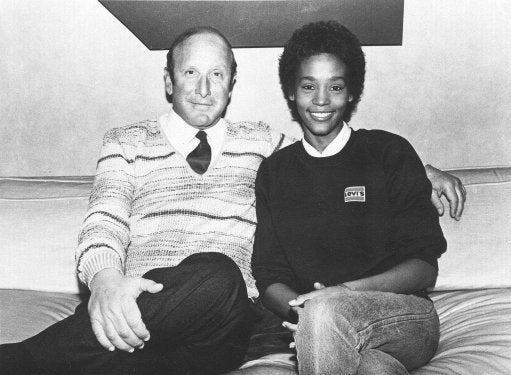 Whitney Houston Through The Years
Popular in the Community