The verdict is in -- this reunion will tug at your heartstrings.
Florida Judge Mindy Glazer went viral last year when she recognized a defendant at a bond hearing as her former middle school classmate Arthur Booth.
The two have recently reunited after Booth, who had been arrested on burglary charges, was released from jail. The emotional moment was caught on video.
"You're going to take care of your family, get a job and stay clean. You're going to do something good for someone else," Glazer said to Booth, according to KABC.
The two hugged and shared some laughs during the heartwarming encounter. Booth also spoke about how reconnecting with Glazer has motivated him to start anew.
"She's an inspiration and a motivation to me right now. Mindy is incredible," Booth said, according to KABC. "'Cause I know where I could've been, but I'm not giving up on life. It's just a new lease on life for me right now."
According to KABC, Booth spent about 10 months in jail. He won't have to spend any additional time there as part of his guilty plea, however he received 10 years of probation and will spend time in a drug treatment program, NBC Miami reported.
As Booth is looking forward to putting this all behind him, Glazer is cheering him on through this new chapter in his life.
"He had a good judge who wanted to give him a chance," Glazer said, according to CBS Miami. "This is a group effort to see you succeed. Don't let us down."
Before You Go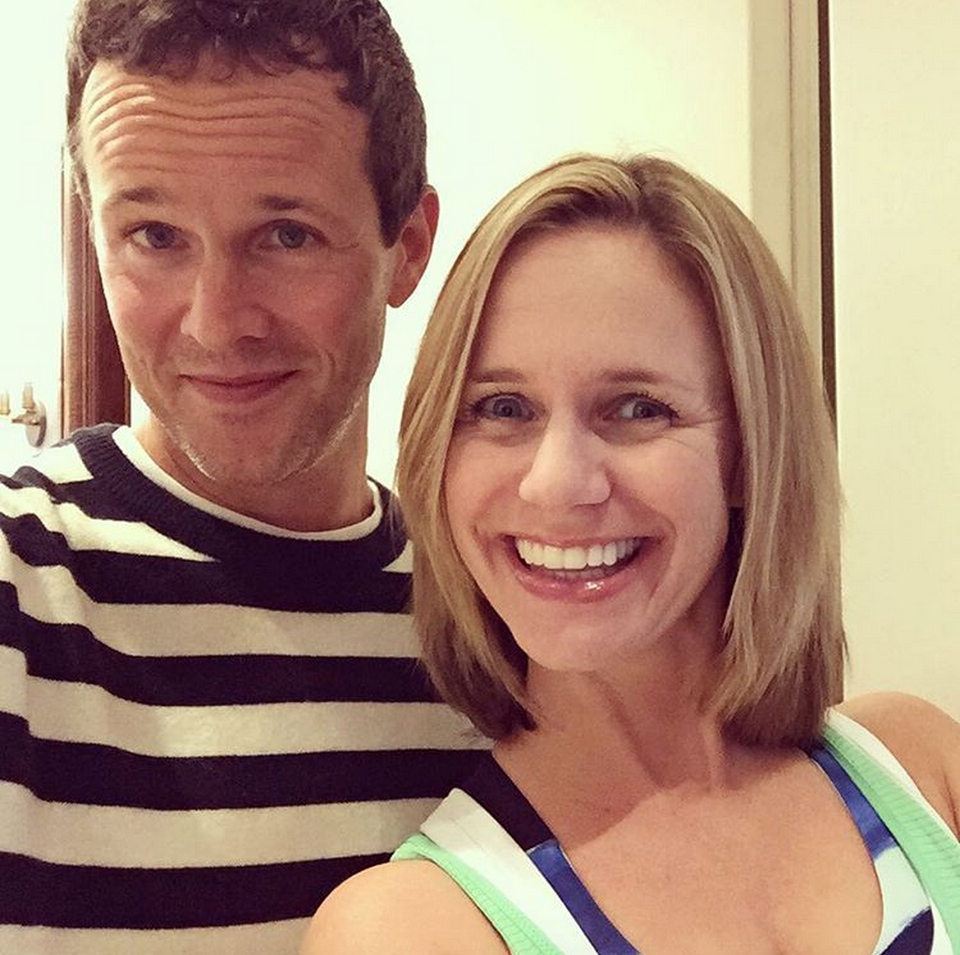 Famous TV And Movie Reunions