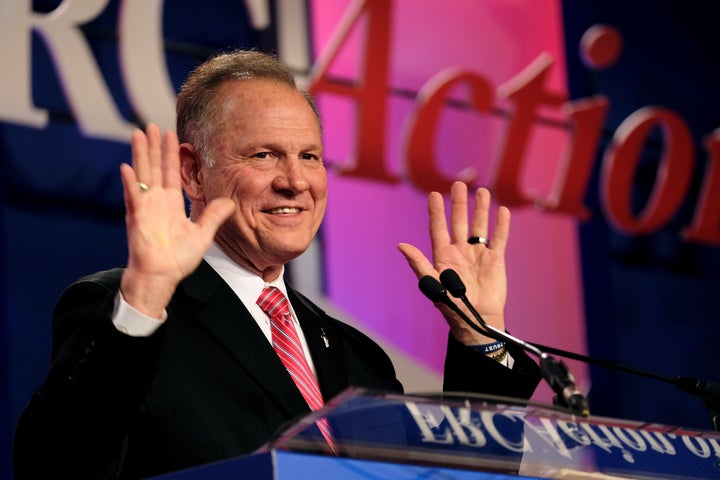 1. Thou shall not covet thy neighbor's wife.
2. Thou shall covet thy neighbor's daughter, especially that one who works the register at Bath & Body Works after school lets out.
3. Thou shall park way over at the Walmart so the overzealous mall cops won't "run the plate" again.
4. Thou shall fill thy pockets with bountiful gift certificates to Justice, Aeropostale, Forever 21 and Claire's.
5. Speaking of which, why isn't there a store called "Forever Under 21"?
6. Between the cellphone case bejewler kiosk and Bath & Body Works thou shall brandish a bag full of Wetzel's Pretzel Pizza Bitzes and moan, "Oh, these Wetzel's Pretzel Pizza Bitzes are so delicious but I can't possibly finish all these alone."
7. Thou shall renew thy subscription to Seventeen to stay up on fresh lines like, "Hey, bae, where's the rest of your squad?"
8. Thou shall spin thy backwards baseball cap frontwards and don thy fake mustache whenever mall security whooshes by on their Segway.
9. Why isn't there a magazine called Under Seventeen?
Calling all HuffPost superfans!
Sign up for membership to become a founding member and help shape HuffPost's next chapter
BEFORE YOU GO