 Rennie Gibbs was a teenager in 2006 when her baby was born dead with the umbilical cord wrapped around her neck. While no actual cocaine was found in the baby's blood, an autopsy turned up "traces of a cocaine byproduct." Mississippi state prosecutors indicted Gibbs for "depraved-heart murder," a second-degree murder charge used for crimes that demonstrate a "callous disregard for human life" and result in death. Gibbs was facing a possible life sentence.
Gibbs' case is part of a wave of "fetal harm" cases in which women are prosecuted when their babies are born with traces of drugs in their system. Reproductive rights advocates argue that criminalizing pregnant women for having miscarriages and stillborn babies is just another strategy the anti-abortion movement is using to make laws recognize the legal personhood rights of fetuses.
Lowndes County Circuit Court Judge Jim Kitchens dismissed Gibbs' case on Thursday, saying there was no law in Mississippi that clearly applied. He pointed to a recent Supreme Court case, Mississippi v. Buckhalter, in which manslaughter charges were dismissed against another woman who had given birth to a stillborn baby after taking drugs while she was pregnant.
"Gibbs was indicted prior to Buckhalter and the law was unclear in Mississippi as to the appropriate charge, if any, to be levied when a pregnant woman allegedly consumed illegal drugs and allegedly caused the death of her unborn child," Kitchens said in the ruling.
Mississippi District Attorney Mark Jackson said the state would attempt to try Gibbs' case again in August.
"The Lowndes County grand jury initially indicted this case as murder," Jackson said, according to The Dispatch. "At the time, there was nothing in the law that precluded the grand jury from charging Gibbs with murder. The Supreme Court has since decided that murder did not apply based on their interpretation of the statute. Like Judge Kitchens, we are bound to try cases with the parameters set by the Supreme Court. While I don't agree with their opinion, our office will prosecute all cases based on what we believe to be the law at that time."

Gibbs' attorney, Carrie Jourdan, celebrated the judge's decision but said she was disappointed the district attorney's office is still going after her client.

"I believe that Judge Kitchens has summed up the law correctly and accurately and obviously we believe he has done the right thing according to the law," she said. "We are incredibly relieved for our client who has been through a great deal. I'm of course disappointed that the state is considering a manslaughter case against her. With that possibility looming, I can't say a great deal except we had filed separate motions related to the science and other facts in this case that we found equally compelling."
Before You Go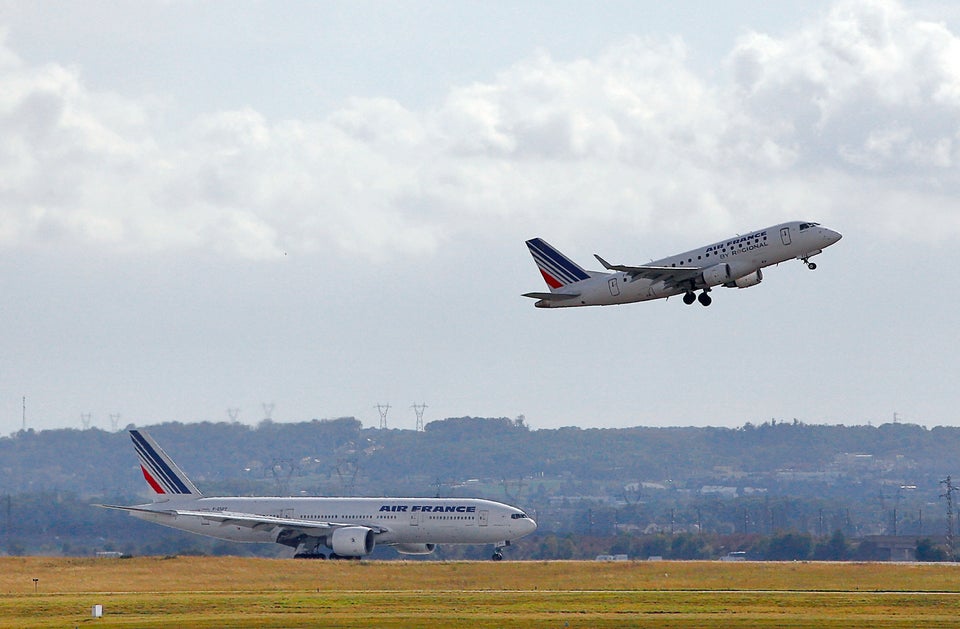 Connect The Dots On Climate Change
Popular in the Community