Joseph Wapner, the feisty retired judge who for more than a decade presided over courtroom TV show "The People's Court," has died. He was 97.
Wapner was hospitalized last week for breathing problems and was transferred to his home in West Los Angeles under hospice care. He died Sunday morning, TMZ first reported.
Wapner, who was the first judge to serve on the bench of "The People's Court," helped popularize the court TV genre. He made his TV debut on the show in 1981 and presided until the series was canceled in 1993. (It was rebooted four years later.)
The show was the first to use the format of binding arbitration; parties came on the show to resolve the kinds of disputes typically handled in small claims courts.
Wapner was technically an arbitrator in his capacity on the show, but he was a real judge: He spent 20 years as an L.A. County Superior Court judge before becoming a TV star.
"The People's Court" and Wapner became pop culture touchstones during the 1980s and '90s: They were parodied on "Saturday Night Live," and Dustin Hoffman's character in the 1988 hit film "Rainman" is shown counting down the minutes until show started.
Joseph Albert Wapner was born on Nov. 15, 1919, in Los Angeles, the son of a lawyer and a homemaker.
He called his Depression-era upbringing "difficult," but said in 2005 that he had learned "you have to work hard for everything you get."
"You have to want to do things, and you have to work at it," he said.
Wapner attended Hollywood High School with dreams of becoming an actor ― and he often recalled his unsuccessful courting of his classmate and future star, Lana Turner ― but his father had plans for him to follow him into the legal field.
"Before I even passed the bar, he had cards printed up that read 'Wapner and Wapner,'" the judge said. "He was more interested than I was."
Wapner graduated from the University of Southern California, but joined the Army before he started law school. He was wounded during combat in the Philippines and was ultimately awarded a Bronze Star and a Purple Heart.
After his service in the armed forces, Wapner returned to USC for law school and joined his father in private practice before breaking off on his own.
In a 2005 interview with the Archive of American Television, Wapner said listening was the most crucial skill for a judge to have.
"Listen to both sides with an open mind. Know the law, and be fair to both sides," Wapner said. He said he hoped those characteristics would also be his legacy.
"I'd like to be remembered as a judge who acted as a judge should," he said. "I want to be remembered in a kindly way. In a positive way."
Wapner is survived by his wife of 70 years, Mickey Wapner, and sons Fred ― also an LA Superior Court judge ― and David. Wapner's only daughter, Sarah, died in 2015.
Before You Go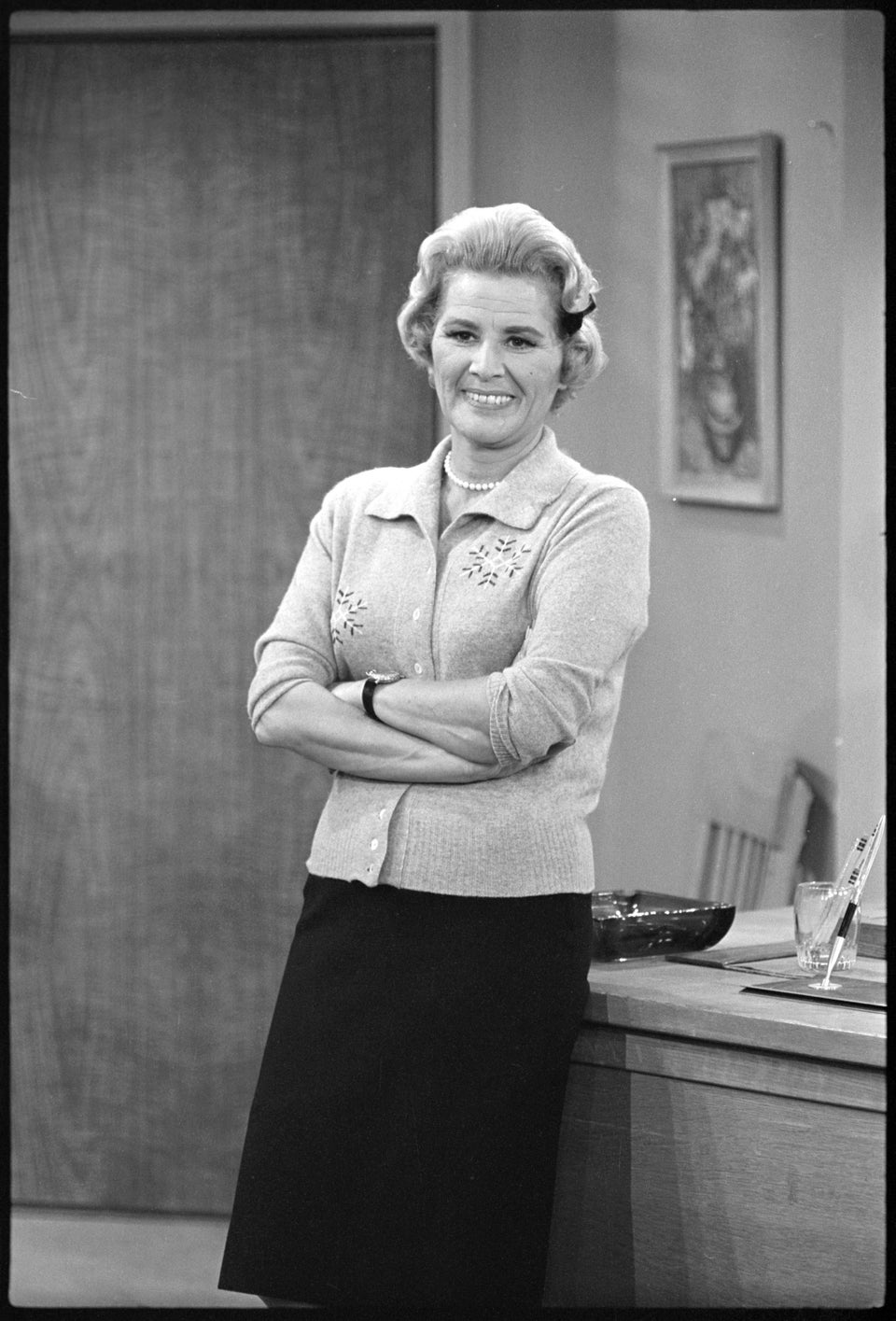 Notable Deaths In 2017
Popular in the Community