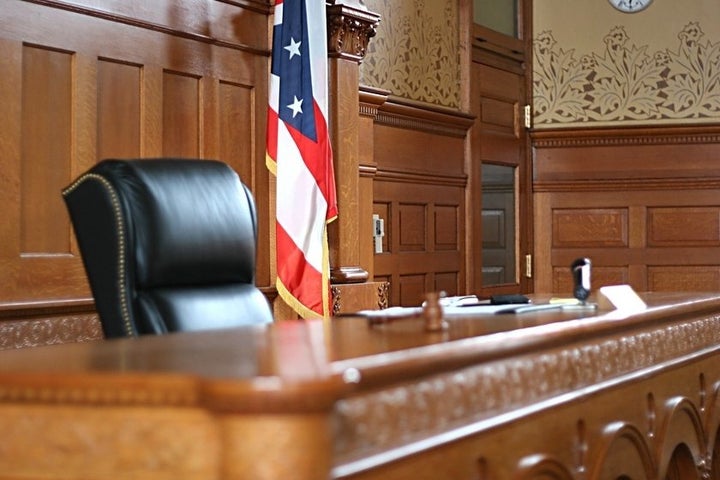 As federal courts begin the unprecedented task of deciding whether thousands of prisoners should receive lower sentences for crimes involving crack cocaine, some judges are telling poor convicts that they won't get lawyers to help them argue for leniency.
As a result, some prisoners are being left to argue on their own behalf against skilled prosecutors in cases that have already been labeled unjust.
For 20 years, defense advocates have argued that the more severe sentences given for crack cocaine offenses versus those handed down for crimes involving powder cocaine were unfair to African-American defendants. A majority of crack cocaine defendants are African-American, while most powder cocaine defendants are white.
Last year, the U.S. Sentencing Commission, recognized the disparity and recommended lighter penalties in crack cocaine cases.
Now the 20,000 prisoners who're eligible for the lower sentences must ask a court to reconsider their cases. Many have said they're too poor to hire lawyers to ask for the lower sentences, and judges have appointed federal defenders to represent them at taxpayers' expense.
Popular in the Community