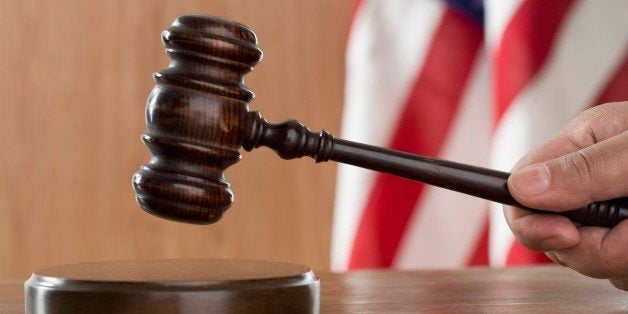 WASHINGTON -- With the clock running down on President Barack Obama's time in the White House, more than 30 labor, civil rights and environmental groups are calling on senators to step up their efforts to bring greater professional diversity to the federal bench.
"The professional diversity of the president's district court nominees depends largely on the selection process of each home state senator, and the candidates they recommend to the White House for nomination," reads a copy of the groups' letter obtained by The Huffington Post. The letter will go out to all senators later Thursday.
"As a U.S. Senator with the constitutional obligation to confirm judges, and the responsibility to recommend nominees for vacancies in your home state, you play a critical role in shaping the composition of our courts."
Signed by groups including Alliance for Justice, Human Rights Campaign and Common Cause, the letter gives pointers for breaking from the long-standing pattern of senators recommending judicial nominees with corporate backgrounds. Namely, the groups encouraged senators to actively recruit lawyers who have worked in the public interest and advocated for civil and human rights, and to consider professional diversity when assembling judicial selection commissions.
"When people walk through the courthouse doors with their fundamental rights hanging in the balance, they need to feel like they'll get a fair shake," the letter says. "But if the judiciary is devoid of judges with prior experience representing civil plaintiffs or otherwise advocating for the public interest, it will appear as though the deck is stacked in advance, and public confidence in the courts--the belief that all litigants truly can have their day in court--will erode."
The letter praises Obama for his "unprecedented progress" in the personal diversity of federal judges, namely for the number of black, Latino and openly gay judges he has nominated. But he hasn't gotten the same accolades when it comes to the professional diversity of his picks.
"We face a federal bench that has a striking lack of diversity," Sen. Elizabeth Warren (D-Mass.) said last month at an Alliance for Justice event focused on professional diversity. "President Obama has supported some notable exceptions but ... the president's nominees have thus far been largely in line with the prior statistics."
A report released at that event found that 71 percent of Obama's nominees have practiced primarily for corporate or business clients, which means that among his judicial picks over the last five years, corporate attorneys outnumber all other kinds of attorneys by three to one. The report also found that just 3.6 percent of Obama's nominees have a background in public interest organizations.
Alliance for Justice President Nan Aron notes, though, that Obama's 2014 judicial nominees signal a shift in that trend. Nine out of 12 of his picks this year have experience as criminal defense lawyers or plaintiffs' attorneys.
"President Obama's 2014 nominees are an important step toward bringing a balance of backgrounds to the federal judiciary," Aron said in a statement.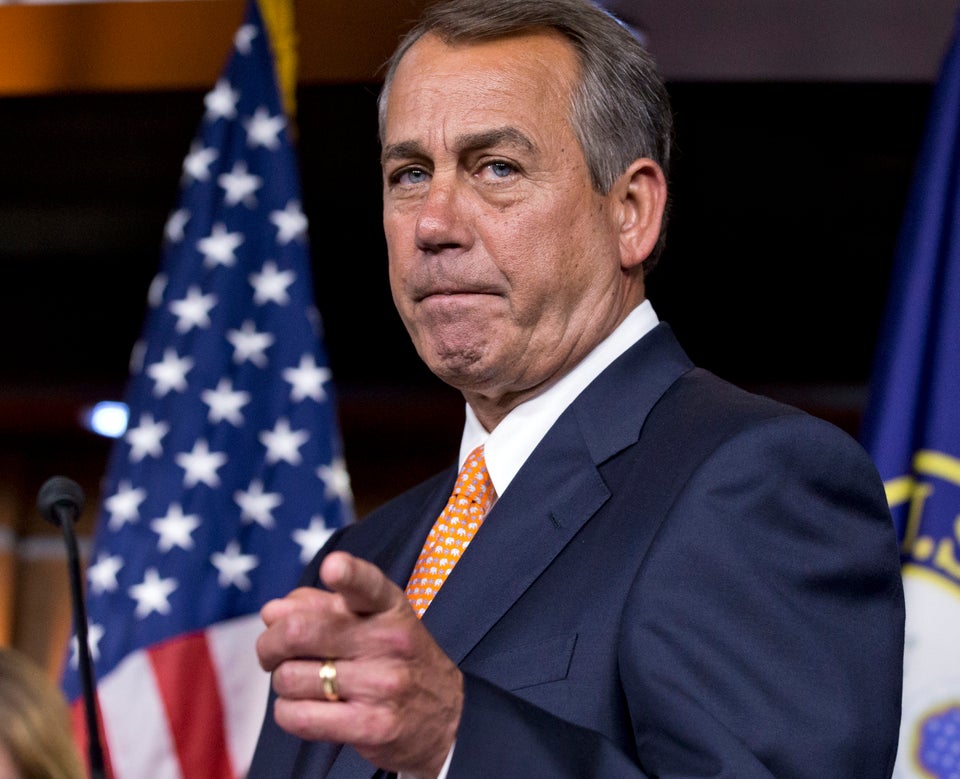 Conservatives Pointing Fingers
Popular in the Community