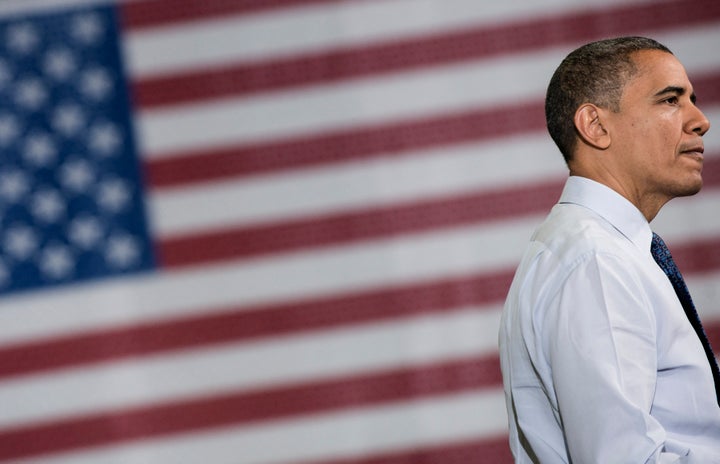 WASHINGTON -- As President Barack Obama winds down his first term in office, he won't be looking back with pride at his record on reducing federal judicial vacancies.
There are currently 83 empty district and circuit court judge seats. That means Obama is poised to end the year with more vacancies than when he was sworn in -- there were 55 when he came in -- and with far fewer confirmed nominees than his two predecessors had by the end of their first terms. While former President Bill Clinton was at 200 and George W. Bush was at 205, Obama is at 160, according to data provided by the Senate Judiciary Committee.
Thirty-three of those 83 empty seats are considered "judicial emergencies." At the circuit courts, that means that because of the vacancies, the number of cases per panel of judges exceeds 700, or stays between 500 and 700 for more than 18 months. In district courts, it means the number of cases per individual judge is more than 600, or between 430 and 600 for more than 18 months. The more overloaded judges are, the more delayed the process of moving millions through the justice system.
Senate obstruction is the most widely cited source of the crisis. But Obama's record when it comes to nominating judges is also lackluster. He hasn't put forward as many nominees as his predecessors, a fact that Senate Judiciary Committee ranking member Chuck Grassley (R-Iowa) said is fueling the crisis with judicial vacancies. By this point in their presidencies, Clinton and Bush had nominated 247 and 231 judicial nominees, respectively. Obama has only put up 215.
But naming more nominees doesn't mean Senate Republicans would necessarily move any faster to confirm them, said a White House aide. "If my coffee pot only makes one cup per hour, no matter how many coffee beans I pour into it, the number of cups coming out will still be the same," said the aide. "It doesn't matter how many more judges we jam into the pipeline, the vacancy rate doesn't change at all. The bottleneck is the Senate."
Indeed, Senate Republicans haven't been brewing much coffee with Obama the past four years. The pattern throughout the president's tenure has been uncontroversial judicial nominees clearing the Senate Judiciary Committee but going nowhere the Senate floor. Then, after months of opposition, GOP leaders agree to clear some of the backlog and long-stalled nominees sail through virtually unopposed.
Historically, senators from both parties stalled judicial nominees when those senators are in the opposite party of the sitting president. But what has changed is the degree to which obstruction has become standard operating procedure since Obama took office. After four years, Obama has seen about 75 percent of his nominees confirmed. By contrast, the Senate confirmed 81 percent of Clinton's nominees and 88.7 percent of Bush's nominees by this point in their presidency.
Two months ago, the Senate went into recess without taking action on 19 judicial nominees, nearly all of whom have support from both parties.
"I cannot remember a time when the Senate refused to act on nominees with such bipartisan support," Senate Judiciary Committee Chairman Patrick Leahy (D-Vt.) said in a statement.
The fact that GOP senators haven't been helping to push through judicial nominees from their home states may also play a role in Obama's nominee count. Senators have the ability to provide a "blue slip" to the Judiciary Committee to approve moving a nominee from their home state through the committee process. The White House signaled that hasn't been happening so much since Obama took office.
"Republican obstruction exists on many levels, including often not being cooperative in our efforts to nominate judges in states where they hold blue slips," said the aide.
With a few weeks left this year, Democrats are holding out for action on the 19 stalled nominees. Their confirmations would translate to filling about one-fourth of all current judicial vacancies, and would fill 13 judicial emergencies. But Leahy and Grassley are still squabbling over whether that can happen in a lame-duck Congress.
"From 1980 until this year, when a lame duck session followed a presidential election, every single judicial nominee reported with bipartisan Judiciary Committee support has been confirmed," Leahy said in a statement. "I remember. I was the Chairman of the Judiciary Committee who moved forward with those votes."
Expect an impasse on the issue because of "Senate precedent," Grassley countered, in an interview with USA Today, blaming an increase in judicial filibusters on Democrats who blocked some of Bush's nominees in 2002.
"That kind of set a higher bar," he said.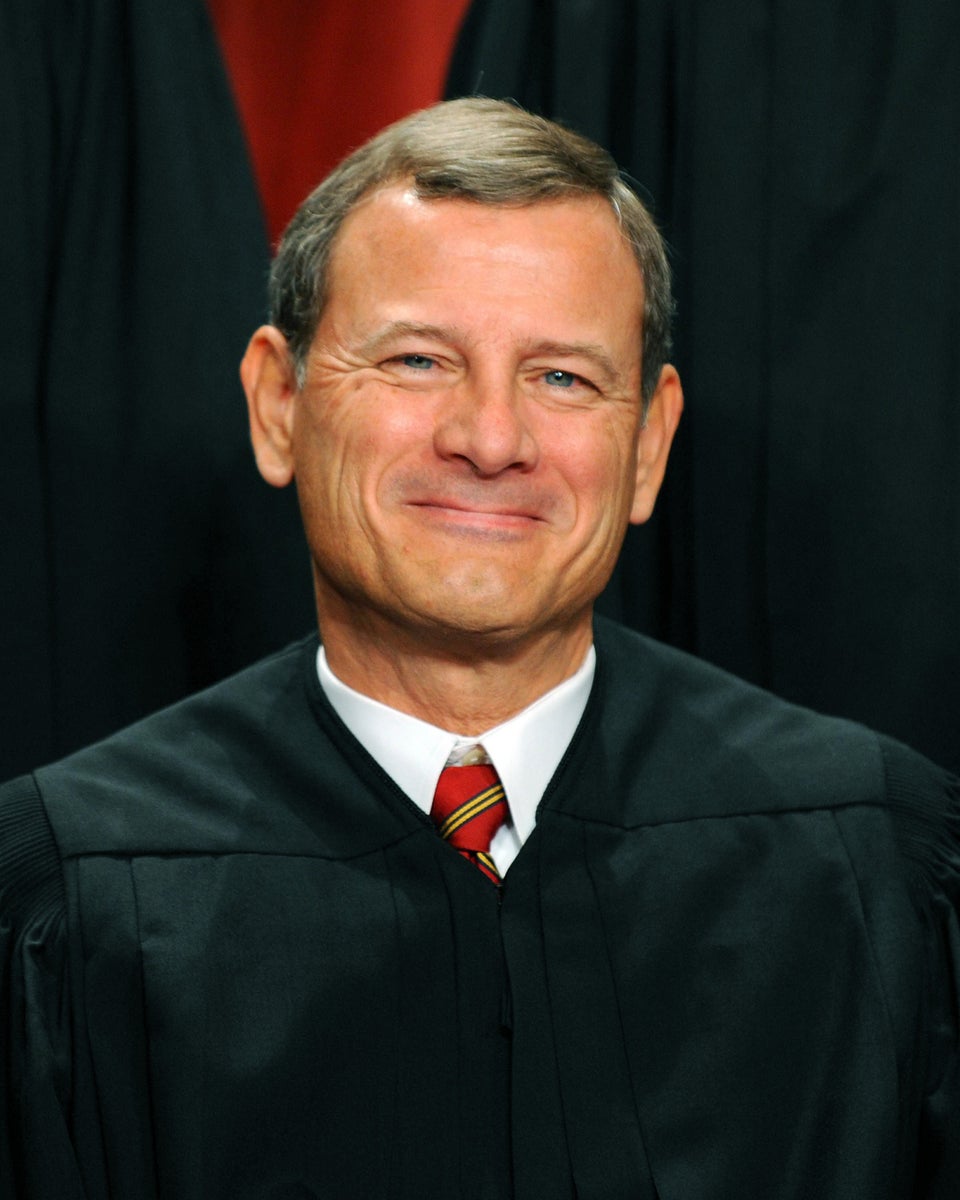 Supreme Court Justices
Popular in the Community