Light hopes that the comedy-drama, which centers on a Los Angeles family and their lives after they discover that their father (played by Jeffrey Tambor) identifies as transgender, will have "universal" appeal.
"It may not be that you have a parent who is [transgender], but you have something else," Light, a two-time Tony Award winner, said. "It's got a lot of heart and it's brilliantly written."
She now says she was inspired to get involved after witnessing the "resilience" of the LGBT community during the HIV/AIDS crisis in the 1980s.
"That community became the phoenix that rose from the ashes," she recalled. "You had a community that was caring for its own when nobody else was doing anything for them and, at the same time, vilifying them."
She went on to note, "The gay community, I think, has taught us so many things about sexuality, and now I think it is the transgender community that is teaching us about gender fluidity."
Before You Go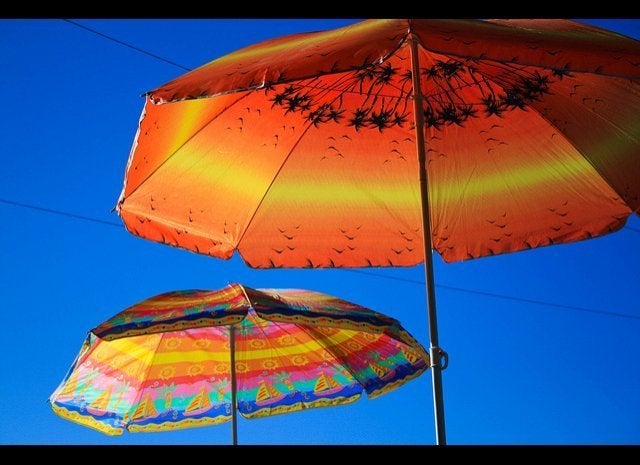 15 Things To Know About Being Transgender By Nicholas M. Teich
Popular in the Community