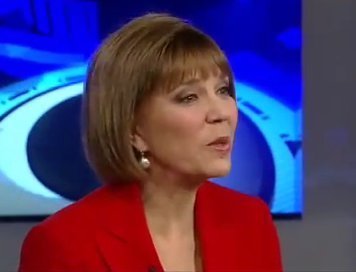 Former New York Times reporter Judith Miller has found herself a surprising new job: as the theater critic for Tablet magazine.
The Jewish magazine announced the appointment on Tuesday. Miller is part of Tablet's new arts section. She is more famous, of course, for her (very) controversial national security reporting than for her theater chops. Her biography on the site does not list any background in criticism. After leaving the Times, Miller was hired by Newsmax magazine and became a Fox News contributor.
We eagerly await Miller's unleashing of her inner Ben Brantley.

Related
Popular in the Community