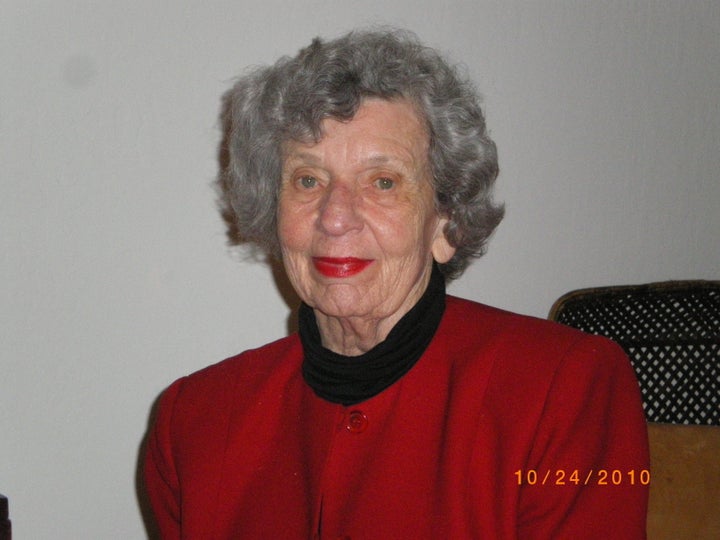 We were deeply saddened to hear about the death of Judith Wallerstein, a psychologist renowned for her analysis of the long-term effects of divorce on children.
Some of our favorite Wallerstein work can be found on this very site, where the researcher contributed a number of thoughtful, much-discussed blog posts. In fact, Wallerstein was right there with us when we launched HuffPost Divorce in November 2010, writing blogs that melded her groundbreaking research with practical, easy-to-digest advice.
To honor Wallerstein and her work, we've collected 10 of her best blogs for HuffPost Divorce. Click through for excerpts and links to the original pieces.
Popular in the Community