When Judy Blume, author of beloved children's books and young adult classics from "Blubber" to "Forever," appeared on HuffPost Live last week, there was one thing we all hoped she would talk about -- and she didn't disappoint.
Blume said, "I'd be happy to show you, but I also have to say it doesn't work," and demonstrated (watch above).
We're not willing to give up on that magic just yet.
Related
Before You Go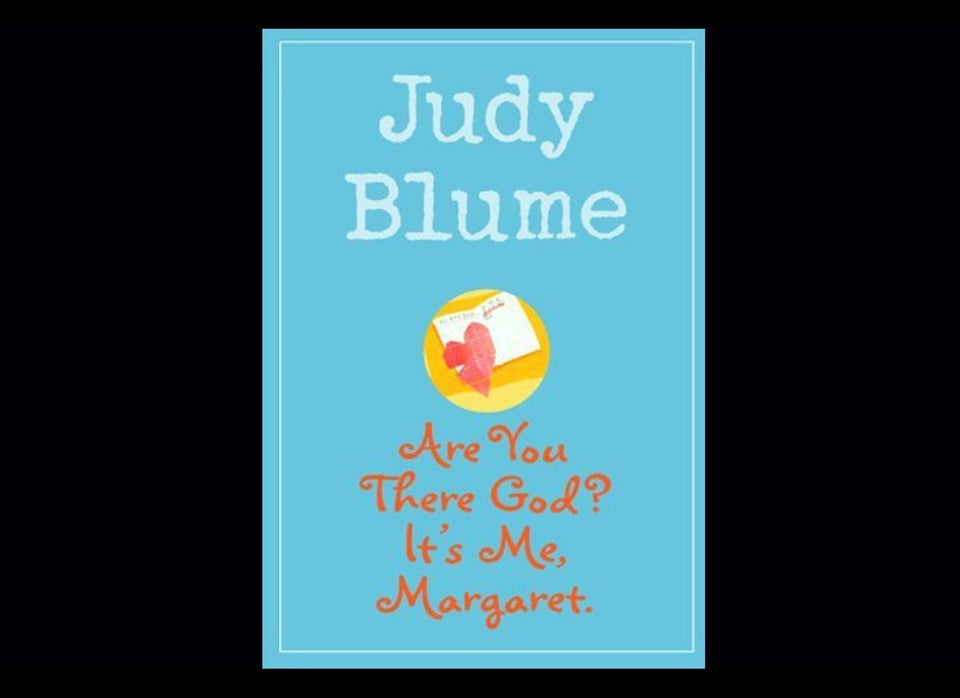 Readers Share: Books Every Woman Should Read
Popular in the Community