Judy Blume has given young readers the world over the gift of her books. But what's her advice for parents?
The beloved writer and her son, Lawrence Blume -- who directed the just-released movie adaptation of "Tiger Eyes" -- joined HuffPost Live host Mike Sacks Friday to share their thoughts on raising kids today.
"My only advice is to enjoy your baby ... all the time he's growing up. And talk to him," Blume told Sacks, who is expecting a son this October.
"One thing I worry about kids today is, do they have the time to just sit and dream and think -- or is somebody always saying to them, 'What are you doing? You can't just sit there.' I just want kids to be able to make up stories and have their fantasies and have the time to think," Blume said.
The pair also discussed the matter of kids calling parents by their first names. Blume's son has called her "Judy" since his later teenage years; her daughter used to as well, but now calls her not "Mom" or "Judy" but "Mother." And the writer, herself, said she had a "pet name" for her own mom, Esther: "Essie Woman."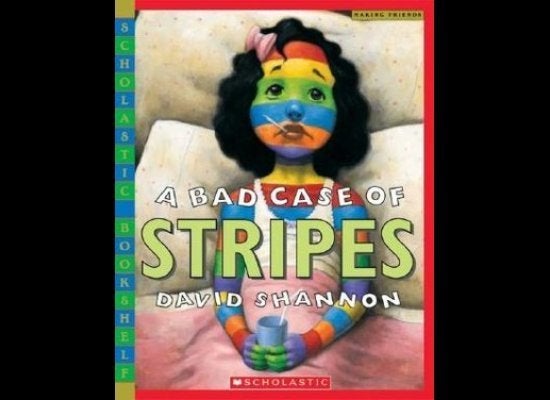 50 Children's Books with a Positive Message
Popular in the Community