The actress and singer was born Frances Ethel Gumm on June 10, 1922, in Grand Rapids, Minnesota. She began her stage career when she was just a kid, performing with her sisters as part of the Vaudeville act The Gumm Sisters. By the age of 13, she had signed a film contract with MGM studios. Her early films included "Pigskin Parade" (1936) and "Love Finds Andy Hardy" (1938), alongside frequent co-star Mickey Rooney.
In 1939, Garland appeared as Dorothy Gale in "The Wizard of Oz." The role, arguably her most well-known, cemented her place in the Hollywood canon. Dorothy's costume, the blue-and-white gingham apron dress and ruby slippers, also became instantly iconic and continue to influence fashion trends to this day.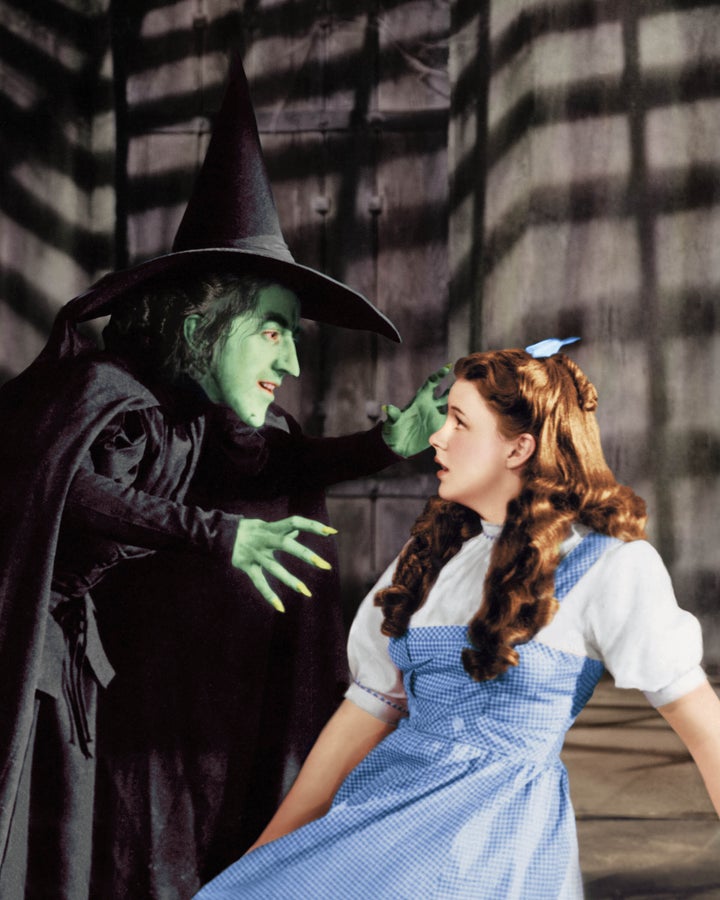 In honor of what would have been the star's 97th birthday, we're taking a look back at her life and career in photos.
1935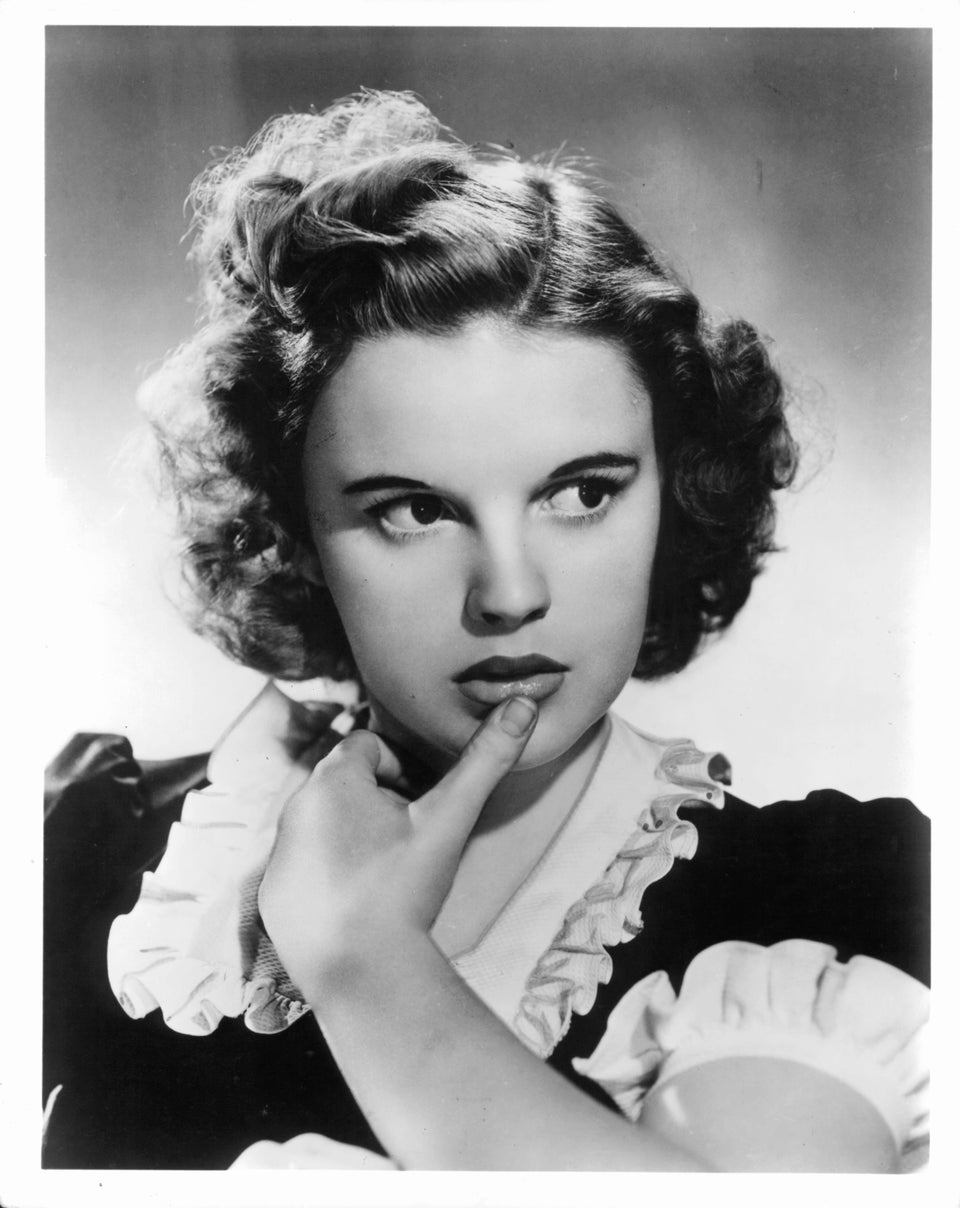 Archive Photos via Getty Images
1935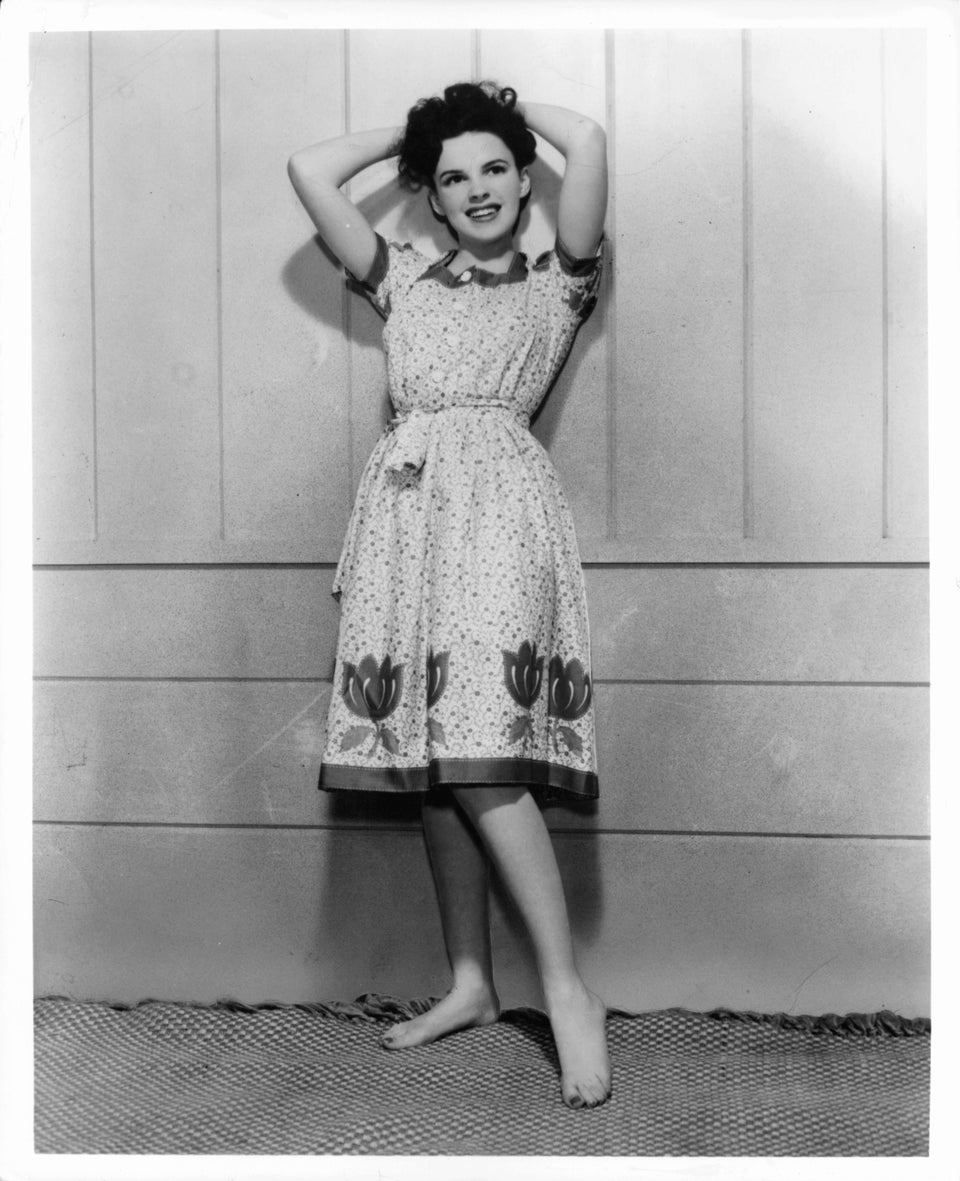 Archive Photos via Getty Images
1936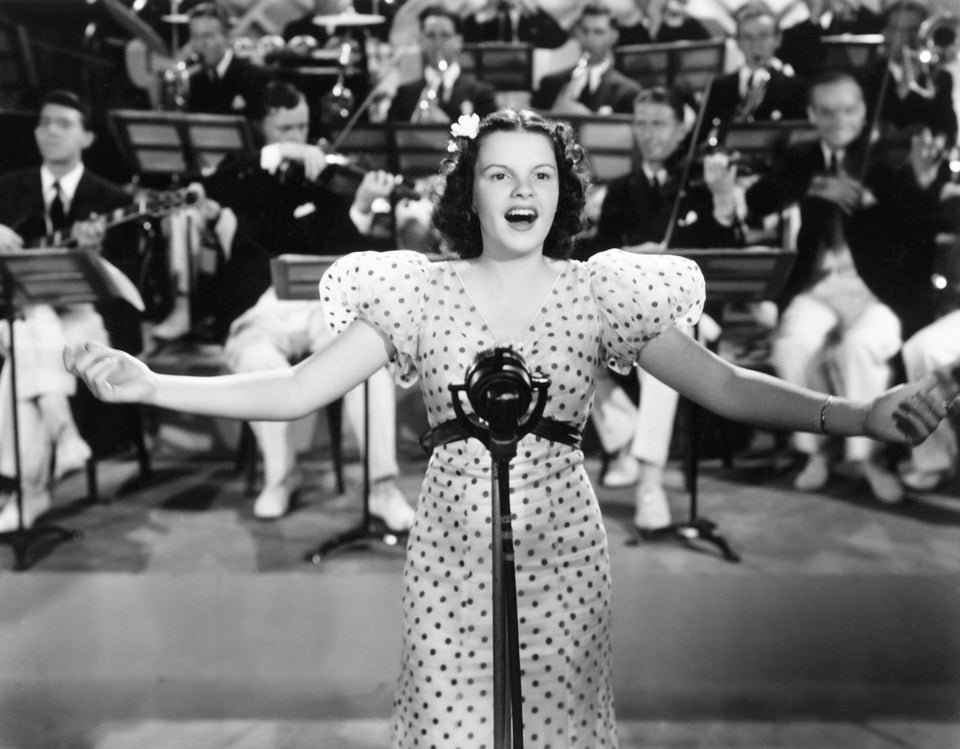 Bettmann via Getty Images
Circa 1936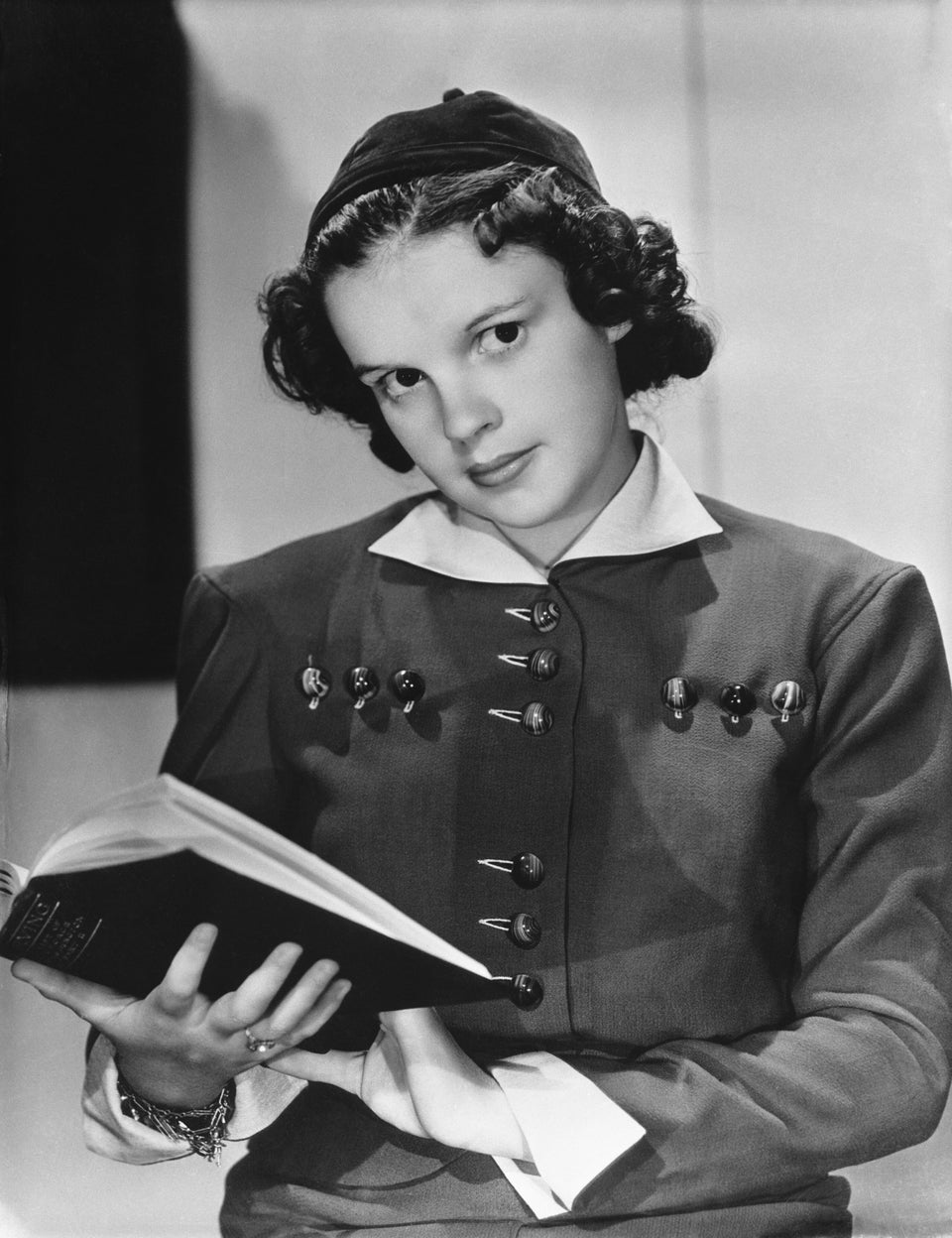 Bettmann via Getty Images
1937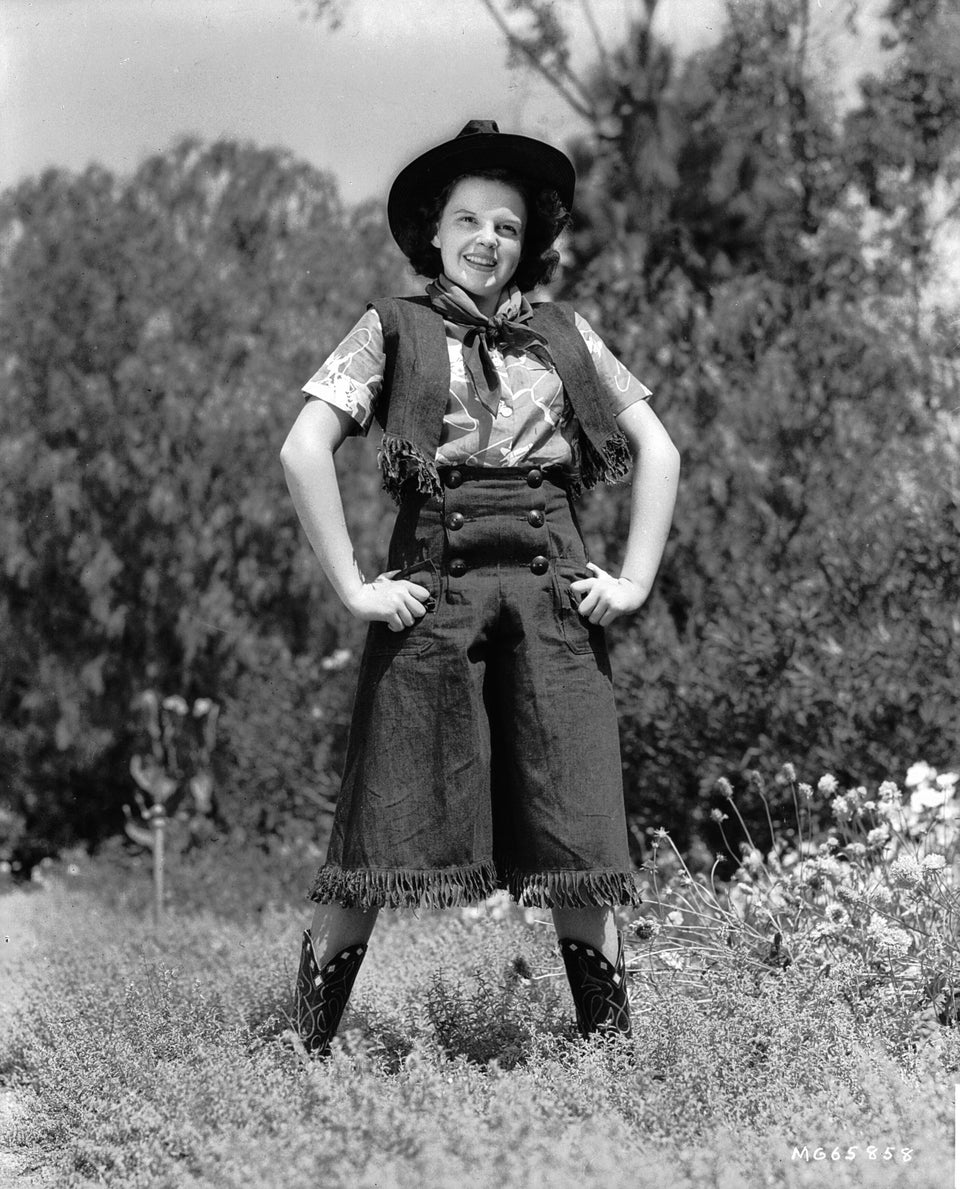 John Kobal Foundation via Getty Images
1938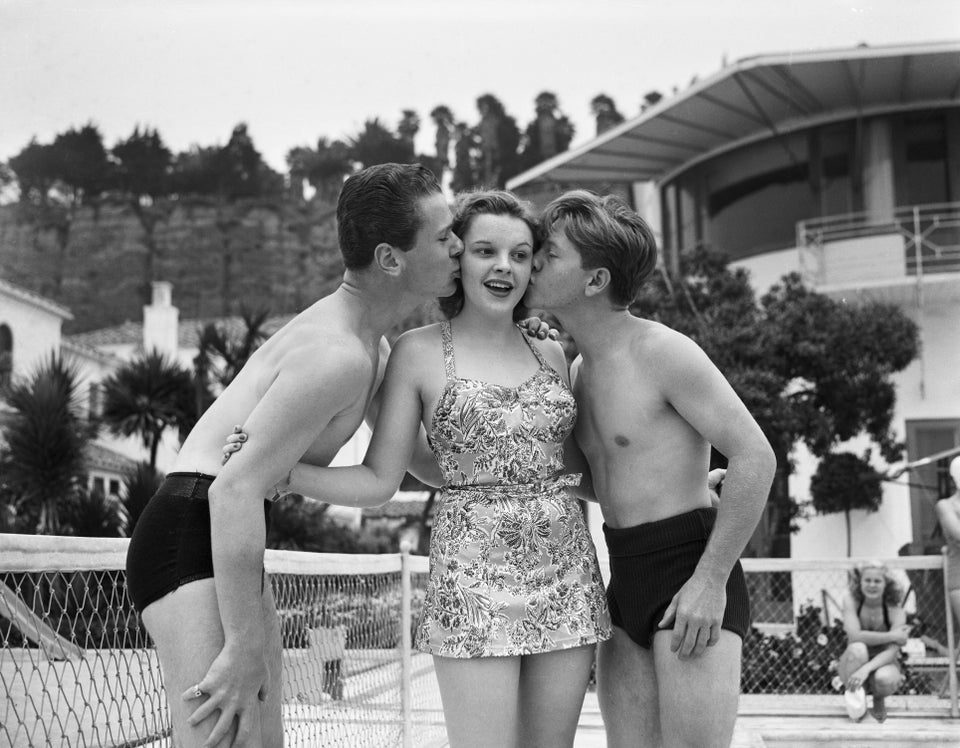 Bettmann via Getty Images
1939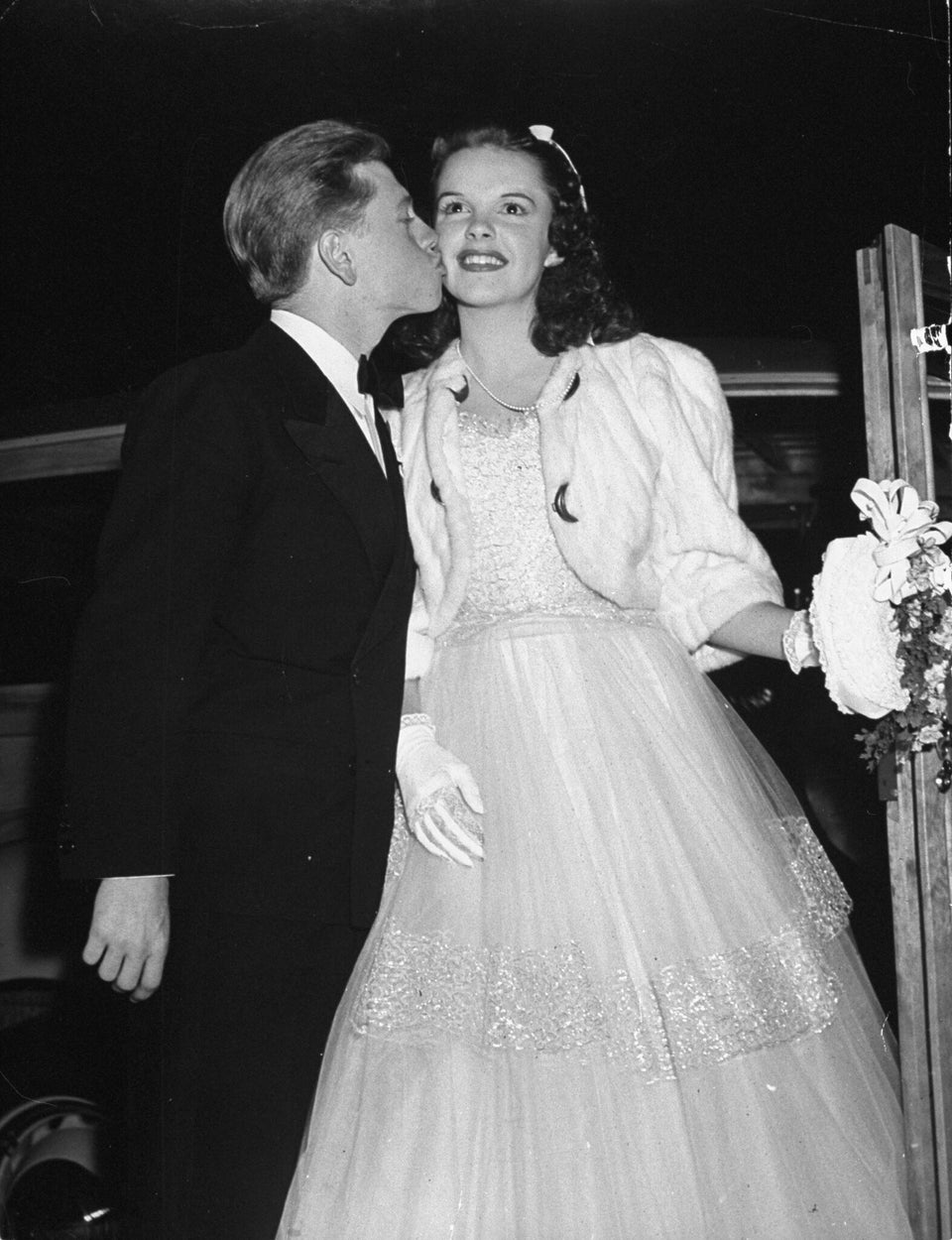 Peter Stackpole via Getty Images
1939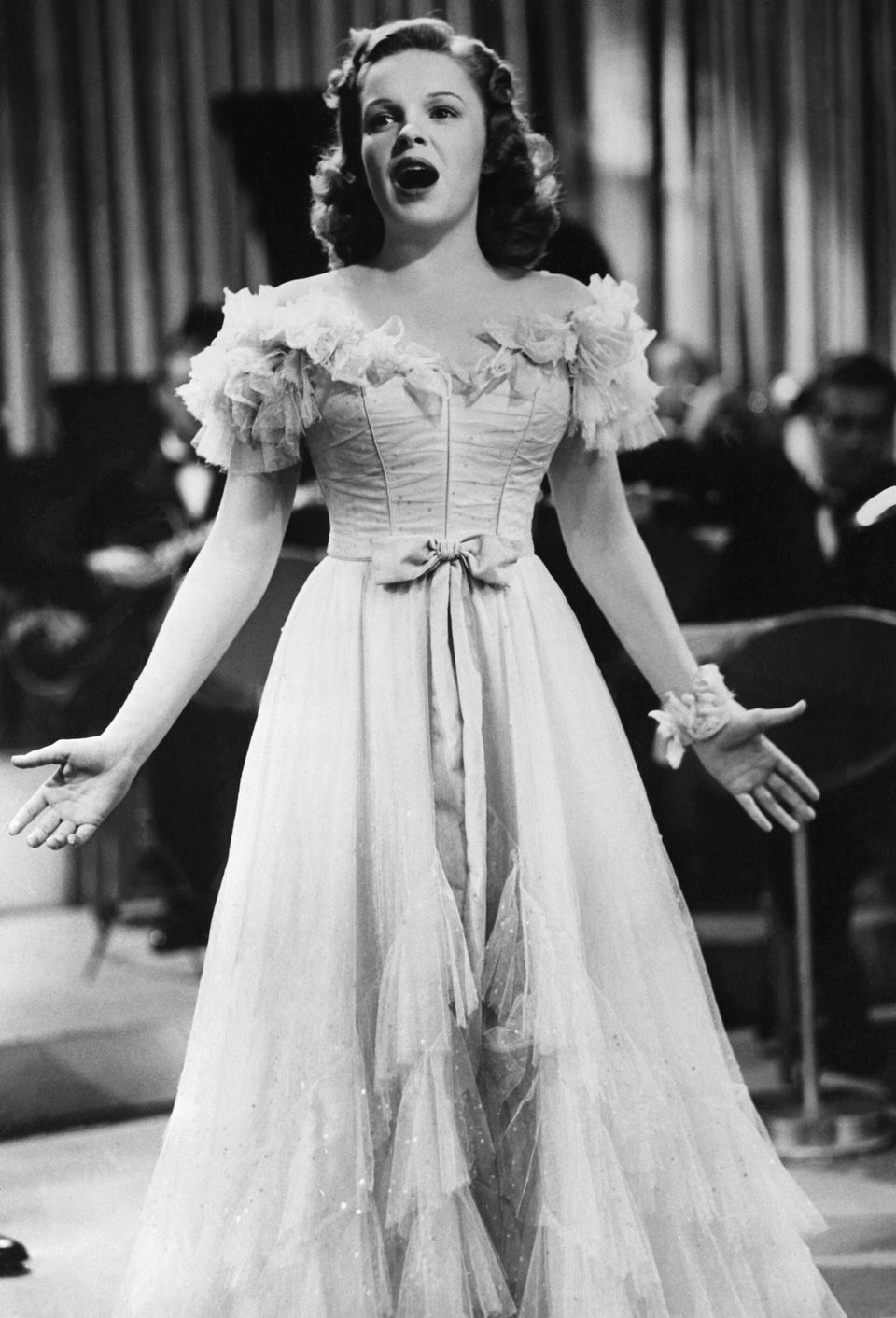 Bettmann via Getty Images
Late 1930s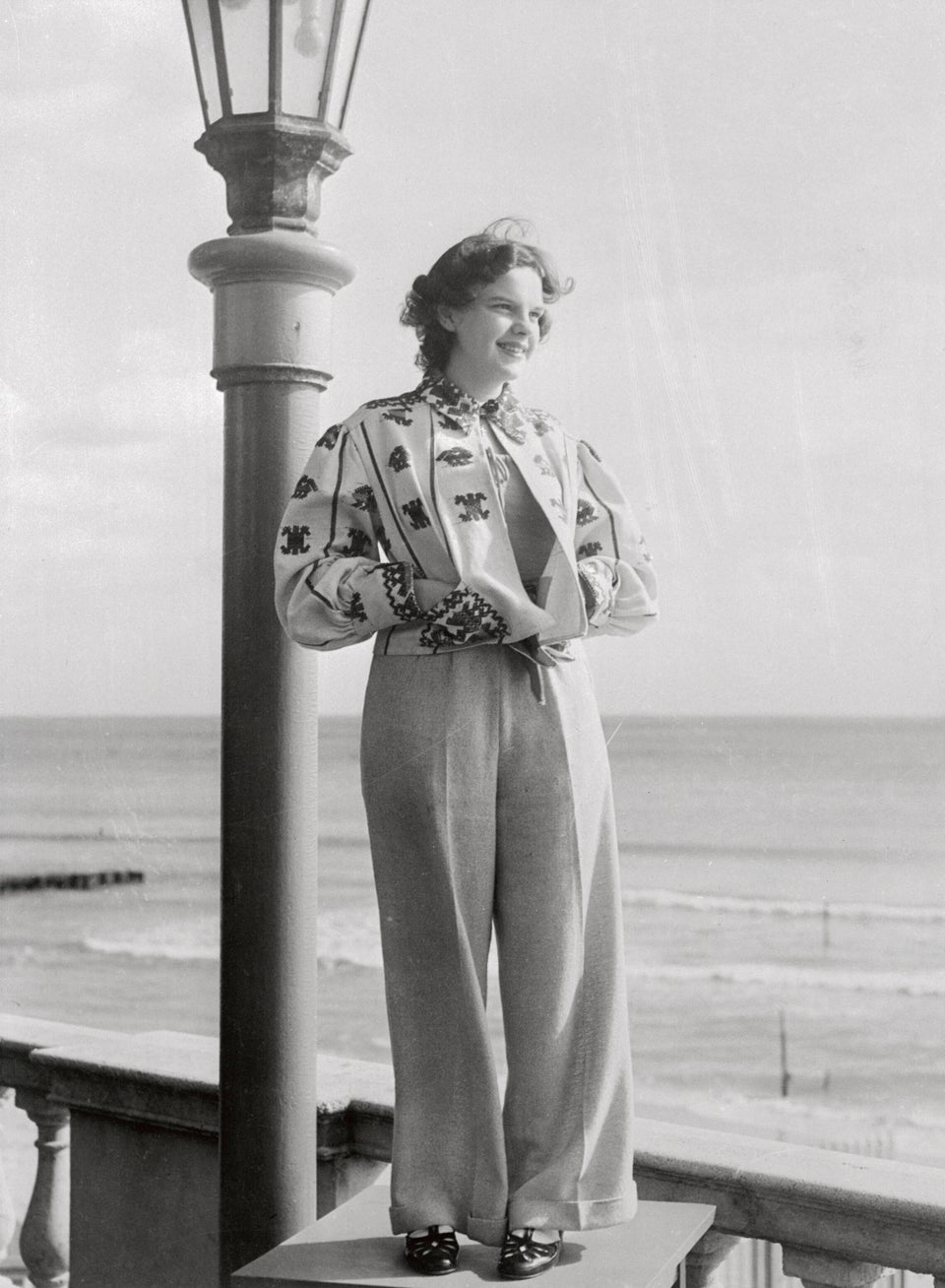 Bettmann via Getty Images
1939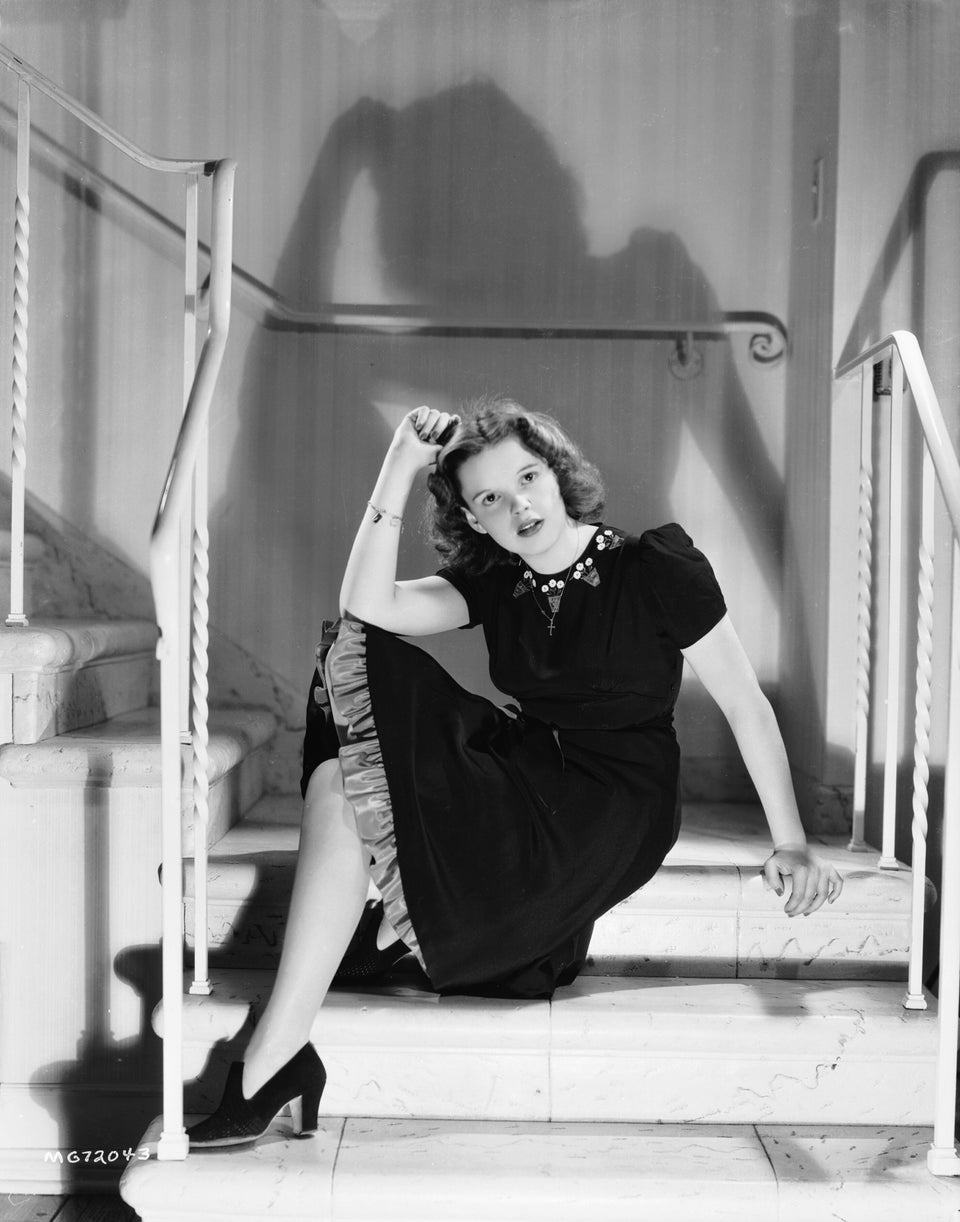 Frank Tanner via Getty Images
1939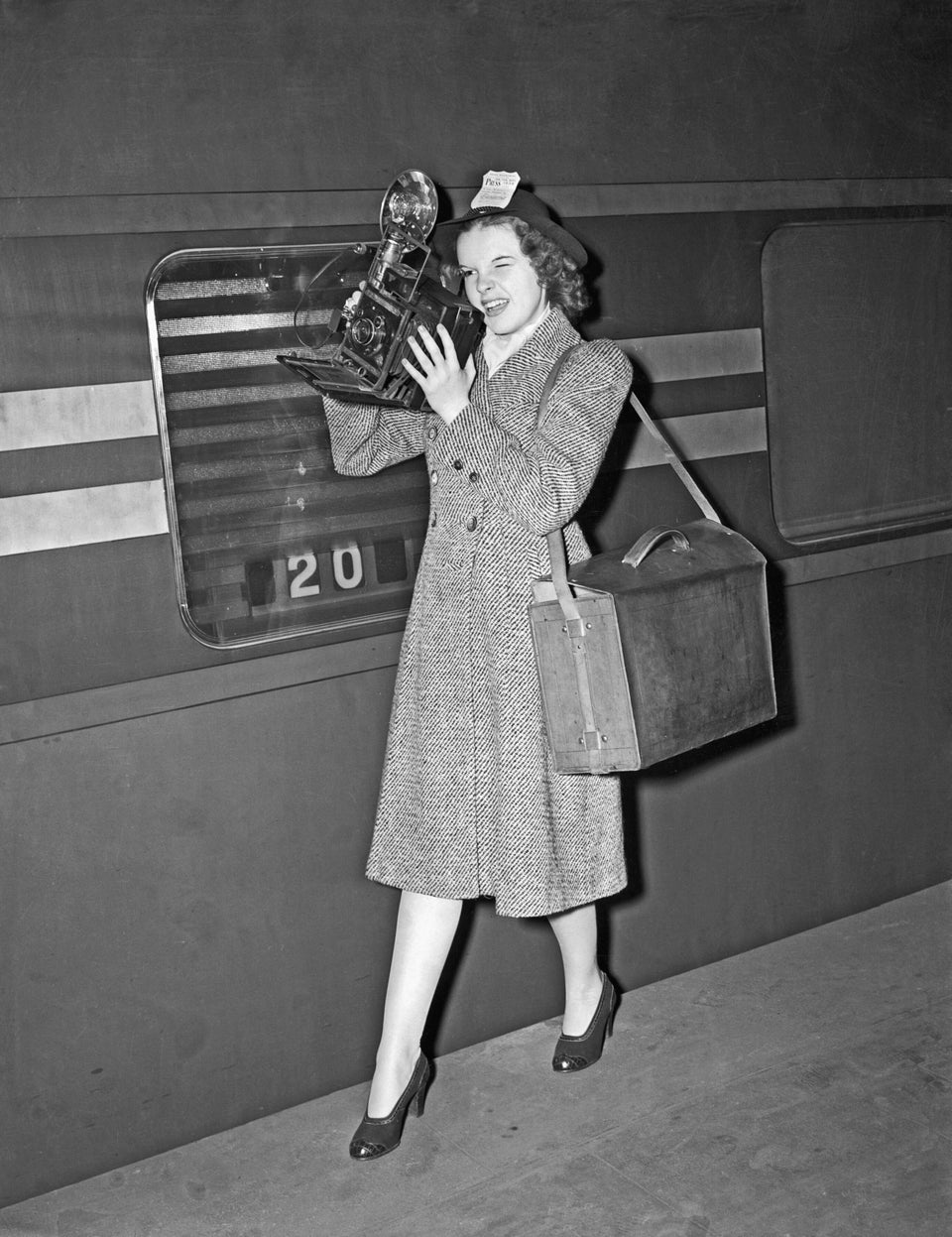 Bettmann via Getty Images
1939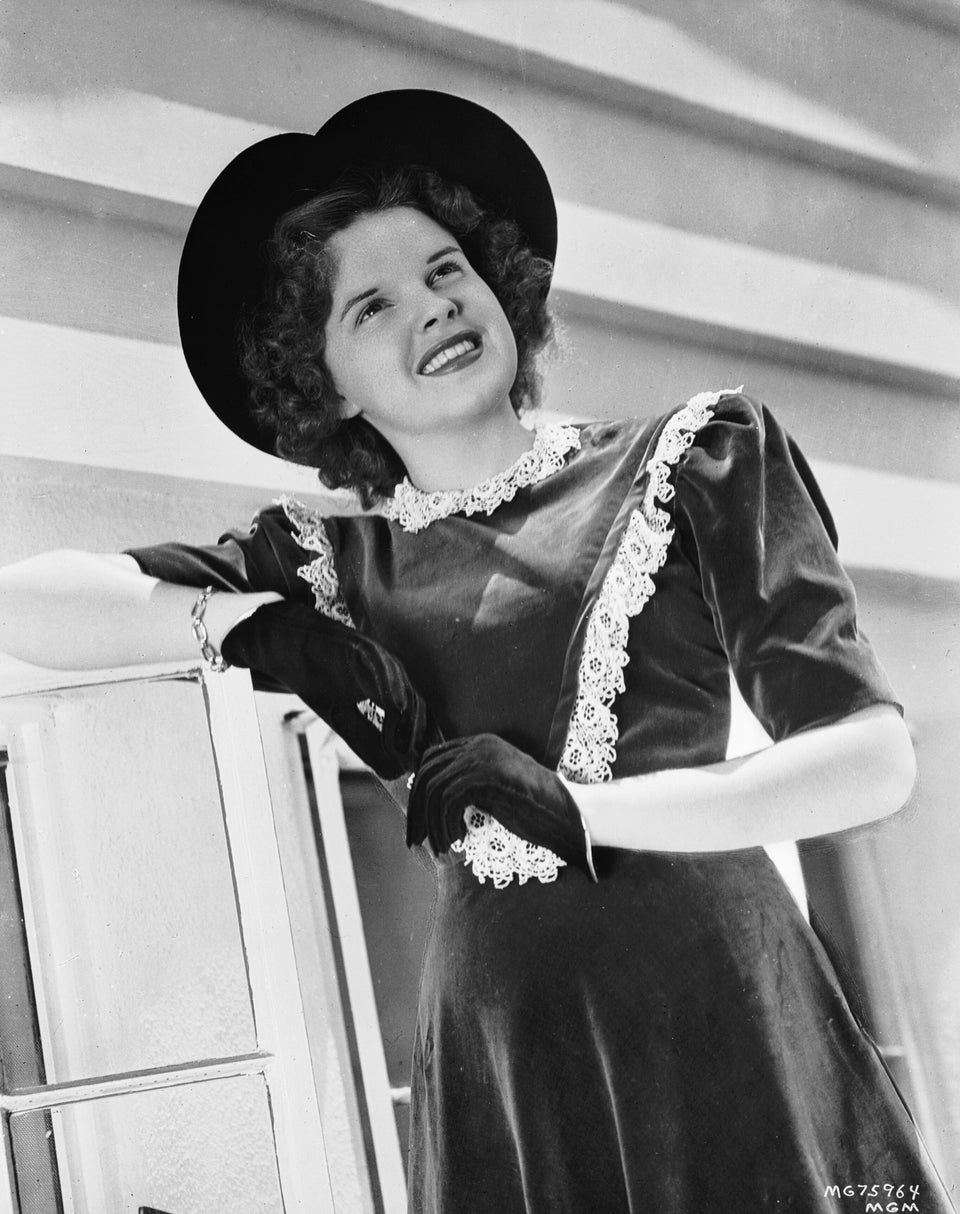 John Kobal Foundation via Getty Images
1939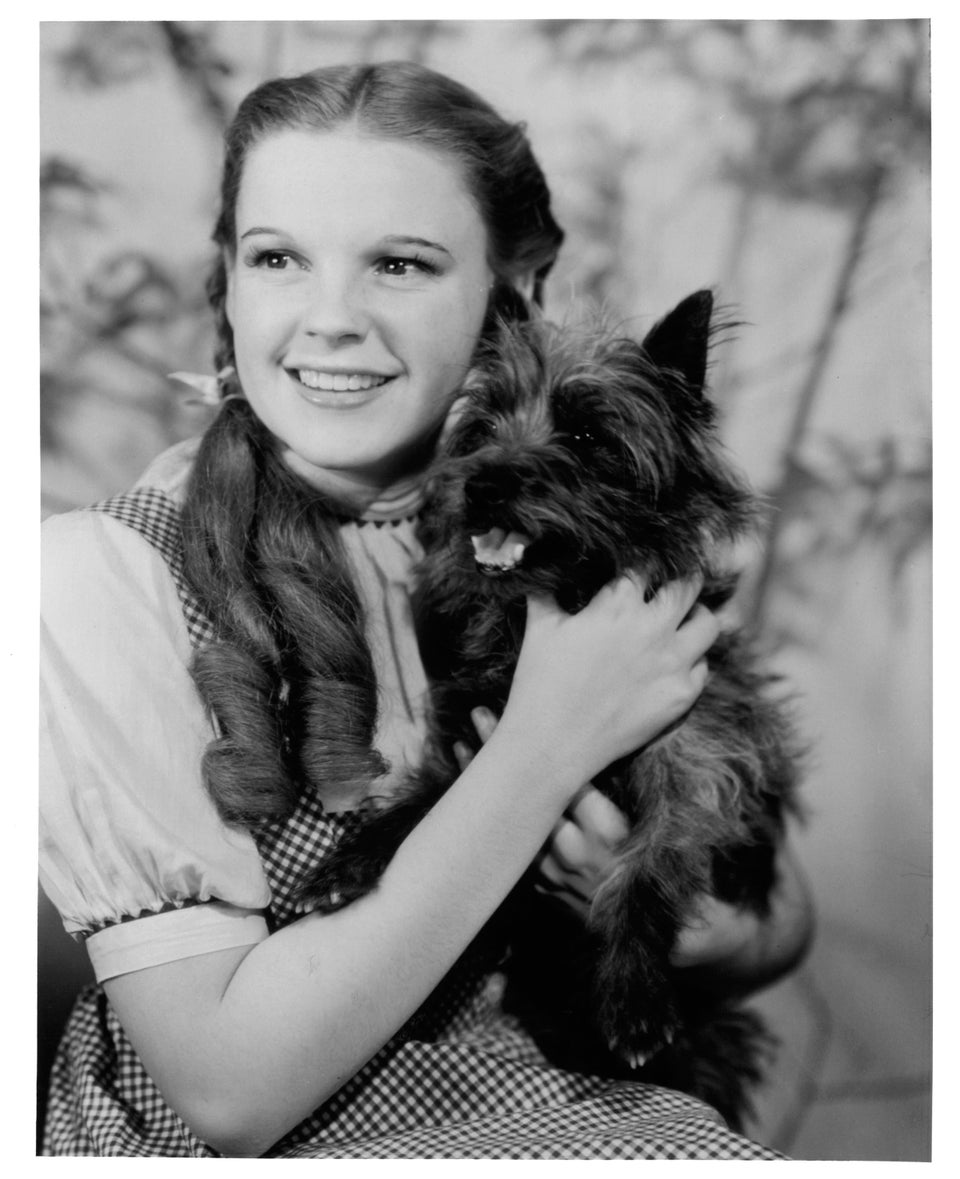 MGM Studios via Getty Images
1940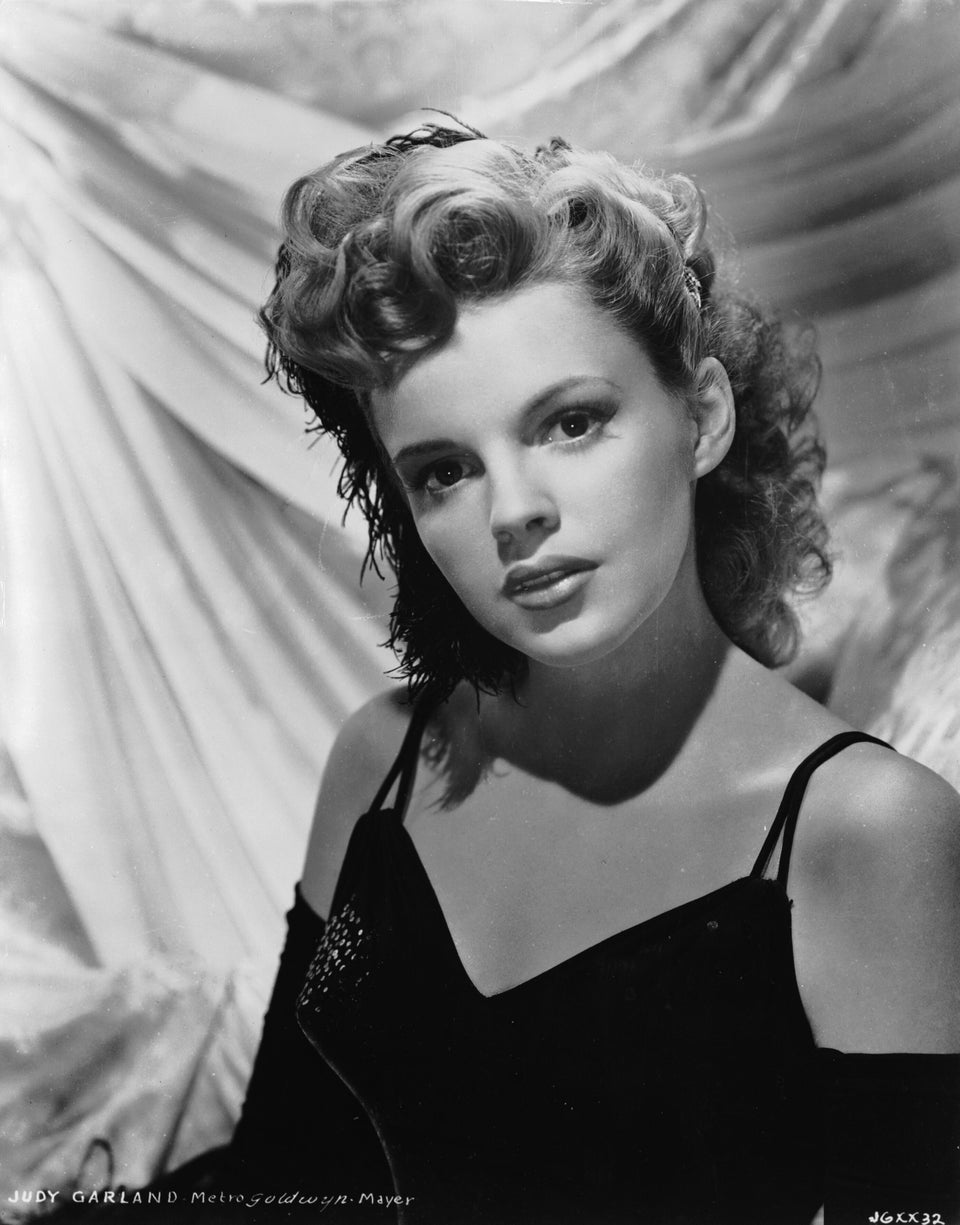 John Kobal Foundation via Getty Images
1940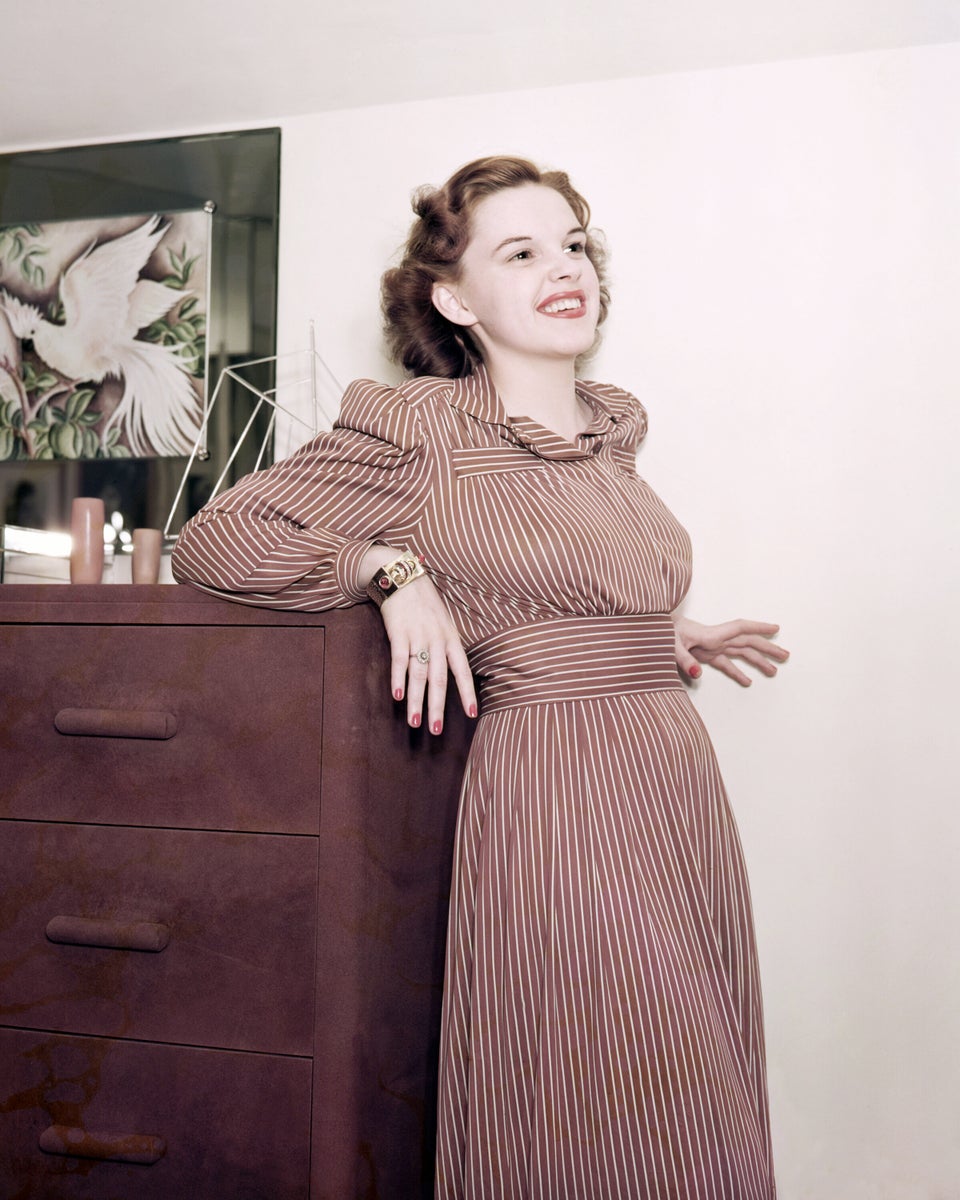 Silver Screen Collection via Getty Images
1940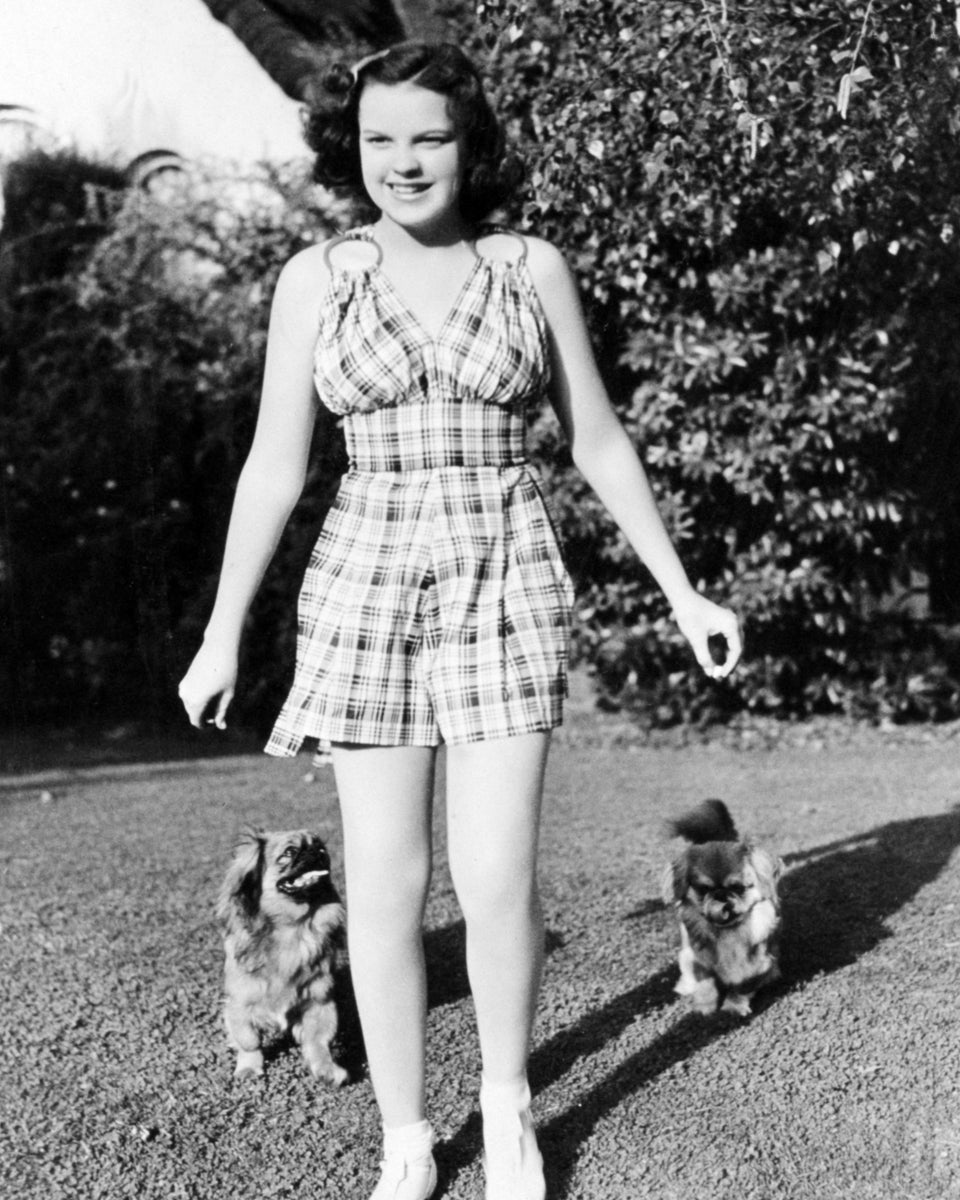 Silver Screen Collection via Getty Images
1940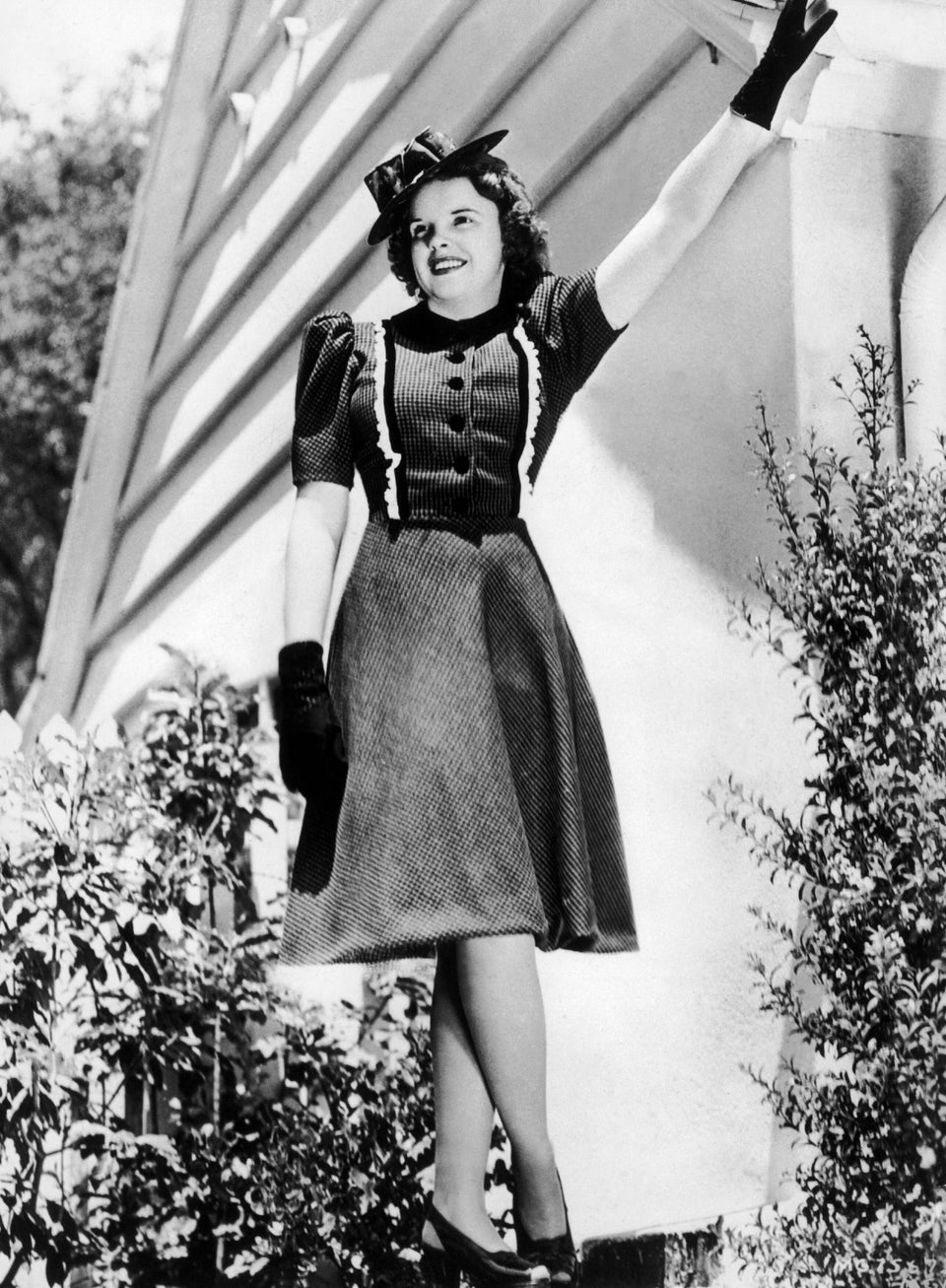 Keystone-France via Getty Images
1940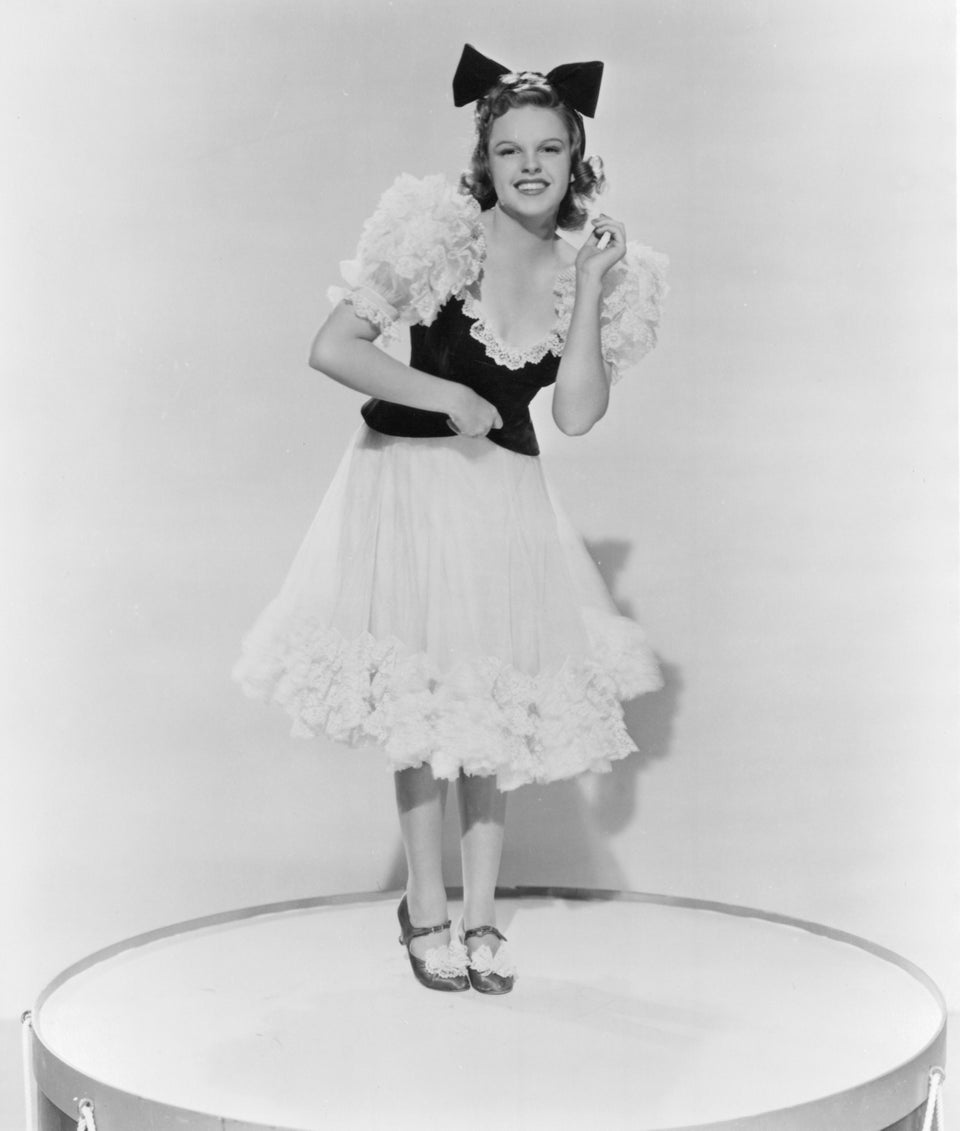 Smith Collection/Gado via Getty Images
1940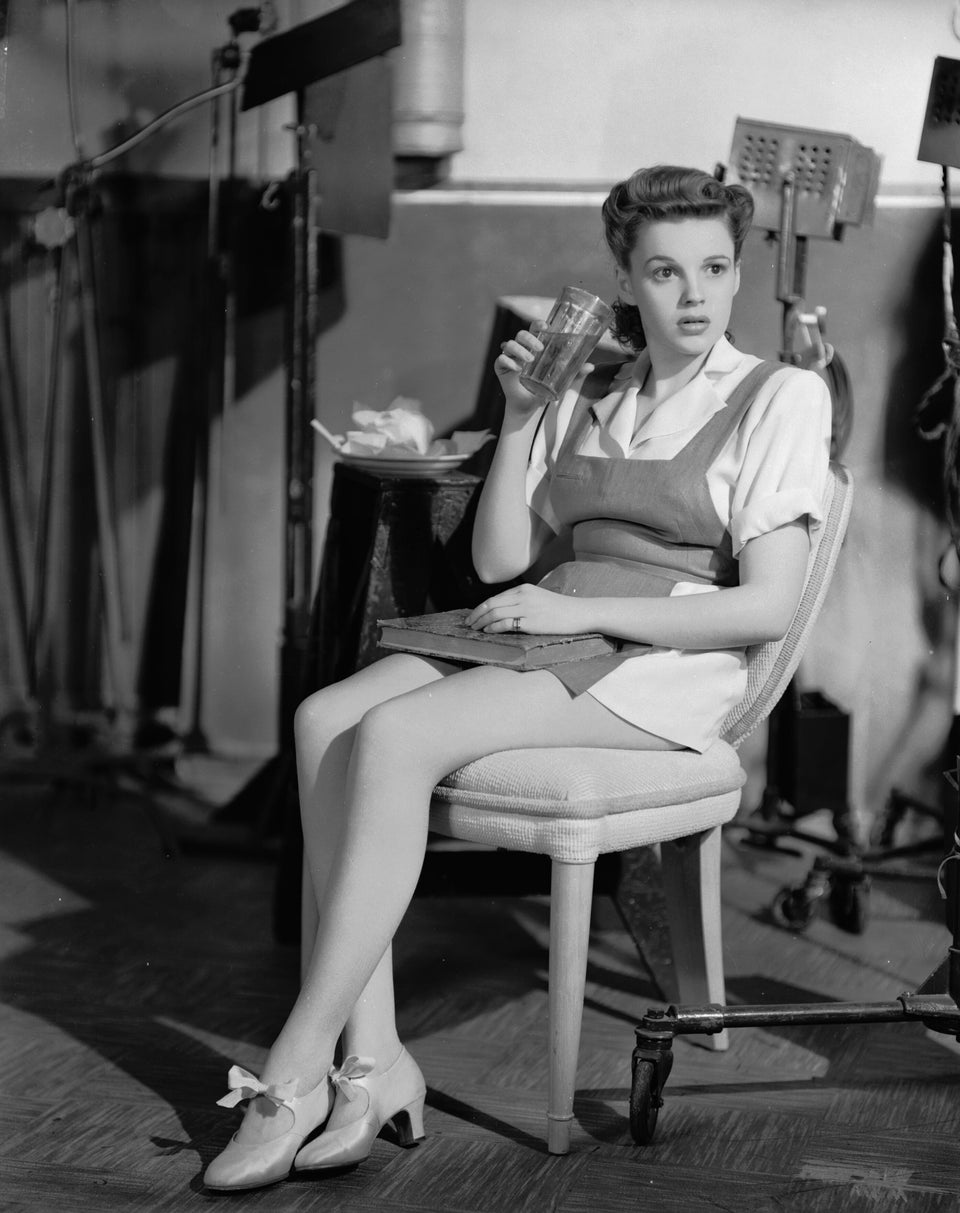 Clarence Sinclair Bull via Getty Images
1941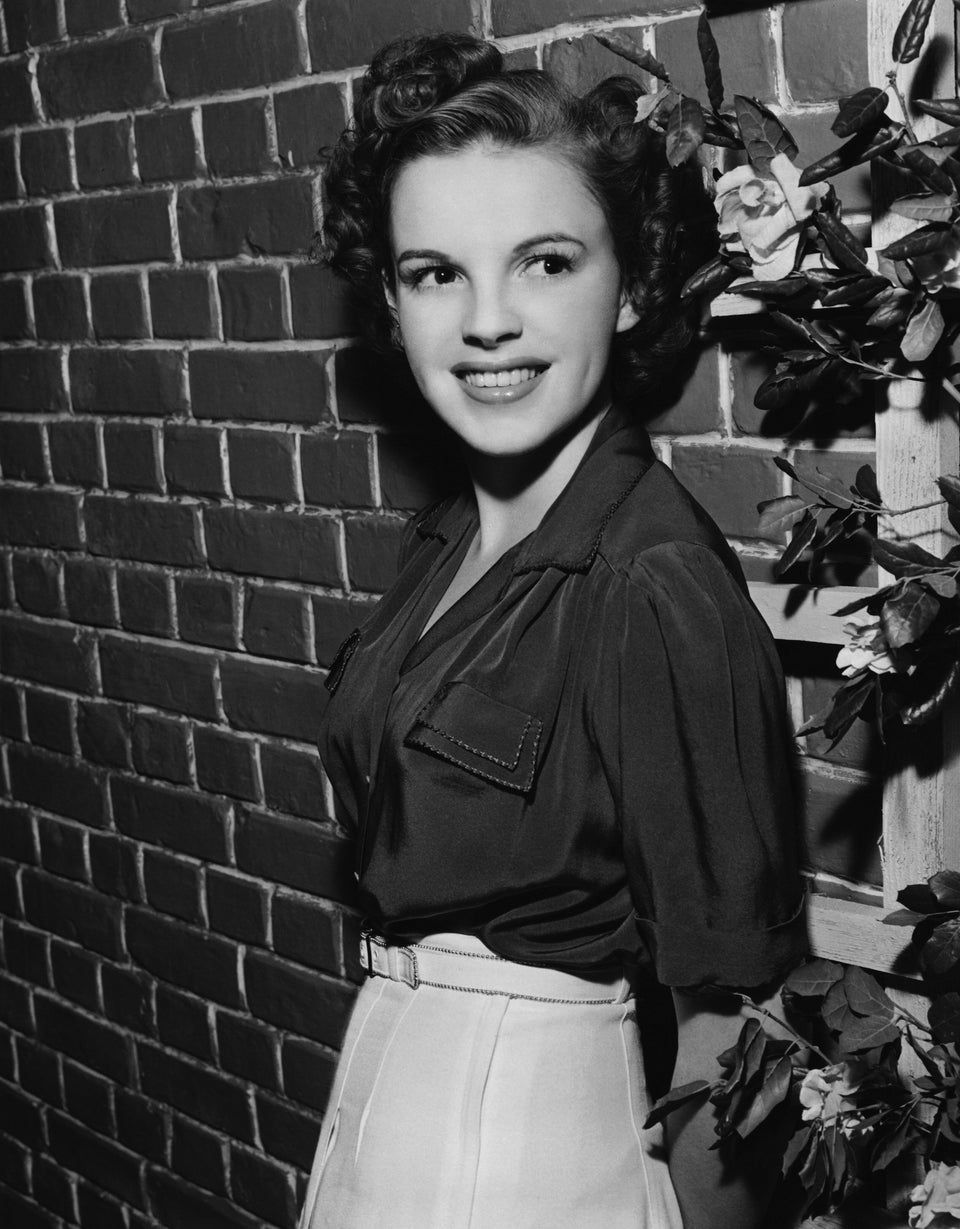 John Springer Collection via Getty Images
1942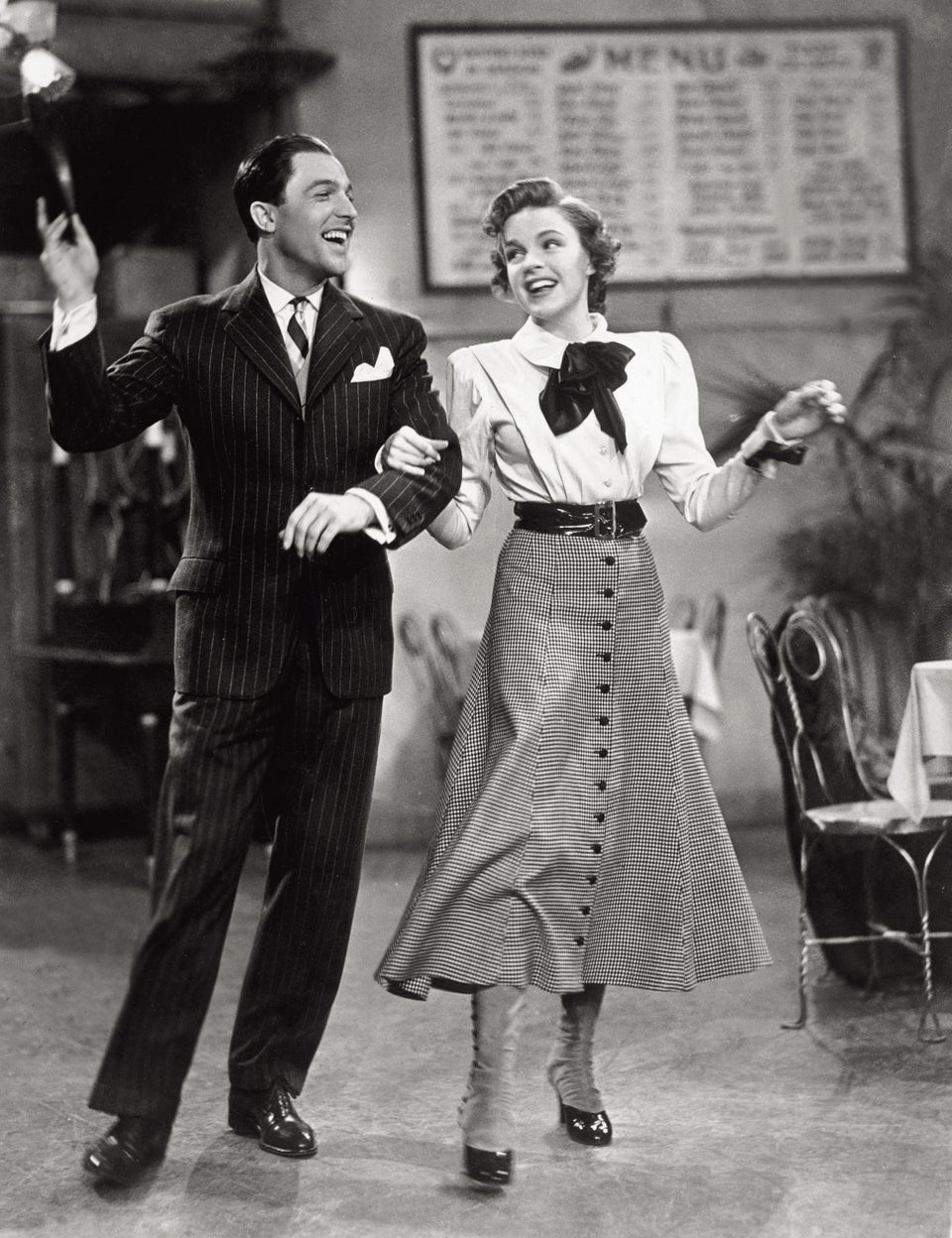 Mondadori Portfolio via Getty Images
Undated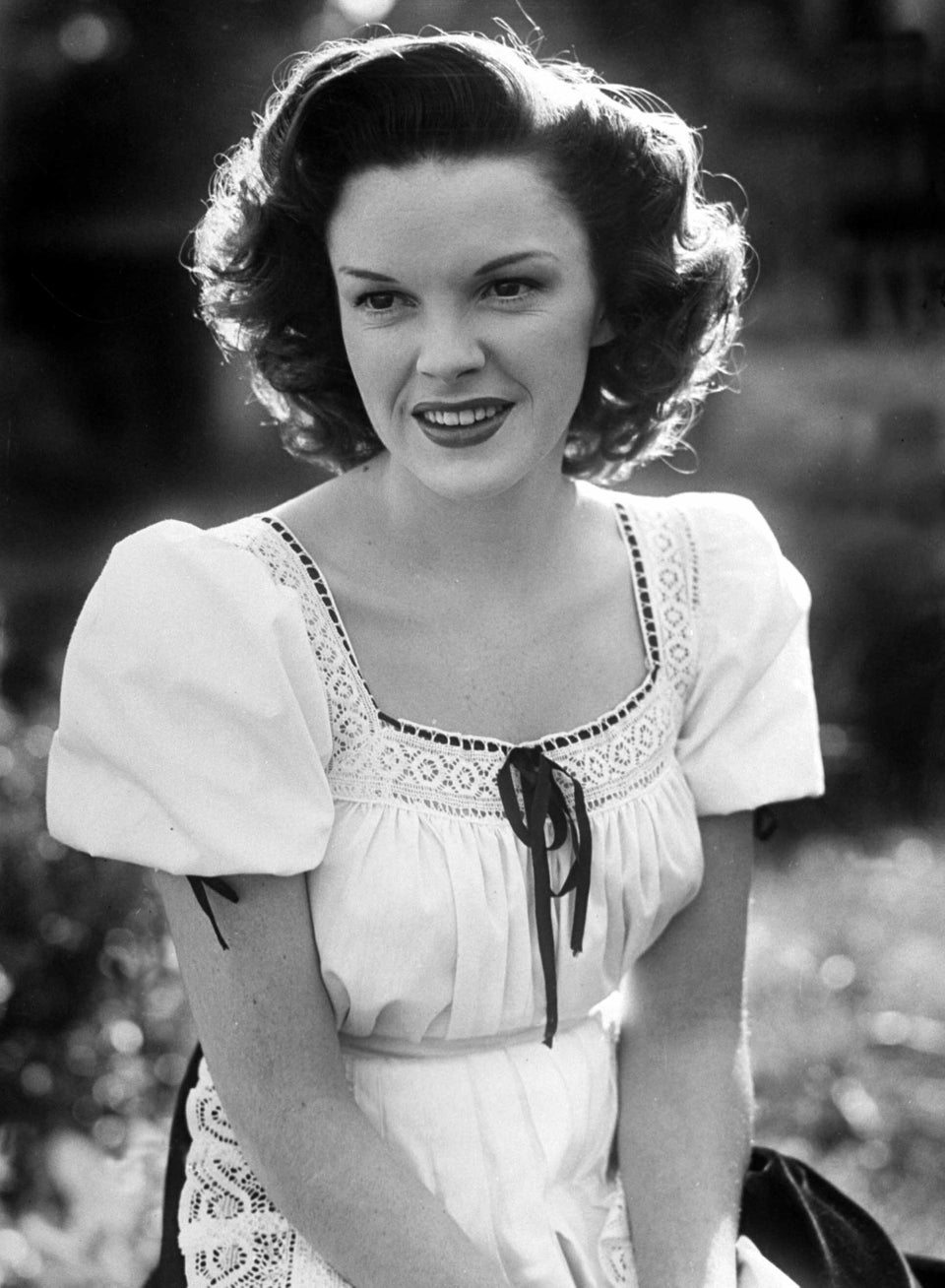 Bob Landry via Getty Images
1945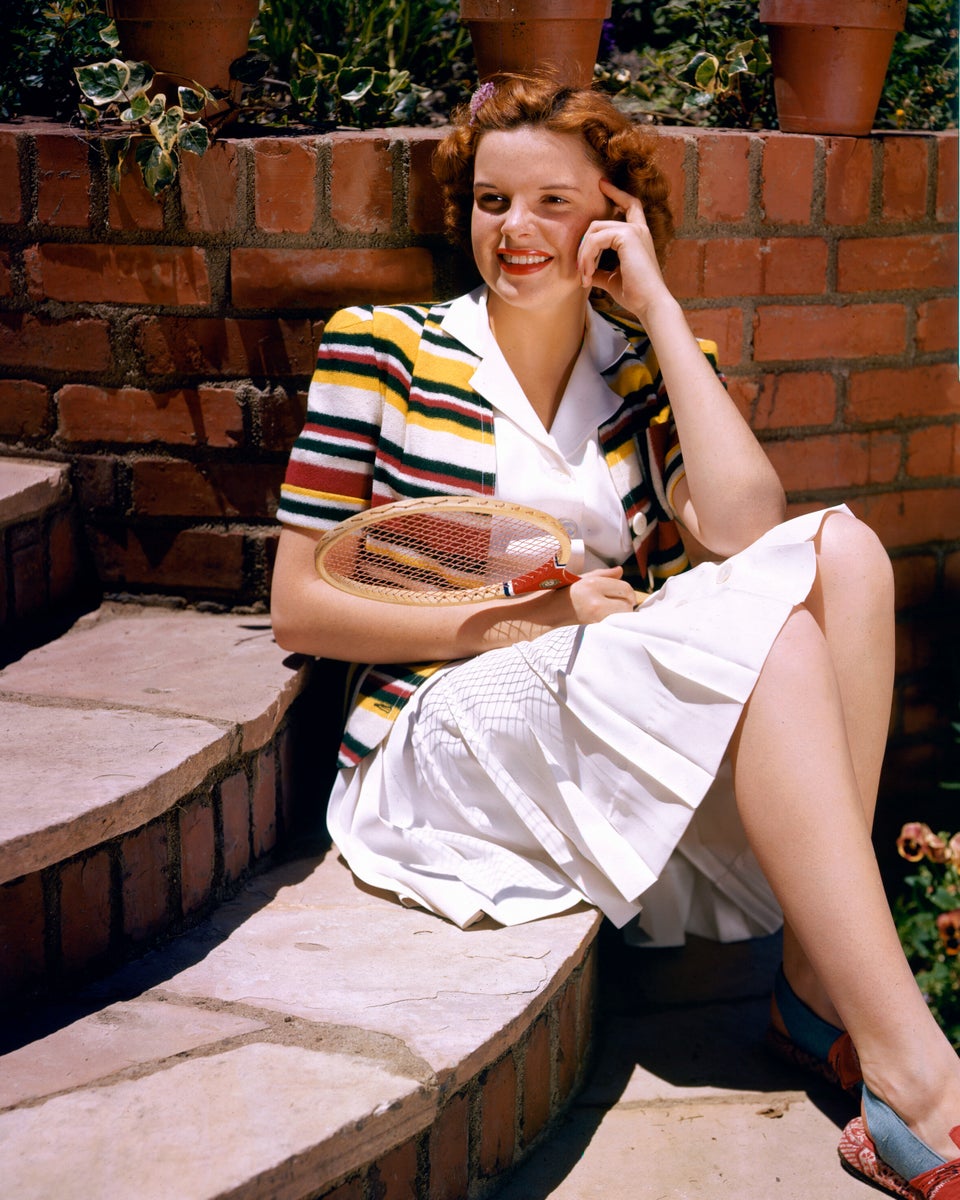 Silver Screen Collection via Getty Images
1945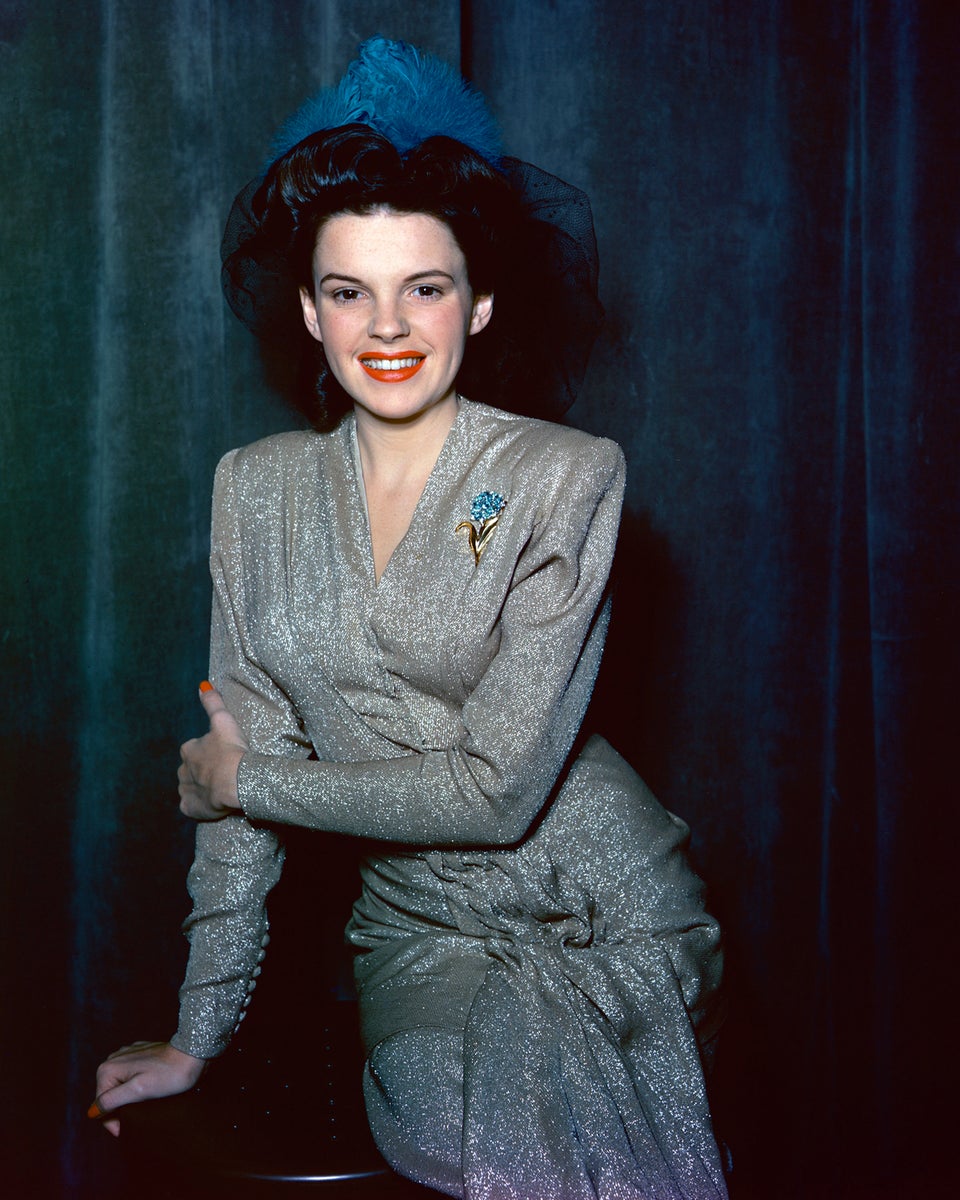 Silver Screen Collection via Getty Images
1945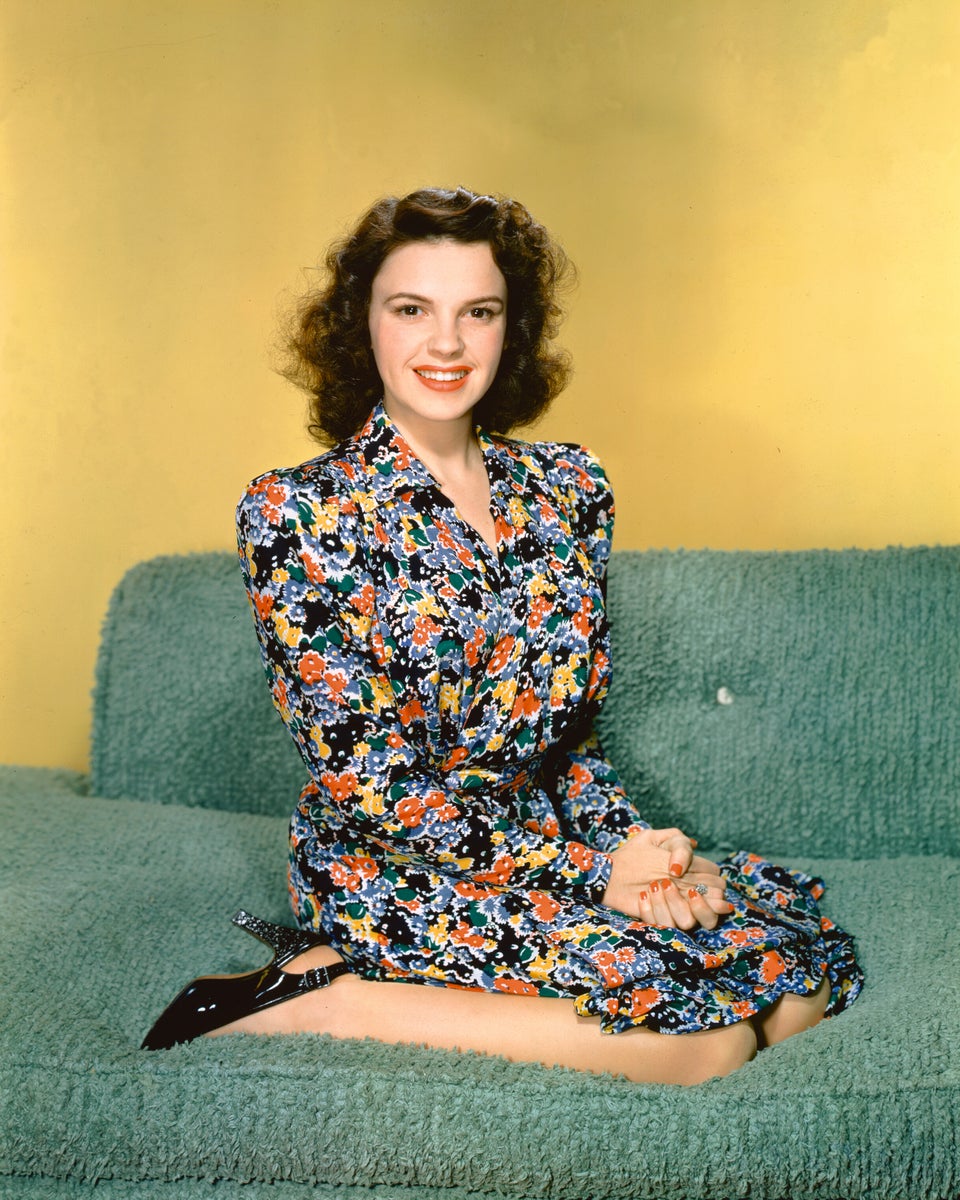 Silver Screen Collection via Getty Images
1948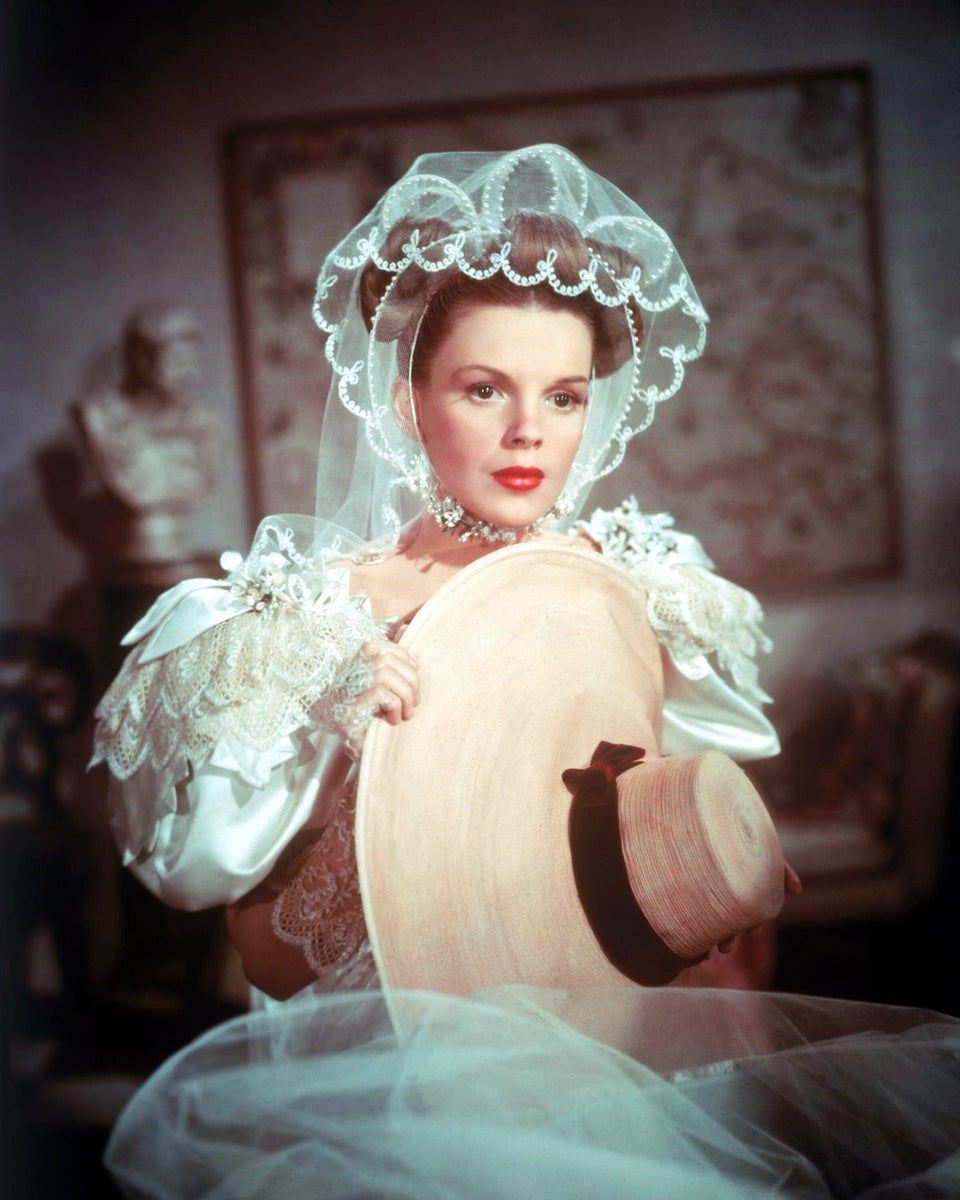 Silver Screen Collection via Getty Images
1954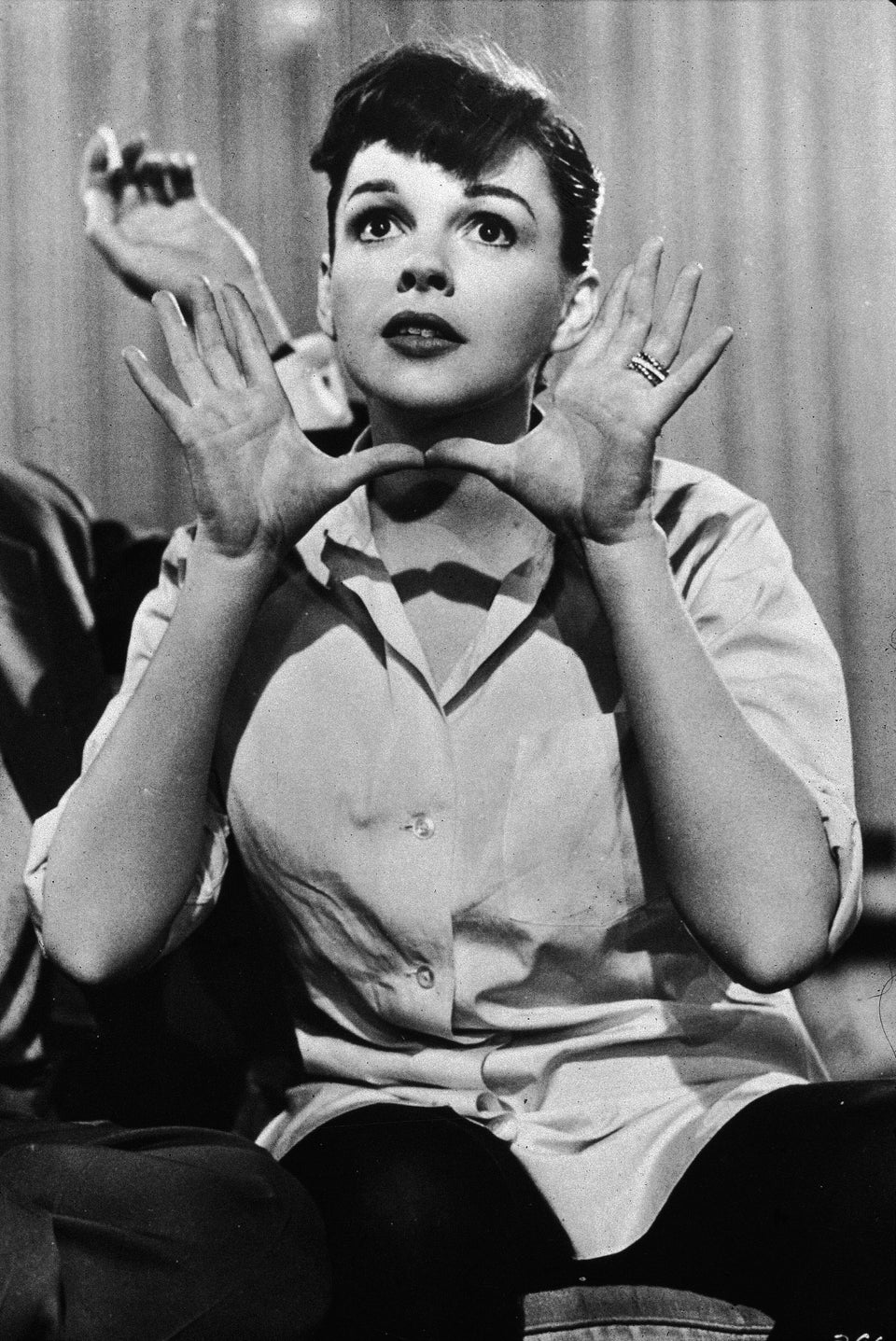 Hulton Archive via Getty Images
1950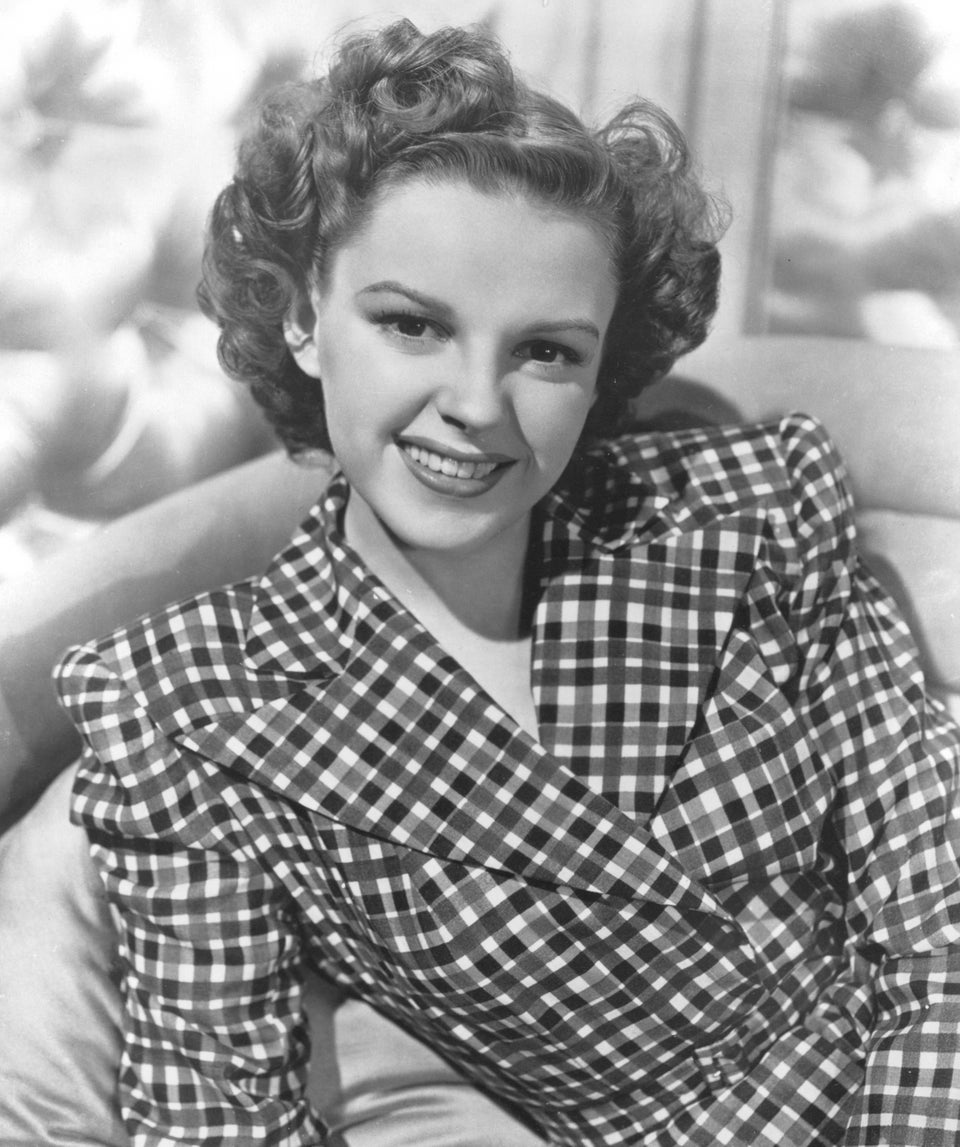 Smith Collection/Gado via Getty Images
1950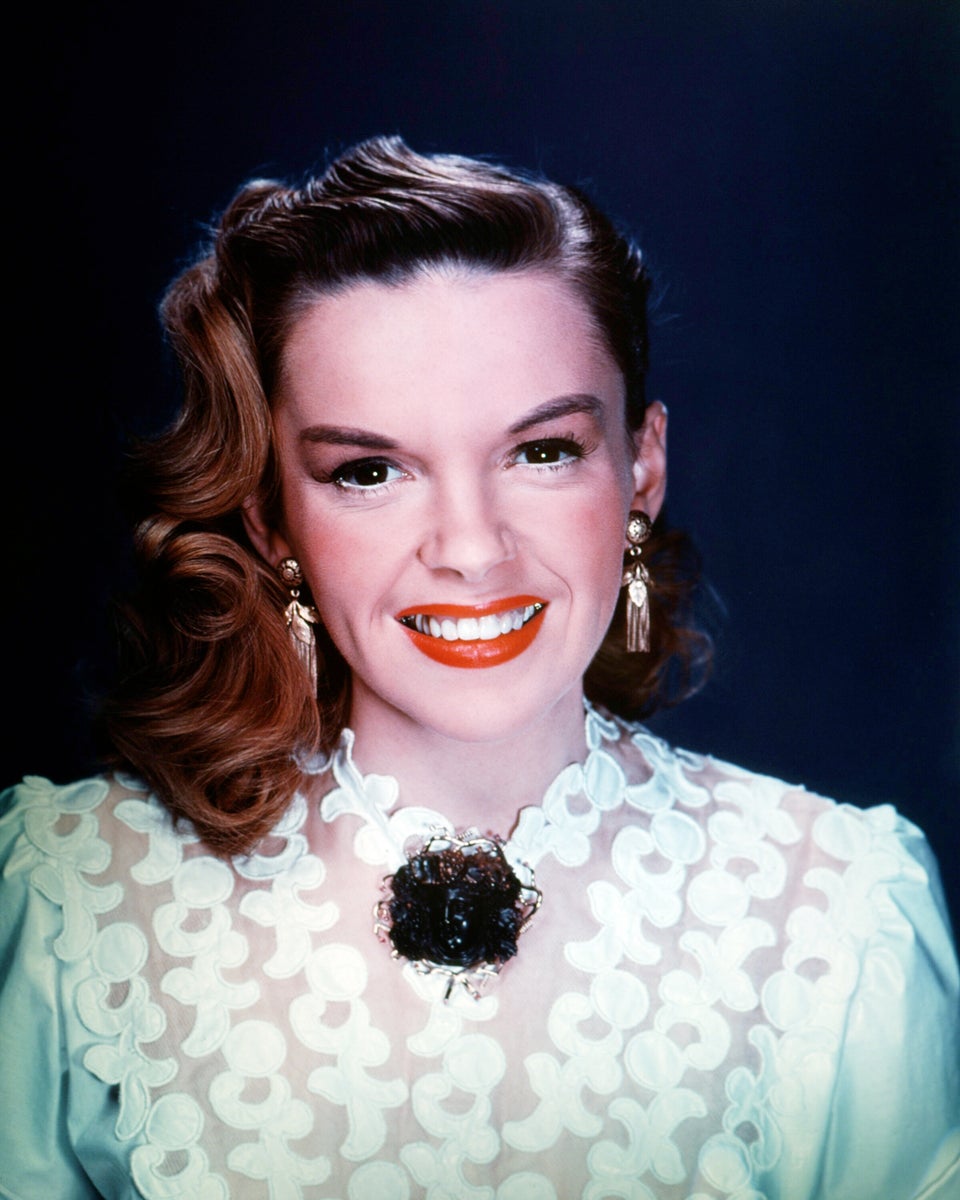 Silver Screen Collection via Getty Images
1954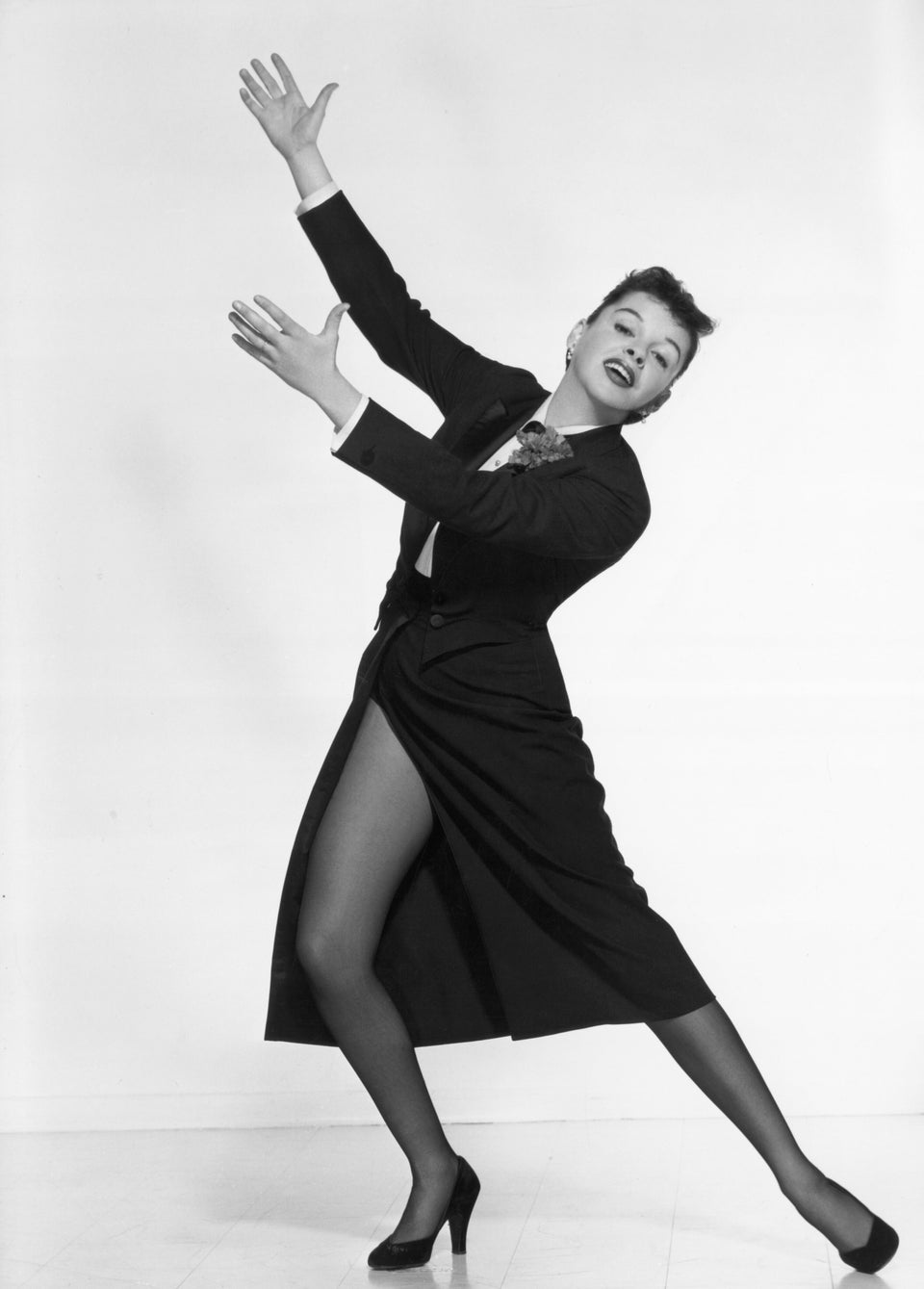 Bettmann via Getty Images
CORRECTION: In an earlier version of this post, a photo caption from the Getty archive misidentified the film "The Pirate" as "Meet Me In St. Louis."
Before You Go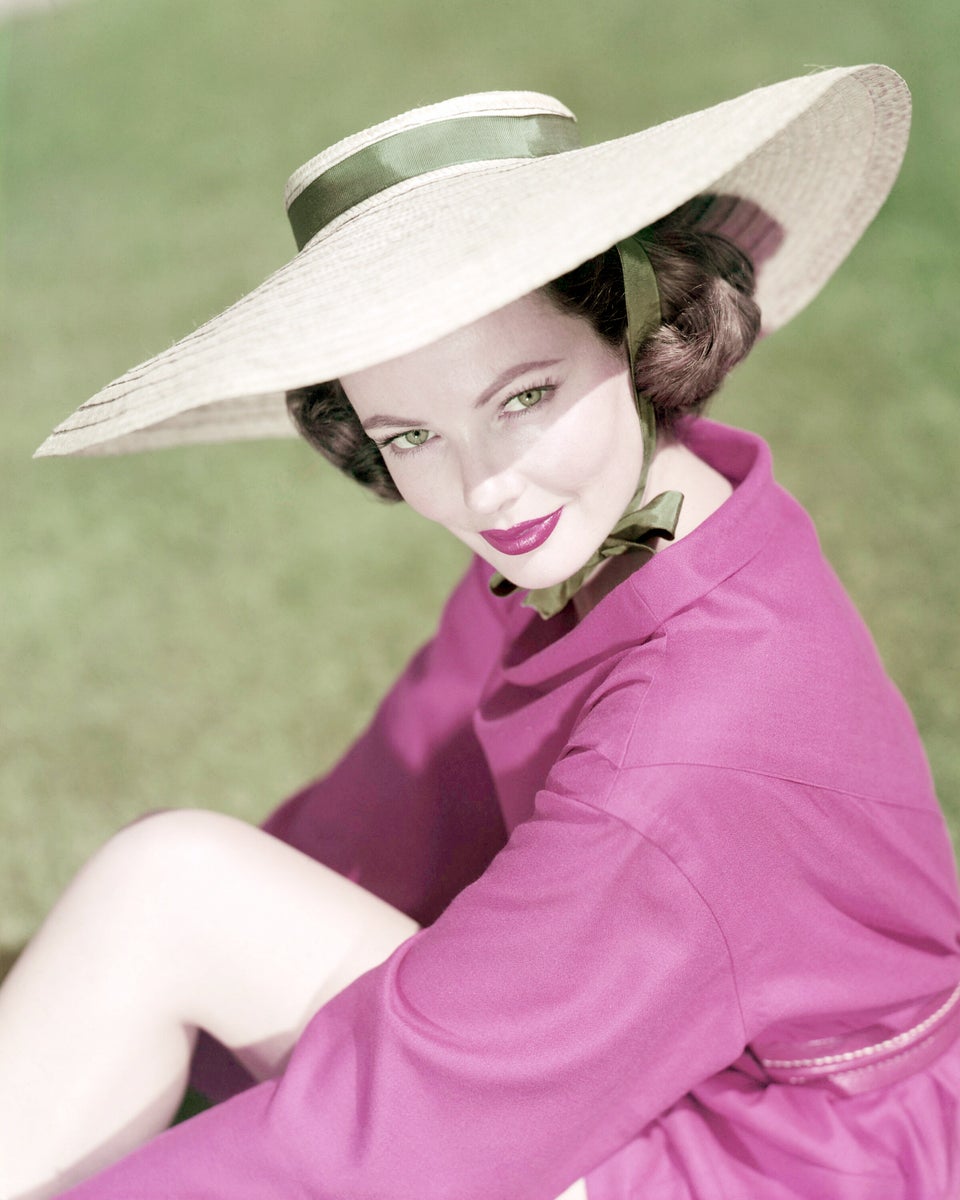 Vintage Sun Hats