In what's become an LGBTQ Pride Month tradition, a host of Broadway, television and film performers are set to take the stage this week to celebrate Judy Garland.
Now in its ninth year, "Night of a Thousand Judys" will feature performances by Alan Cumming, Jane Monheit, Nathan Lee Graham and Margo Seibert, among other artists. This year's one-night-only event will be held virtually Thursday and, as was the case last year, be livestreamed.
"While she's seen as a tragic torch singer, she's actually a singer of resilience," writer-performer Justin Sayre, who uses they/them pronouns, said of Garland last year. "One day we'll get over the rainbow, one day we'll get over the man that got away, one day we'll catch that frickin' trolley."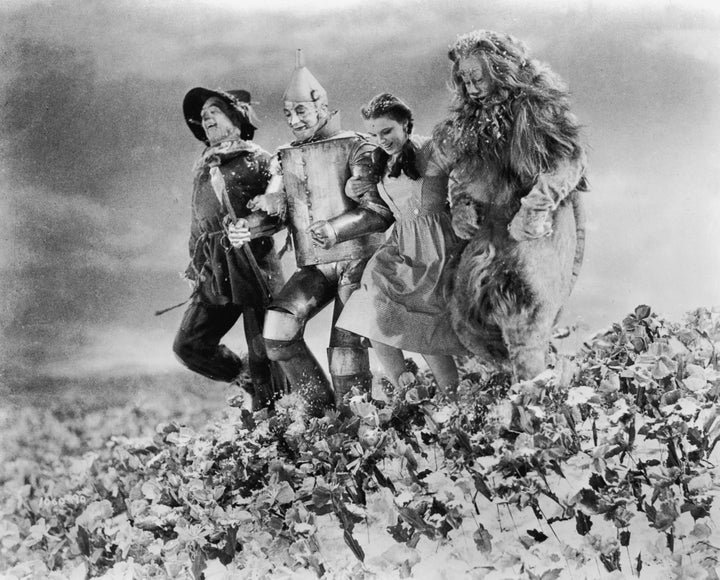 This year's event is taking place amid a resurgence of interest in "The Wizard of Oz" star, who died in 1969 at age 47. In February, Warner Bros. Pictures announced plans for a "Wizard of Oz" remake. And last year, Renée Zellweger won an Oscar for her performance as Garland in the acclaimed biopic "Judy."
"Night of a Thousand Judys" was initially conceived as the Pride Month edition of Sayre's "The Meeting," a live variety show honoring an artist or a cultural work that is iconic to the gay community.
In recent years, Sayre has branched out into other realms, too, In 2015, they published their first book, "Husky," and began work as a writer and a story editor for CBS's "2 Broke Girls."
In a chat with HuffPost, Sayre selected a few of their favorite performances from previous installments of "Night of a Thousand Judys." Check them out below.
Carolee Carmello, 'When The Sun Comes Out'
Nathan Lee Graham, 'If Love Were All'
Kim David Smith, 'The Trolley Song'
Popular in the Community