Judy Garland playing Helen Lawson in "Valley of the Dolls" may just be the best film role that never happened.
The actress was infamously cast and then fired from the 1967 production, but not before she had a chance to try on all of the gorgeous '60s-era costumes for a wardrobe test (above). That Garland's casting was hardly a coincidence wasn't lost on most people, particularly Patty Duke, who played the talented yet drug-addled Neely O'Hara, a character supposedly based on Garland. "But nobody was allowed to say that," Duke recalled in 2009. "I wasn't allowed to say I was playing Judy."
Duke also described the events leading up to Garland's unceremonious dismissal from the film:
"She was charming and funny -- oh, very funny -- but she was having a problem with alcohol and I don't know about other things. So the director, who was the meanest son of a bitch I ever met in my life... he kept [Judy] waiting and waiting. She had to come in at 6:30 in the morning and he wouldn't even plan to get to her until four in the afternoon. She was very down to earth, so she didn't mind waiting. What I minded was that there were gentlemen around her who supplied her with wine and other things, so when she finally did get called to the set, she couldn't function very well... and she crumbled."
In honor of the 46th anniversary of the film's release, we're taking a look back at Garland's memorable wardrobe test for "Valley of the Dolls." Watch the video above.
She always had classic style: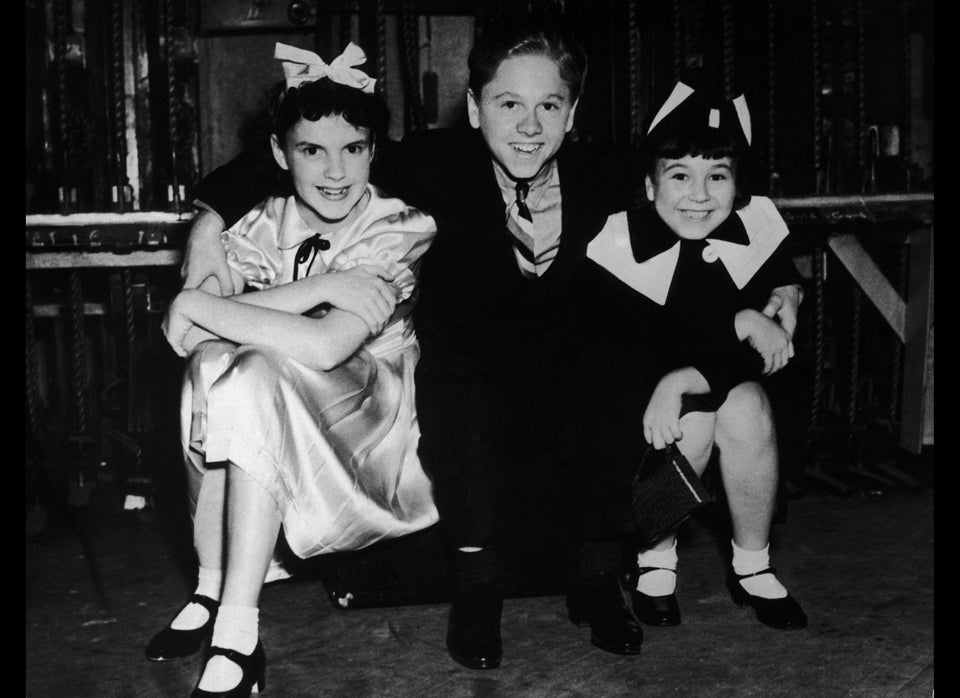 Judy Garland Style Evolution
Related