 Home Depot has agreed to pay a former cashier $100,000 for firing her while she was on unpaid leave battling cancer.
Judy Henderson, who started working for Home Depot in Maryland in 1997, was fired in 2010 after notifying the company that she would extend her sick leave longer than expected because of a cancerous tumor. The company cited a seasonal slowdown as the reason for terminating Henderson, but not before hiring a new cashier to replace her.
Under the settlement reached Tuesday, Home Depot will be forced to pay Henderson $100,000 and also give anti-discrimination training to employees at the company, according to court documents.
Stephen Holmes, a Home Depot spokesman, said in an email to The Huffington Post that the Atlanta-based retailer does not admit any wrongdoing in its recent settlement with Henderson.
"We ... do not believe we violated the law with respect to Ms. Henderson, as we have accommodated her on numerous occasions in different ways throughout her thirteen years of employment -- including four and half years of cumulative leave," Holmes added.
Home Depot isn't the only retailer that has faced allegations it illegally dismissed disabled staff. Several years ago, a Wal-Mart employee who suffered from a heart condition that causes shortness of breath and difficulty walking was denied a handicap parking space and then fired when he filed a complaint.
Recent efforts that aim to force private companies to grant employees more paid sick time have met with limited success.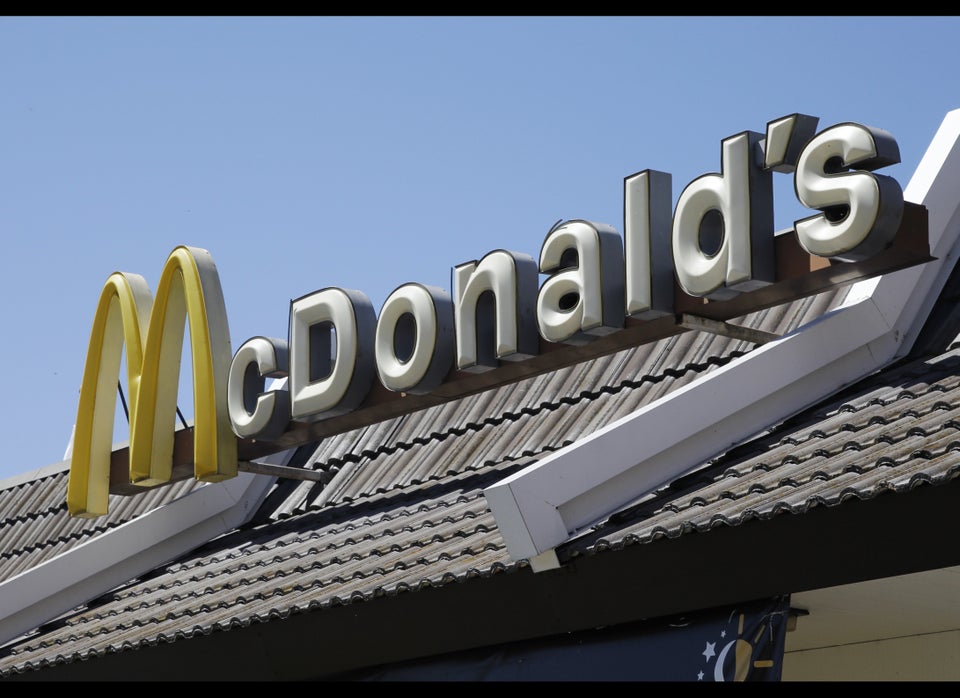 Weird Reasons That People Get Fired
Related
Popular in the Community