As it turns out, strippers and underage teens do not the perfect birthday party make.
At least that's the opinion of the South Glens Falls Police, who arrested New York mother Judy Viger on Monday for allegedly organizing and paying for a stripper surprise for her son's 16th birthday.
The AP reports that Viger is accused of hiring two women to dance with -- and on -- teens at the upstate bowling alley. The news outlet notes that pictures from the party appeared to show a "scantily clad, tattooed woman clinging upside down to a seated teen."
According to WRGB, Tops In Bottoms said dancers did not know anyone at the party was underage.
Related
Before You Go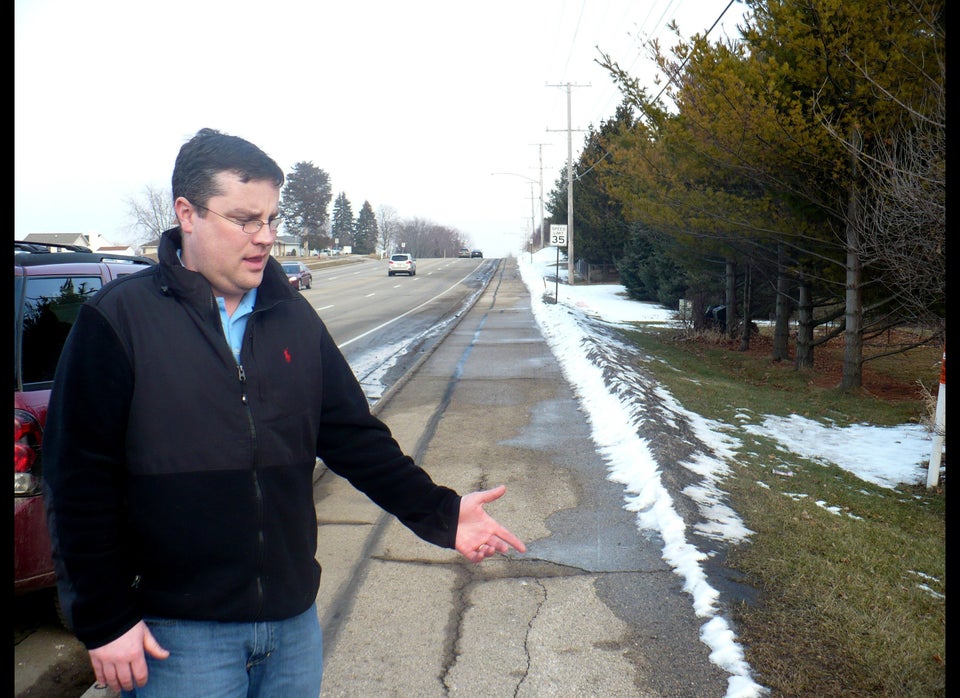 Questionable Parenting
Popular in the Community