Judy Woodruff and Gwen Ifill were named co-anchors and managing editors of "PBS NewsHour" on Tuesday, becoming the first female co-anchors of an evening newscast.
PBS announced the news at the Television Critics Association Press Tour. Woodruff and Ifill will anchor together Monday through Thursday, according to a statement from the network. Woodruff will anchor the Friday night newscast, which will be followed by Ifill anchoring "Washington Week."
Woodruff and Ifill were previously senior correspondents for the newscast. Since Jim Lehrer retired in 2011, the two have been taking turns co-hosting with other senior correspondents. Their new roles will begin in September.
Ifill spoke to the New York Times about the milestone, saying that when she was younger, she saw "no women" and "no people of color" on programs like "NewsHour." "I'm very keen about the fact that a little girl now, watching the news, when they see me and Judy sitting side by side, it will occur to them that that's perfectly normal," she said. "That it won't seem like any big breakthrough at all."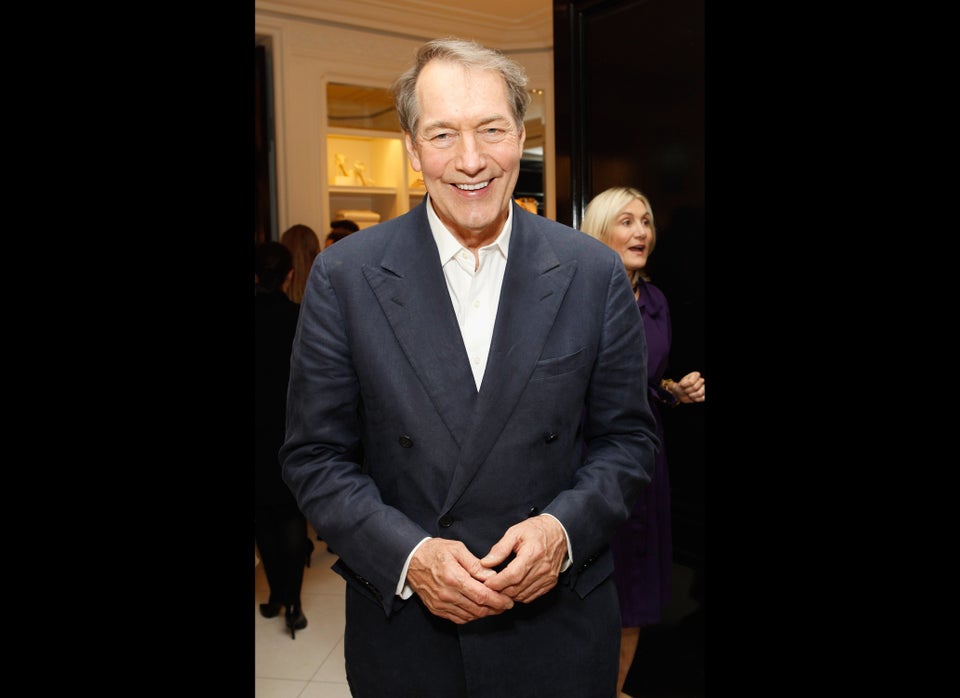 Faces Of PBS
Popular in the Community