Cuando un niño ve un juego inflable, "casa de brincos" o bounce house, los ojos se le iluminan y sólo piensa en saltar y divertirse durante horas, pero un nuevo estudio del Nationwide Children's Hospital halló que estos juegos pueden ser bastante peligrosos.
De hecho, entre 1995 y 2010 hubo un aumento de 15 veces más lesiones relacionadas con las casas de brincos en las salas de emergencia de Estados Unidos. Tan solo en 2010, más de 30 niños al día fueron atendidos en un hospital por lesiones provocadas en un castillo inflable.
¿Y cuáles son las lesiones más comunes? El estudio del Dr. Gary A. Smith, director del Center of Injury Research and Policy del Nationwide Children's Hospital de Columbus, Ohio, las enlista:
Fracturas (28 por ciento)
Torceduras y esguinces (27 por ciento)
Lesiones de cabeza y cuello (19 por ciento)
Los niños suelen lastimarse en las bounce houses debido a caídas (43 por ciento), por "acrobacias" y por choques con otros pequeños. Los accidentes en estos juegos se dieron tanto en el hogar (38 por ciento) como en otros entornos recreativos (44 por ciento).
Debido a la gravedad del asunto, el Dr. Smith sugiere que se tomen medidas para evitar que este tipo de lesiones sigan en aumento. El investigador le dijo a HealthDay que "desarrollar guías de seguridad a nivel nacional y mejorar los diseños de los brincadores son los primeros pasos" a tomar.
"Si esto fuera una enfermedad infecciosa, lo llamaríamos una epidemia y ocuparía las primeras planas por todo el país", señaló tajantemente Smith.
Para prevenir lesiones, el Dr. Smith recomienda que un adulto esté presente para supervisar el juego inflable cuando se esté usando y que sólo se le permita subirse a un niño a la vez. Además, estos juegos deberían limitarse al uso de niños mayores de seis años de edad solamente.
Before You Go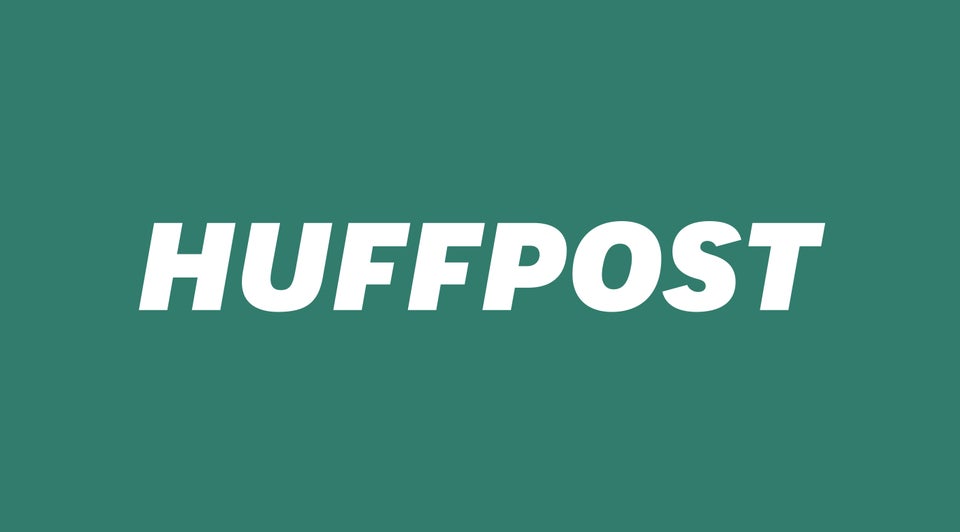 Niños caen de autos en marcha
Popular in the Community