Photographer Juergen Teller has a knack for stripping down the subjects of his work, both figuratively and literally. In fact, his images of Vivienne Westwood -- three photographs that feature the designer stark naked on a couch-- were deemed "one of the most inventive nudes that any artist has created in years" by Alastair Sooke at The Telegraph. Now, his Westwood triptych and more are bared at the Institute of Contemporary Art, in the artist's first major UK exhibition in a decade.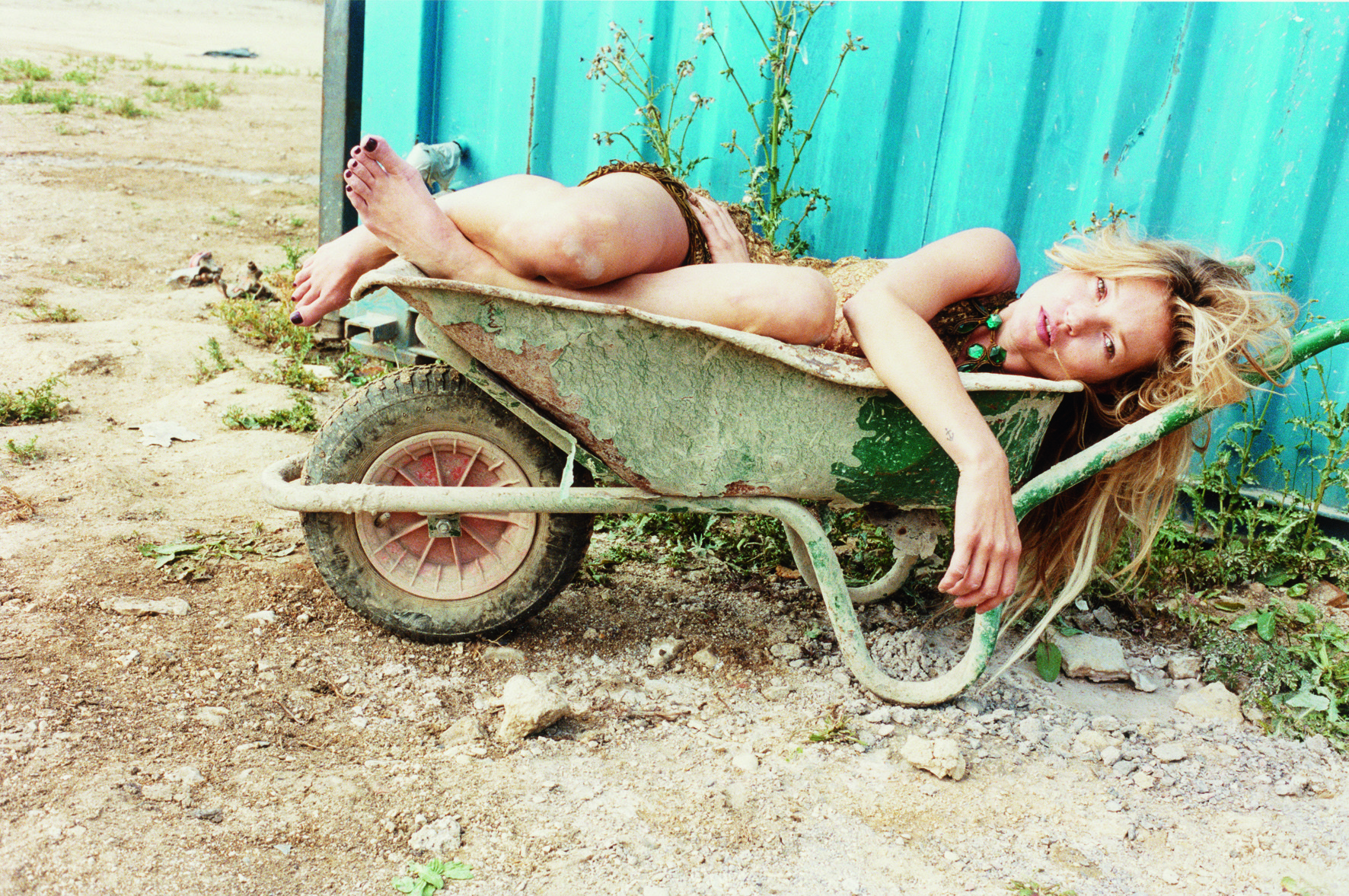 Photographer: Juergen Teller, Title: Kate Moss, No.12, Gloucestershire, 2010, © Juergen Teller
Titled "Woo!," the show includes iconic images from the 1980s and '90s, when Teller reigned supreme in the world of fashion photography. The works move seamlessly in their subject matter, showcasing sirens like Lily Cole and Kate Moss beside brooding figures like Kurt Cobain, often in unique poses rarely seen in the pages of magazines. Ever one to subvert the typical celebrity portrait, it's not difficult to see why the artist was so apt at straddling the realms of art and stardom.
The exhibit plows beyond Teller's role as a fashion photographer, however, and offers a peek into his personal life, revealed through pictures of his hometown in Germany and his family in England. Scroll down to see a selection of the images included in the exhibit and let us know what you think of Teller's work in the comments section. Is he creating a new nude?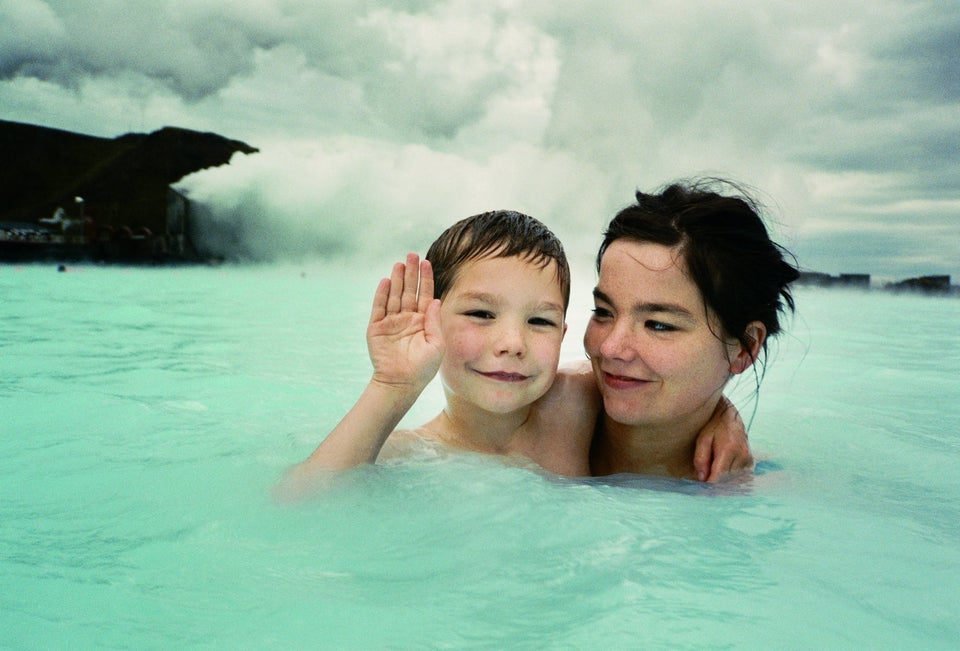 Juergen Teller
Related
Popular in the Community