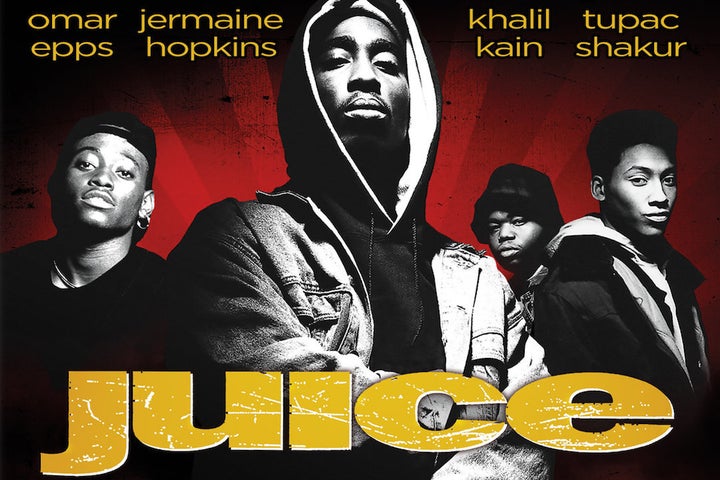 Twenty-five years since the release of "Juice," Ernest R. Dickerson is proud that his directorial debut has stood as a cultural staple in America.
This month, Paramount Home Media Distribution will commemorate the film's anniversary with a special release of a Blu-ray disc. Starring Tupac Shakur, Omar Epps, Khalil Kain and Jermaine Hopkins ― with cameos by Samuel L. Jackson and Queen Latifah ― the powerful drama follows the lives of four teenage friends in pursuit of power and respect in their Harlem neighborhood as they grapple with the trials of inner-city life.
Inspired by his adolescent years growing up in Newark, New Jersey, Dickerson ― who broke into the industry as Spike Lee's cinematographer ― tells HuffPost that he wanted the drama to accurately portray the obstacles young black men and boys face living in America.
"It took about nine years to get the film made. But it grew from out of several places," he said. "I wanted to talk about how kids were growing up in society and we were horrified by that. And so, in wanting to craft a thriller and a film noir around 16-, 17-year-old antagonists, it just felt like that was the way to go and the best story to tell. Peer pressure was always gonna be a part of it."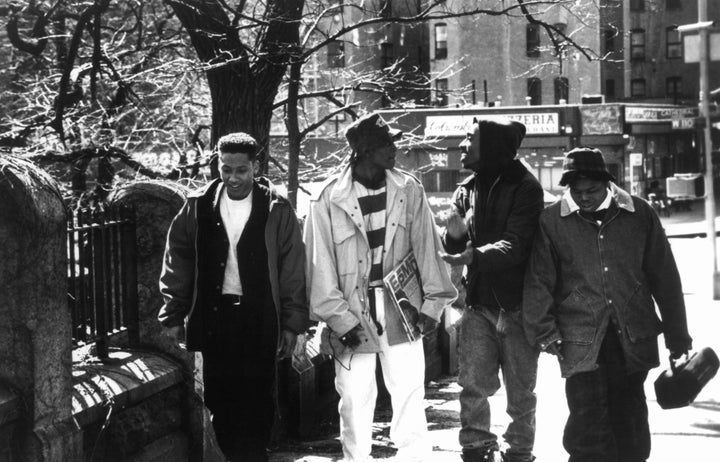 The commemorative release will feature new and vintage interviews with members of the cast and crew, never-before-released footage and the original film's alternate ending.
"He understood the pain inside Bishop and could express that in his acting," Dickerson recalled. "He made Bishop a more four-dimensional character in that he knew that this anger came from someplace. The anger came from a deep hurt."
"Part of it was the experience of having to see [Bishop's] father brutalized and traumatized in prison; that's one of the things that we end at in the film. That's the thing that Pac brought, too. When he came to the audition, people believed he was Bishop. And he believed he was Bishop, too," he said.
The filmmaker added that prior to Shakur's untimely death in 1996, he was "hoping to find another project" to work on with the rapper-actor.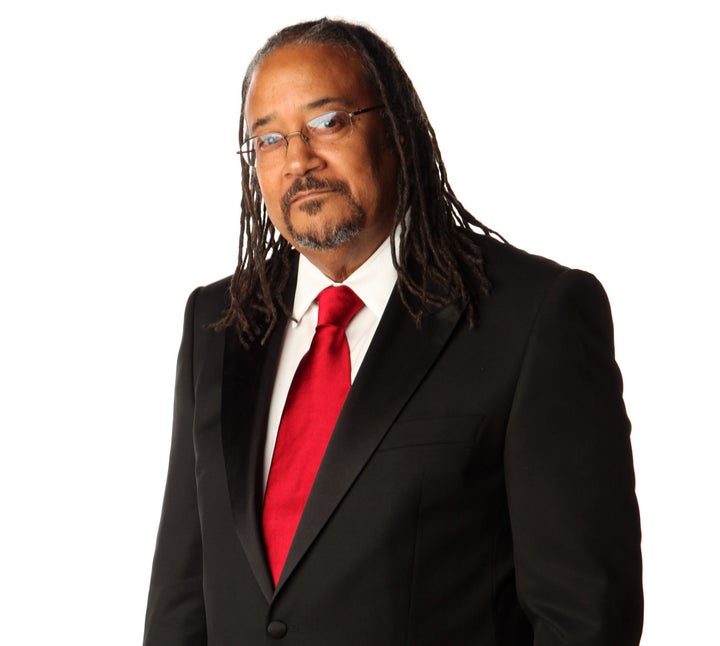 With its January 1992 opening, the film debuted at No. 2 at the box office. It earned over $8 million in its opening weekend and has grossed $20.1 million domestically to date, according to Box Office Mojo.
Despite its relatively low earnings, Dickerson says it's imperative to reintroduce black cult classic films ― such as "Juice," "Boyz n the Hood" and "Menace II Society" ― to enlighten a new generation of viewers.
"These films are a part of our cultural heritage," the filmmaker said. "And we have to make sure that they're there for future generations to experience, and to enjoy and learn from. These are not throwaway films, this is the cultural heritage of America, and we need to make sure that we preserve that."
"Not just these films, but all films. Films are important," he continued. "It's one of the greatest art forms of the 20th and 21st century. People need to take film much more seriously and the preservation of film much more serious."
The special 25th anniversary edition of "Juice" is now available on Blu-ray and DVD. It will also be released on Digital HD on June 13.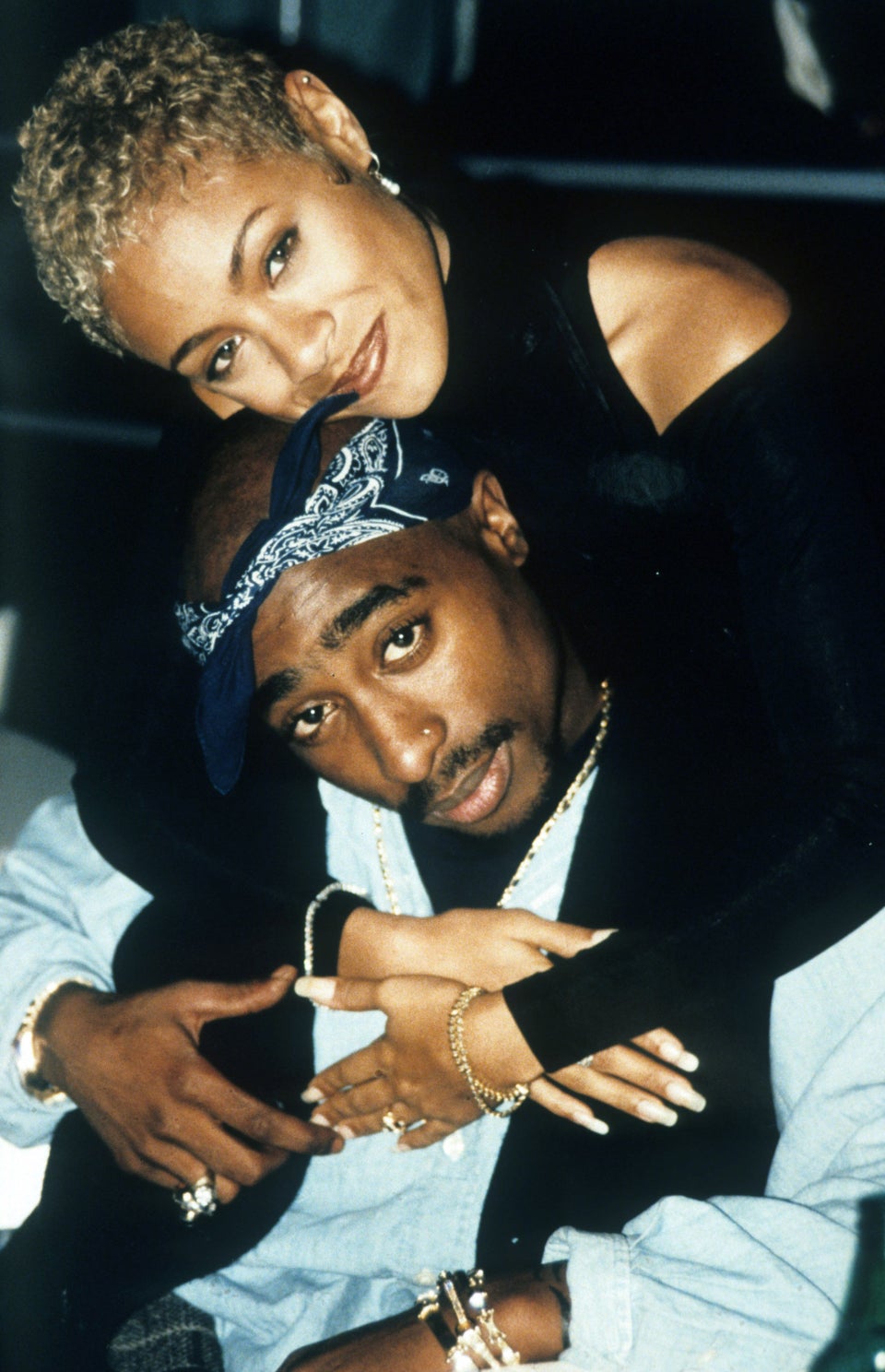 Tupac Photos