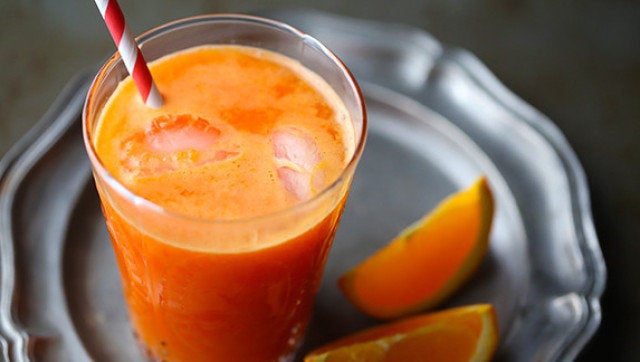 The value of juice cleanses may be disputable, but no one can argue that a freshly squeezed vegetable and fruit juice doesn't contain some good-for-you nutrients. If you find that you're just not getting enough fruits and veggies in your diet, you might want to think about juicing. Fresh squeezed juices aren't just for health nuts or celebrities on crash diets, they can actually taste good and be an enjoyable part of your daily diet.
If you don't know what you're doing behind the juicer, you may come up with some fairly foul tasting concoctions. With juices, it's all about the balance of flavors. Check out the delicious juice recipe we've gathered together to help you juice right.
And keep in mind that juices can be high in sugar, so please, drink responsibly.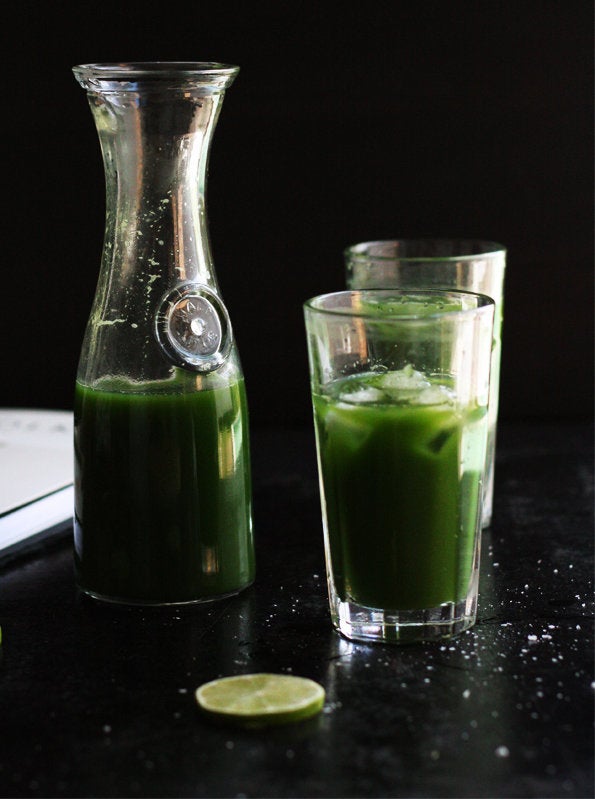 Juice Recipes
Popular in the Community