As part of HuffPost's "Reclaim" project, HuffPost Taste will focus the entire month of July on simple ways you can reduce food waste in your own home.
In so many ways, juicing at home is great. In one tall glass of homemade juice, you can fit a healthy number of vegetables and fruit and know that no added sugar or preservatives are in lurking in your cup. You know you're putting something nutritious into your body. And your juice is usually a beautiful hue of orange, red or green, which is always a nice touch.
There's one downfall, though: the huge amount of pulp the juicer spits out. So much waste.
No matter how good your juicer is, you're going to get lots of pulp, but that doesn't mean that you have to dump the vegetable and fruit fibers. They can serve another purpose in your kitchen. Chowhound shows us how to use that excessive juicer waste and turn it into homemade broth, high-fiber crackers and a spread or dip. Watch the video above and see how it's done.
Related
Before You Go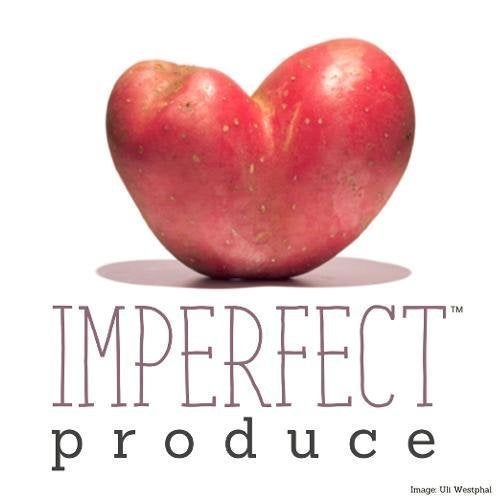 Companies That Fight Food Waste