A simple trick: Put your citrus in the microwave. The fruit will be easier to squeeze and the process will reap more juice for whatever you're cooking up.
This nifty move works for pretty much any kind of citrus that you'd juice: Think lemons, limes, oranges and grapefruits.
To get the most of your squeeze, nuke your fruit in the microwave for 10 - 30 seconds (larger fruit needs more time). Remove the fruit and allow it to cool for about a minute or so. Then, slice the fruit in half and use a manual juicer or your just your hands to press out every last drop.
Related
Before You Go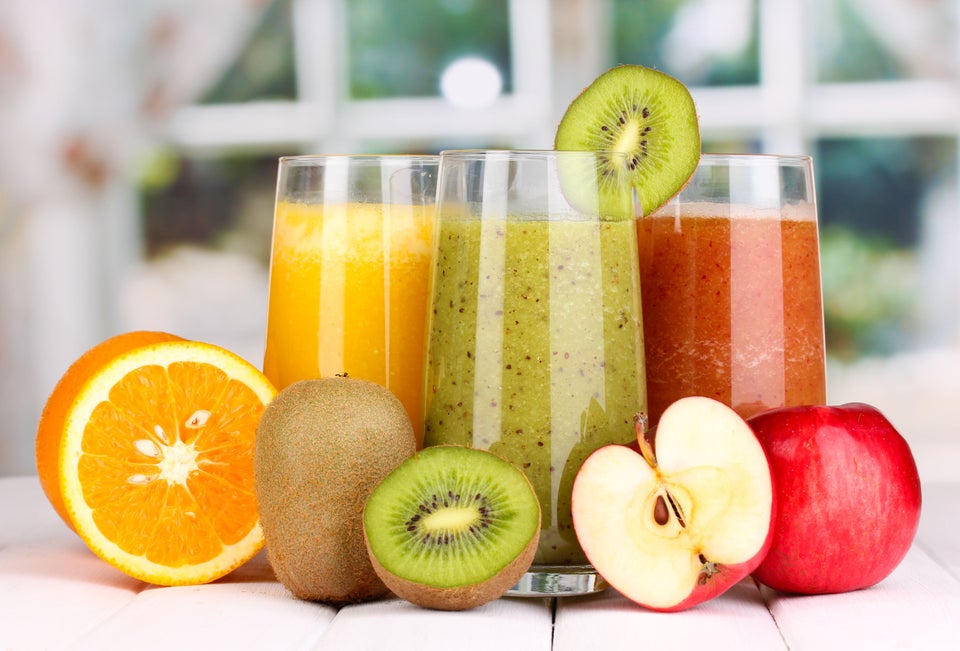 Benefits Of Drinking Fresh Juice