No offense to Kohl's (one of our fave stores for affordable trends), but it is a long way to fall for Juicy, which used to be sold at like the likes of Saks Fifth Avenue. So what will Juicy Couture clothing look like now?
The velour sweatsuits are back. FashionGoneRouge has unveiled Juicy's Spring/Summer 2014 ad campaign, and it's like middle school all over again. Models Rosie Huntington-Whiteley and Emily DiDonato get back in those candy-colored sweatsuits plus baseball hats and sunglasses, with big curly hair to match our own youthful hairstyles (before we discovered flat irons).
Completing the throwback theme? The woman driving the models in the car, who might as well be our mom driving us to soccer practice.
The ads are visually stimulating -- great color, of-the-moment models -- but we still wonder: Who is wearing Juicy Couture velour tracksuits anymore? And is the only place to buy them these days at Kohl's?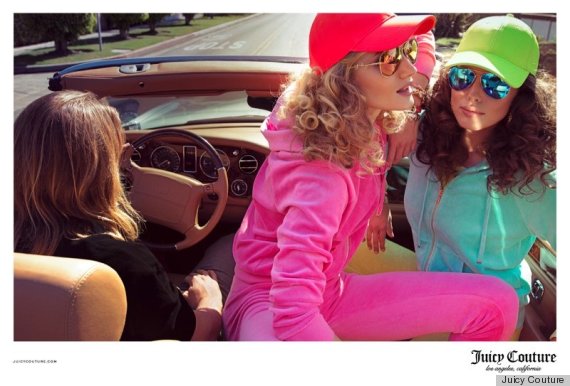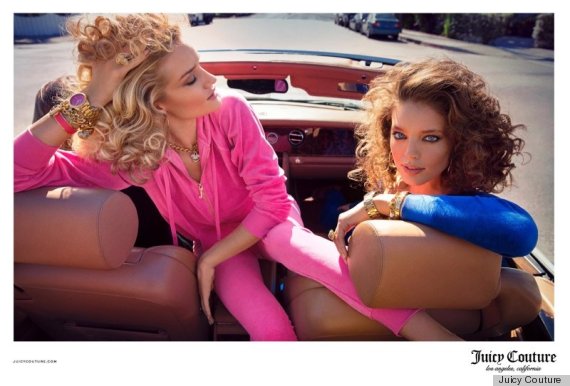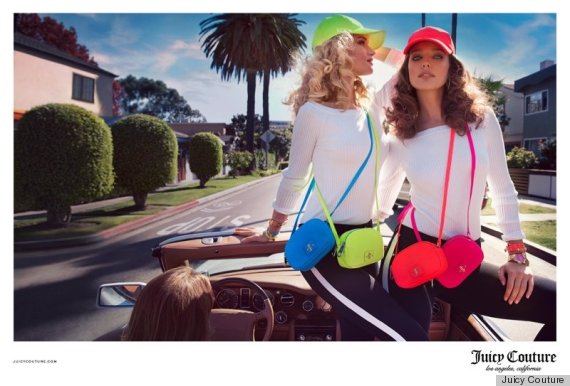 Sometimes we just fall out of love: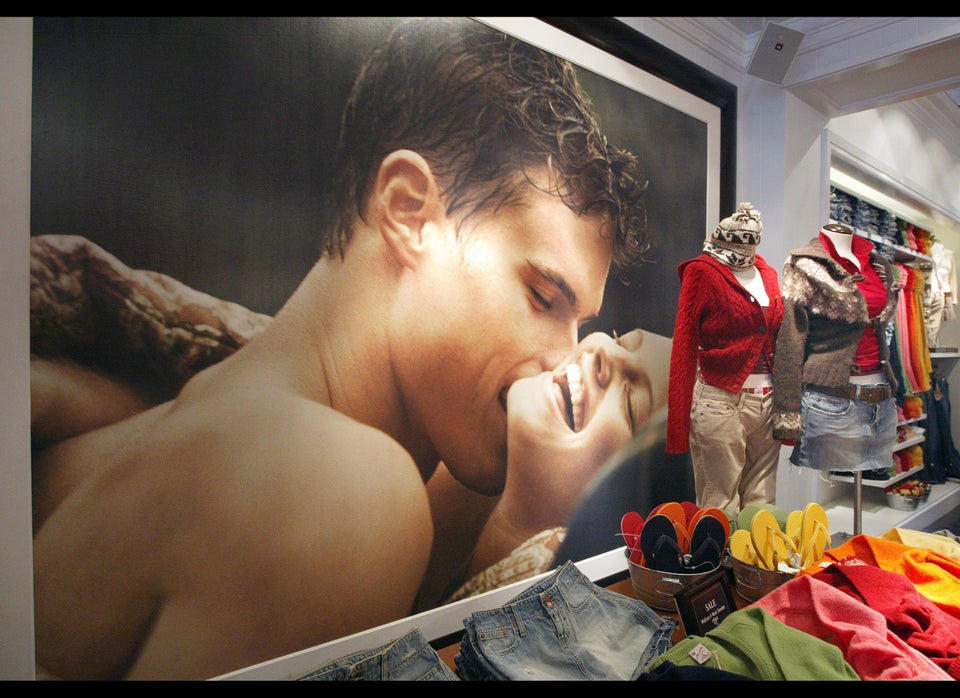 Stores We Don't Shop At Anymore
Popular in the Community