In these dark times, a glimpse back at the days when your main priority was getting your parents to buy you overpriced sweatpants offers a welcome distraction.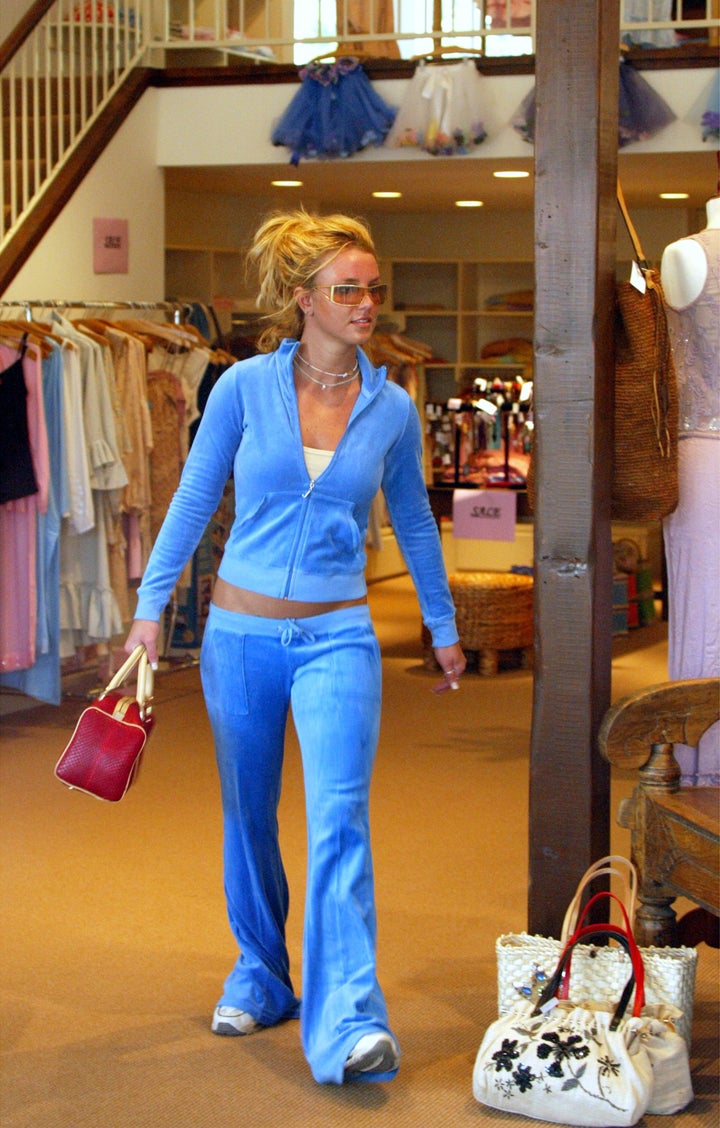 But you know what they say: If at first you don't succeed, try, try making it trendier. An exclusive, much pricier collection is now being sold at Topshop, a move that's basically the modern-day equivalent of getting approval back in the day from every popular girl in 7th grade.
Stacked with updated versions of those beloved classic suits, the line even brings back the ol' text-on-the-butt trend. We're having sent-to-the-principal anxiety just looking at them.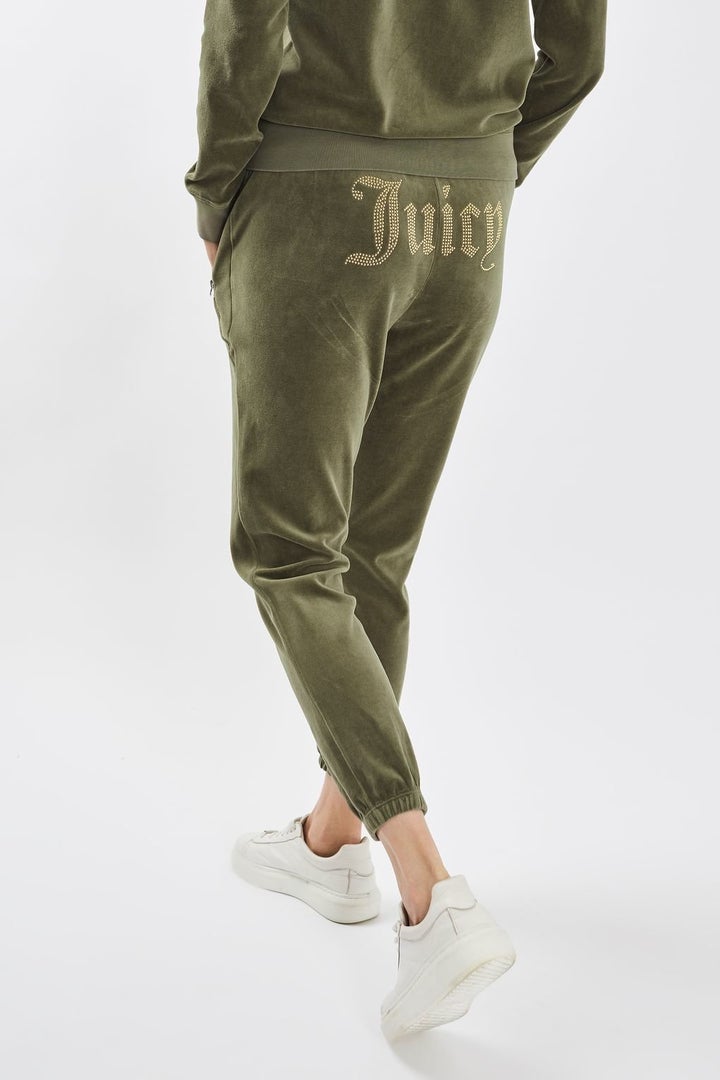 There's one thing about this scenario that, much like our Juicy pants of yore, just doesn't fit right. One full set from this collection will set you back $460! Spring for a set with logos, and you're looking at an even higher price than that. Kind of makes the Bloomingdale's collection, now rounding out at about $140 for a set, look kind of appealing, eh?
Head to Topshop to see the entire collection, and enjoy that trip down memory lane.