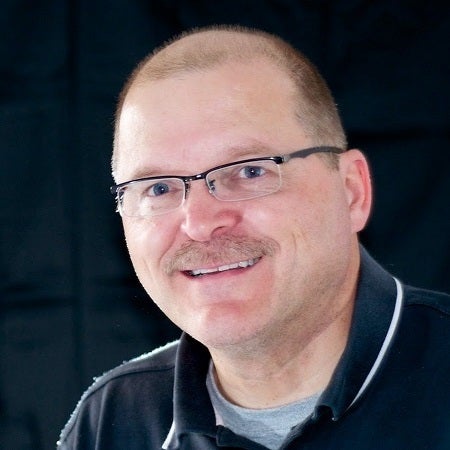 Jukka Jumisko moved from Finland to the United States 18 years ago. He was the CFO and President of Polar Electro's Americas operation, an 80 million dollar branch of a Finnish high tech company.
In 2012, he bought the WSI franchise for New Mexico and WSI Web Enhancers was born. WSI is the worlds' largest internet marketing company which operates in over eighty countries and has about a thousand offices globally. Jukka's passion was to bring business to New Mexico and the opportunity to collaborate with Cultivating Coders was presented to him at a networking event.
Cultivating Coders, is an Albuquerque company and non-profit founded by the President, Charles Ashley. They take an eight-week coding boot camp on the road to inner-city, tribal, rural and otherwise under served communities. They participated in the Southwest Interactive Festival this year and competed against 19 other start-ups and won the seventh annual Tech.Co SxSW Start-up competition in Austin, Texas.
Their students who range from the age of 13 all the way up to 67; are trained to become web and android developers. The training is free and Cultivating Coders secures the funding and grants and offer training in areas which are traditionally overlooked such as the Navajo Nation in the Gallup area, Farmington and Four Corners. The training includes Web Languages: Node.js, Angular, WordPress, PHP, JavaScript, HTML, CSS3, iOS & Android Development is starting 2017. 55 out of 59 students have completed the course in 2016 and half are Navajo women and in 2017 they are expanding into the Mississippi Delta and possibly Florida.
WSI Web Enhancers intends to create job opportunities for these web designers and create a production center in Albuquerque, New Mexico where American companies can outsource all of their web development needs instead of sending the work offshore to India.
The Navajo Nation has been very supportive of the Cultivating Coders project and they are partnering in this exciting new venture. In 2017 all the instructors working for Cultivating Coders will be Navajo instructors who have gone through the program and have been trained as instructors.
The Albuquerque Community Foundation has just awarded the first grant to Cultivating Coders; this is a big step that reflects that the community is also embracing this project. The White House has also announced that Cultivating Coders is one of the companies included in the Northern New Mexico Tech Hire City initiative.
With this collaboration WSI Web Enhancers wants to ensure that the quality provided to their clients is high and they also want to match the current prices charged by Indian companies when work is outsourced to India. The biggest advantage is that WSI Web Enhancers production team are on the same time zone as most USA companies and all the developers and staff can speak American English.
WSI Web Enhancers provide several digital marketing services such as Online Lead Generation including, Paid Search (PPC), Search Engine Optimization (SEO), Social Media Optimization and Synchronization, Web conversion Optimization, Mobile websites and eCommerce Optimisation. They also help their clients with Online Brand Credibility and exposure by Web and landing page development, Social Media Profile development and Reputation Management. Their online customer and prospect communication systems help businesses to manage customer emails, prospect and lead nurturing. And WSI Web Enhancers is launching a new online training program to help small to medium companies with their SEO and social media enhancements.
To find out more about WSI Web Enhancers CLICK HERE or Follow WSI Web Enhancers on FACEBOOK
To find out more about Cultivating Coders CLICK HERE or Follow Cultivating Coders on FACEBOOK
For more information about Getrude Matshe, CLICK HERE or Follow Getrude Matshe on FACEBOOK
Getrude Matshe is an Independent Film Maker and Lecturer in the Cinematic Arts Department at the University of New Mexico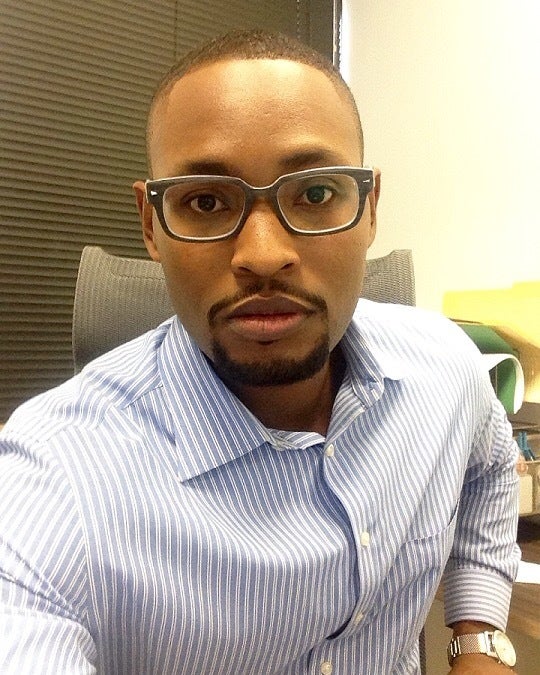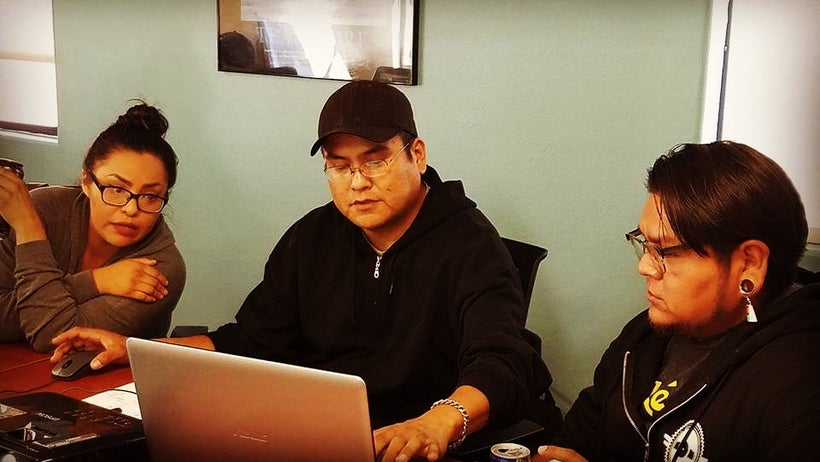 Calling all HuffPost superfans!
Sign up for membership to become a founding member and help shape HuffPost's next chapter
This post was published on the now-closed HuffPost Contributor platform. Contributors control their own work and posted freely to our site. If you need to flag this entry as abusive,
send us an email
.