A man accused of three Michigan bank robberies may have metaphorically shot himself in the foot by posting a Facebook selfie in which he is holding what has been described by authorities as a "submachine gun."
Jules Bahler, 21, allegedly robbed two Pontiac financial institutions, a Genisys Credit Union of $4,300 on Feb. 26 and a Bank of America branch of $4,000 on March 4.
He also is accused of robbing a Chemical Bank in Bay City of $7,000 on March 5.
Surveillance video caught one of the robberies on camera. Investigators first connected Bahler to the robberies on Thursday when they discovered his Facebook page on Thursday, and noticed a close resemblance to the person in the surveillance video.
A detective found the Facebook page and made the connection, according to FBI agent Sean Gallaghan. The officer gave the information to the FBI, but an affidavit obtained by The Smoking Gun did not explain how.
It helped that on March 5 Bahler posted a photo of himself holding a weapon similar to the one used in two of the robberies. The photo also showed him wearing clothes similar to those worn by the suspect caught on the surveillance tape, MLive.com reports.
This post has been updated to indicate that the weapon has been characterized by authorities as a submachine gun.
Investigators staked out Bahler's home in Pontiac and pulled him over on Friday after he left the house.
A search of his vehicle led to the discovery of a black submachine gun in a duffle bag found at Bahler's feet.
Bahler allegedly agreed to let his house be searched, which is where investigators found the clothing allegedly worn during the robberies, MLive.com reported.
Bahler, who goes by "King Romeo" on Facebook, originally hails from Brooklyn, N.Y. He not only bragged about his guns on Facebook, but also posted a picture of what he says was a house he just bought in Pontiac, according to WXYZ-TV.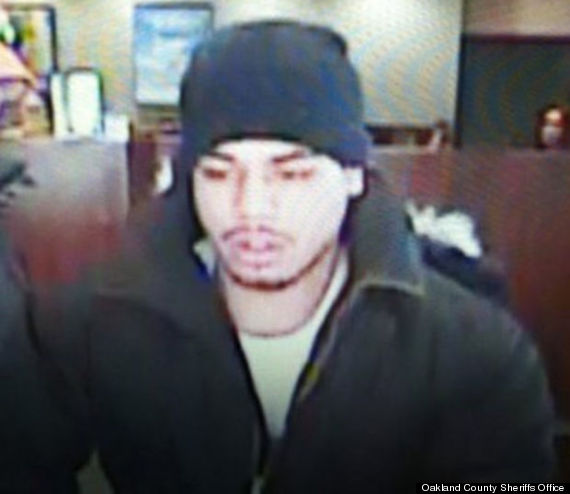 Related
Before You Go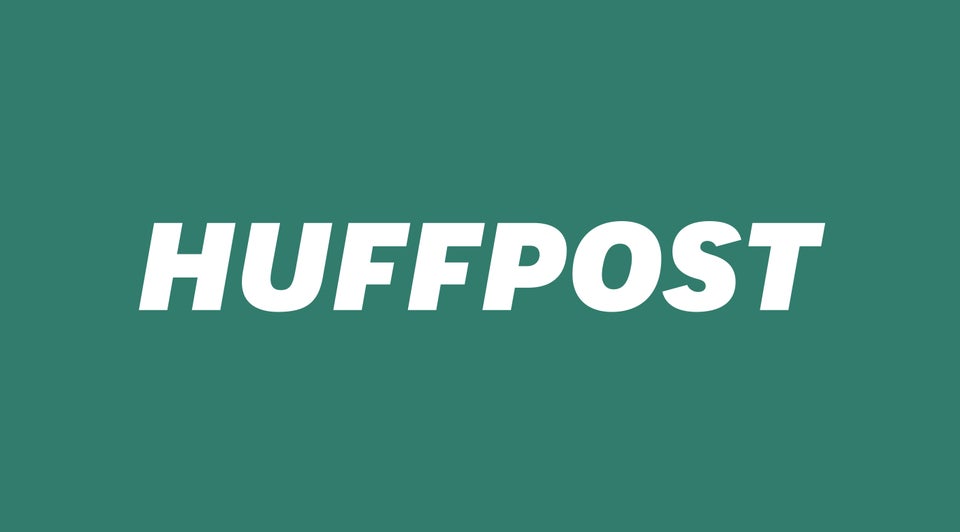 Caught On Camera
Popular in the Community