Nearly anyone who loves to cook has an appreciation for Julia Child. Even many who don't cook still love this eccentric TV chef personality. There was just so much to adore about this woman who had no fear of cream or butter. This is probably why her life has recently been featured in a comic book: from her time in Paris to her success on television (which made America fall in love with her).
Bluewater Productions has included Julia Child in their Female Force series. The Female Force series works to bring to light important female figures in history. You can expect to see one featuring the Queen of England as well as Martha Stewart very soon.
The Julia Child comic book was released just a couple of weeks ago and is available in print or digital copies. You can get your hands on the 28-page Female Force: Julia Child comic book for just $3.99.
Check out Julia Child's most memorable TV moments.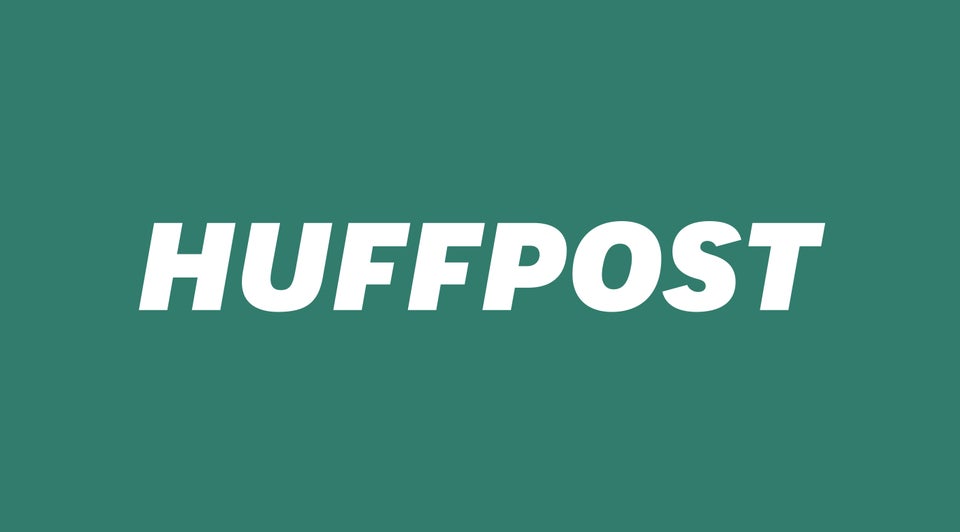 Julia Child's Most Memorable TV Moments