UPDATE: On your mark, get set, Allons-y. Conde Nast Traveler reported Monday that "La Pitchoune" is officially available for vacation rental on home sharing site Airbnb. Starting in June, the 3-bedroom home, which accommodates six guests, will be open to visitors for $590 per night with a 5-night minimum stay.
Included on the property is a yoga space that can "host up to 10 students or so" and an on-site concierge (the owner), who can help coordinate trips and events. Not included are the cooking and yoga classes earlier reported, which will kick off next year.
The whole thing seems like a real dream, non?
UPDATE: Julia Child's home has been sold, and the story behind the sale is nearly as charming as the house itself. Makenna Johnston, a business strategist and life coach, purchased the property with the intention of opening "a cooking retreat with excursions in yoga." Head to Boston Magazine to see the entire, delightful story.
Food (and "Julie and Julia") lovers, you might want to start saving up. Julia Child's former vacation home is for sale.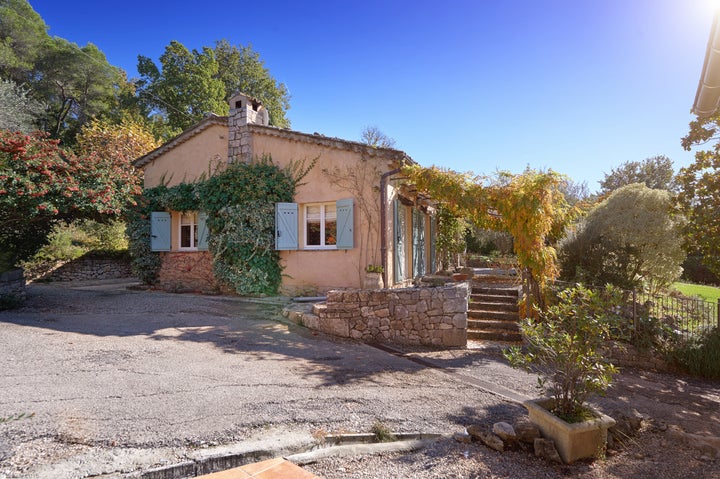 The 1,614-square foot cottage, named "La Pitchoune," or "the little one," is located in the village of Plascassier, in Provence, France. With four bedrooms and four bathrooms, the home boasts an intact kitchen that looks the same as it did when Child lived, cooked and ate there. In fact, the kitchen is the world's last remaining intact one belonging to the beloved chef and television personality.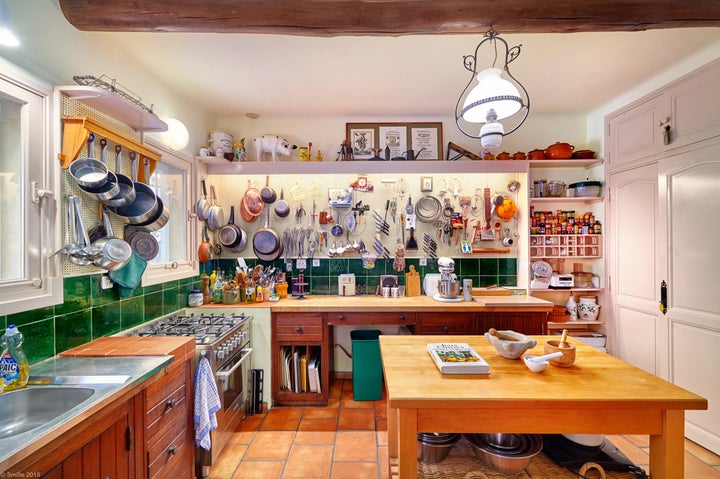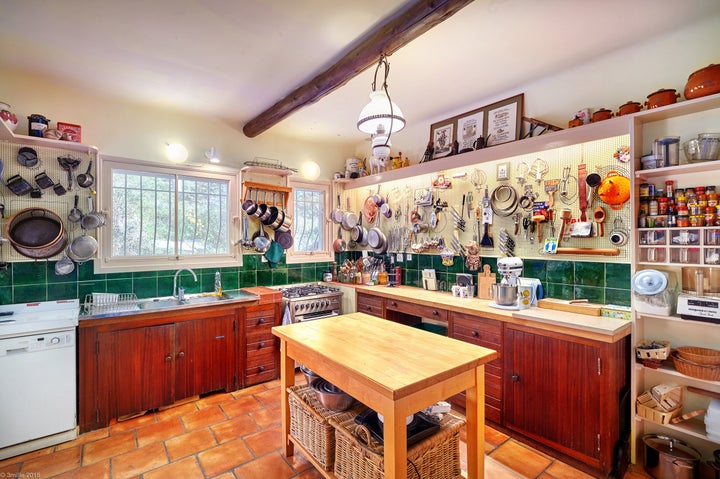 Listed by Sotheby's International Realty, the home was converted in 1993 into the cooking school called Cooking with Friends in France. Sotheby's has the price listed by request, but The New York Times reports that Kathie Alex, who is selling the property, is asking for 800,000 euros (or about $880,000). Alex ran the school and knew Child personally.
The home includes a wood-burning fireplace and an outdoor pool, but of course, the pièce de résistance is that kitchen, which aside from a new stove, is nearly exactly how it once was. The kitchen includes tall countertops that accommodated Child's six-foot-two stature, and outlines of professional cooking tools that were painted on the walls by Child's husband, Paul.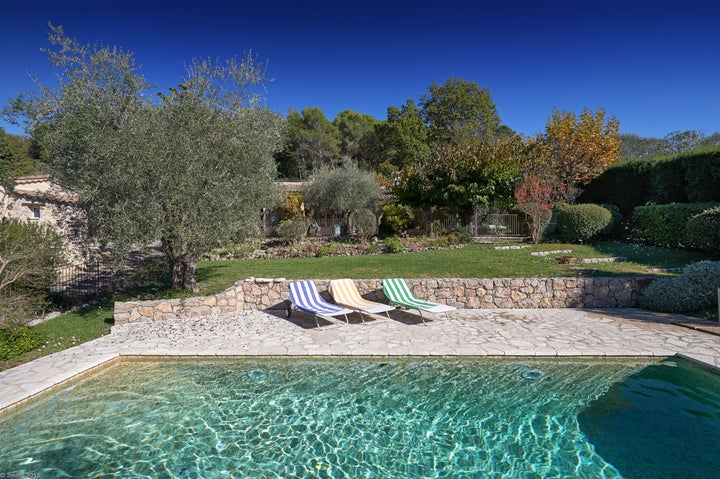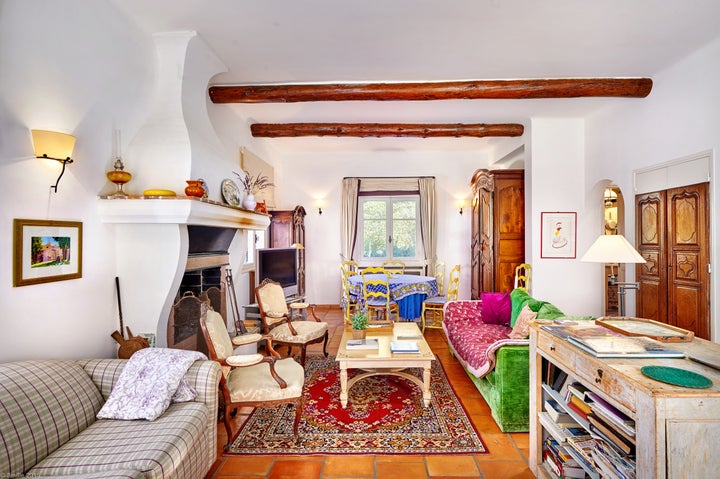 As Alexander Kraft, chairman of Sotheby's International Realty France told the Times, "You could almost say we're selling the kitchen with the property thrown in."
When you think of it that way, owning a piece of history for under $1 million is kind of a bargain. If only the house came with Child's fine culinary skills, too. Check out more photos from the home below.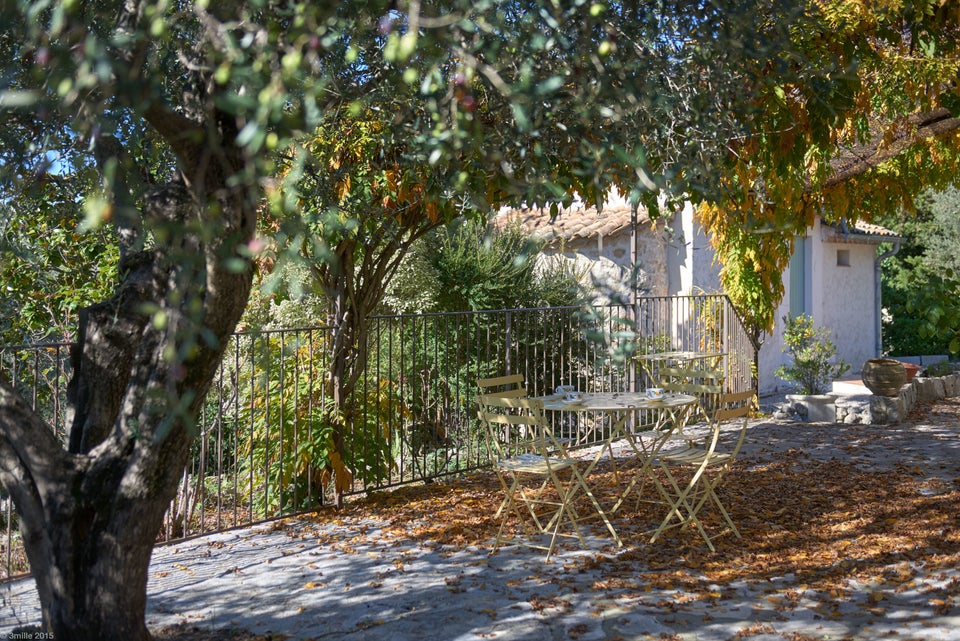 Cote dâAzur Sothebyâs International Realty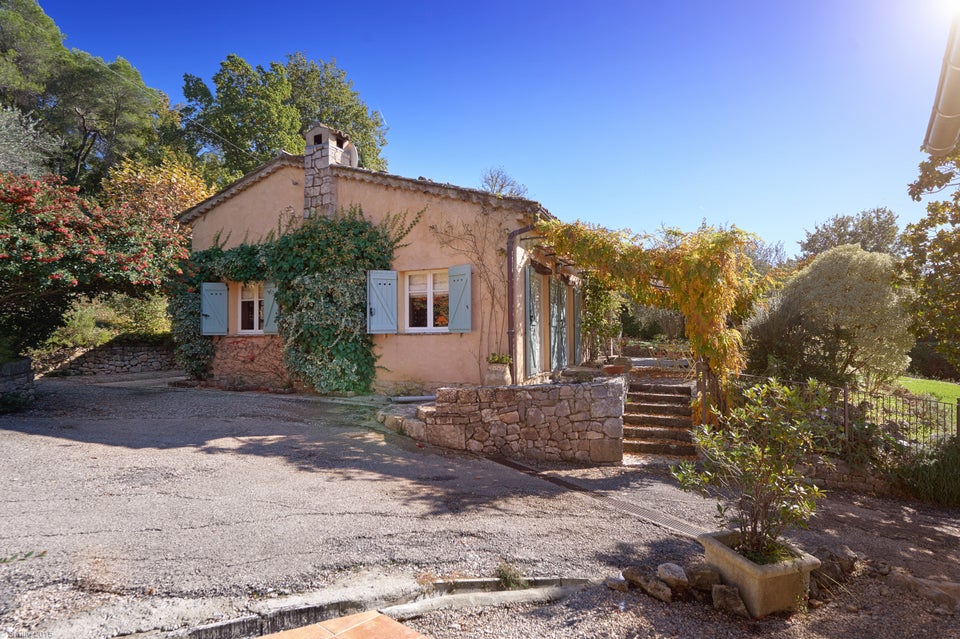 Cote dâAzur Sothebyâs International Realty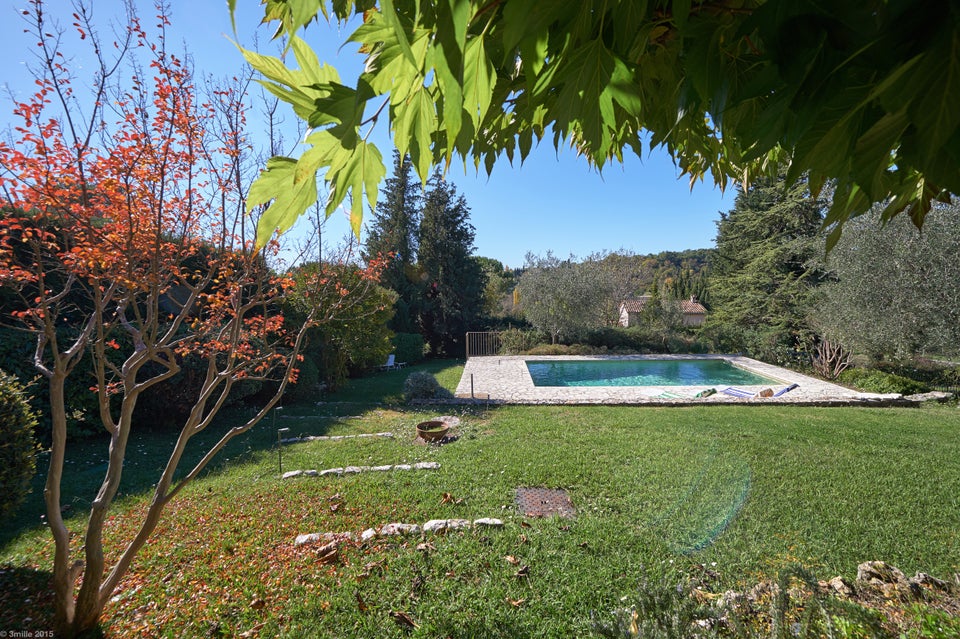 Cote dâAzur Sothebyâs International Realty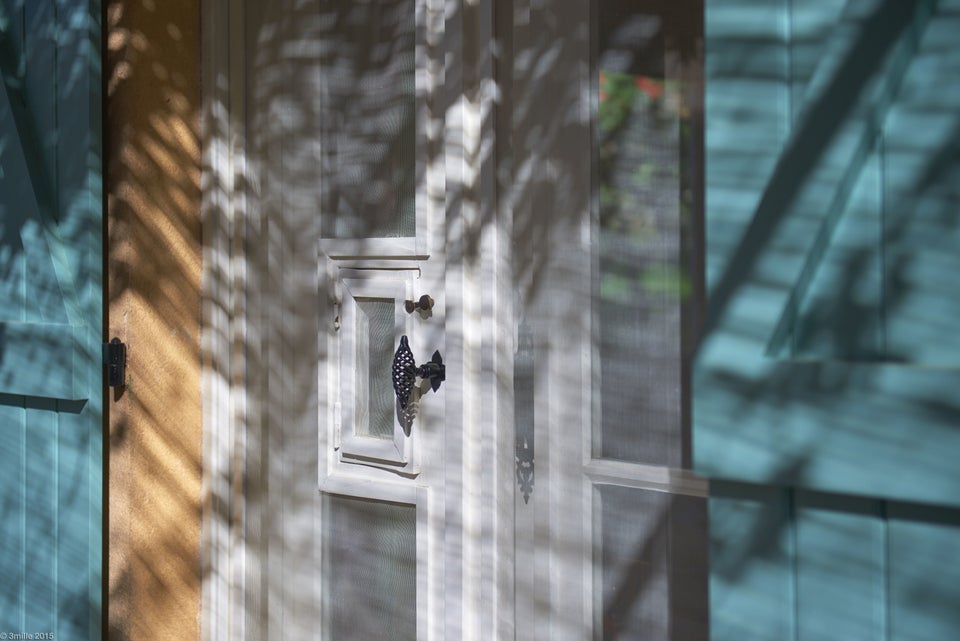 Cote dâAzur Sothebyâs International Realty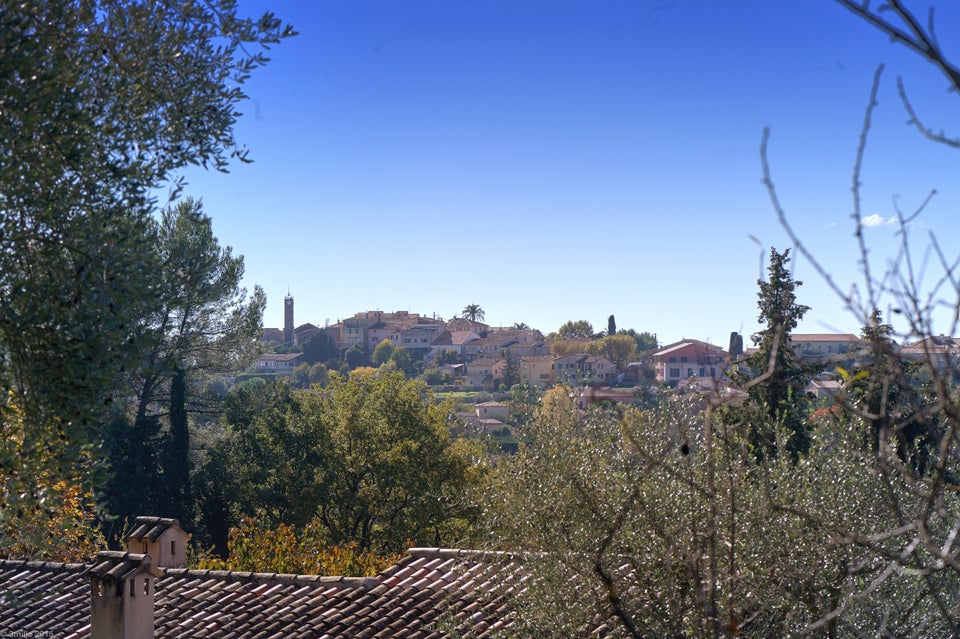 Cote dâAzur Sothebyâs International Realty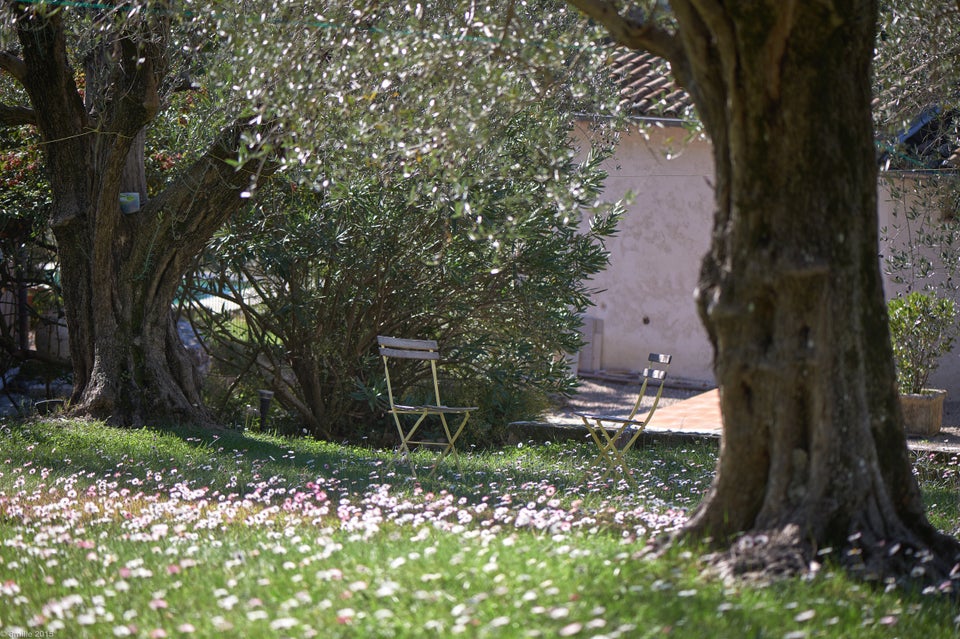 Cote dâAzur Sothebyâs International Realty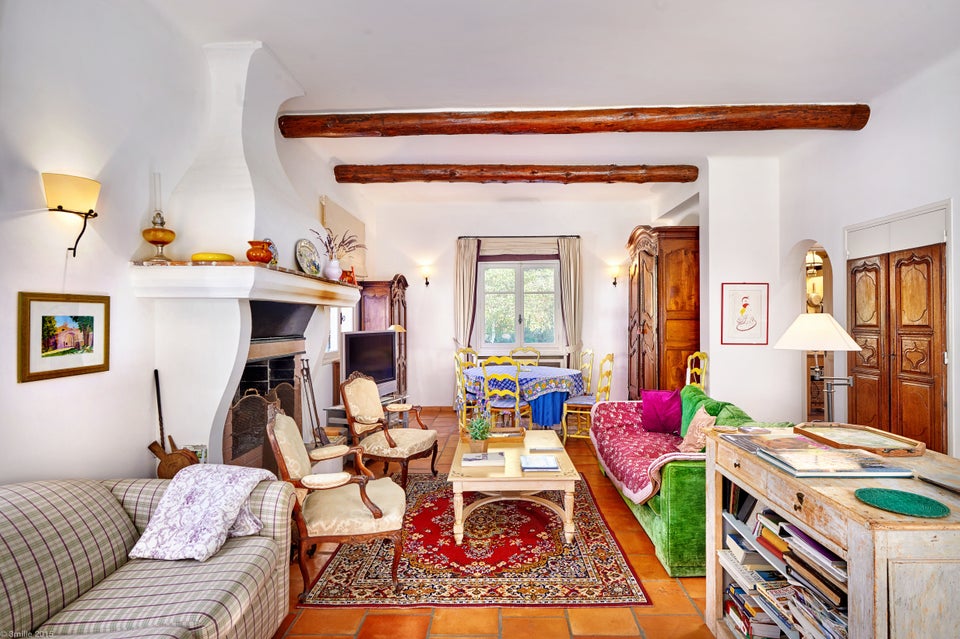 Cote dâAzur Sothebyâs International Realty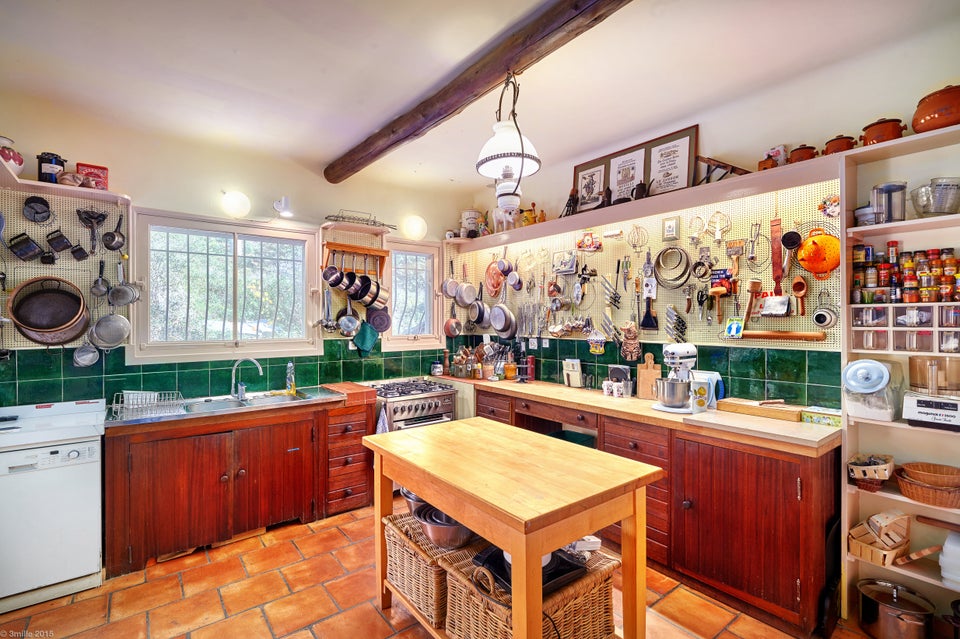 Cote dâAzur Sothebyâs International Realty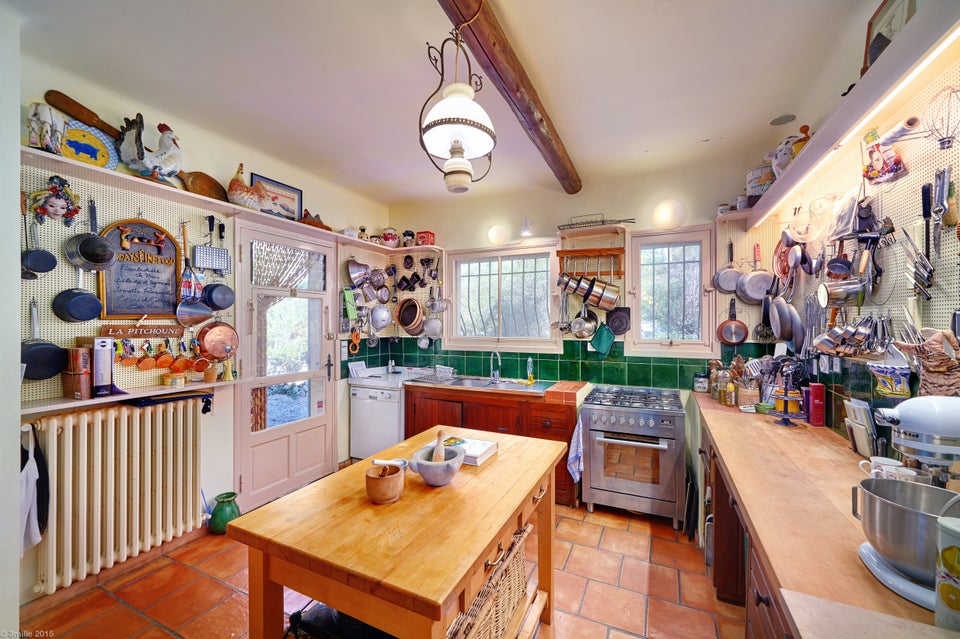 Cote dâAzur Sothebyâs International Realty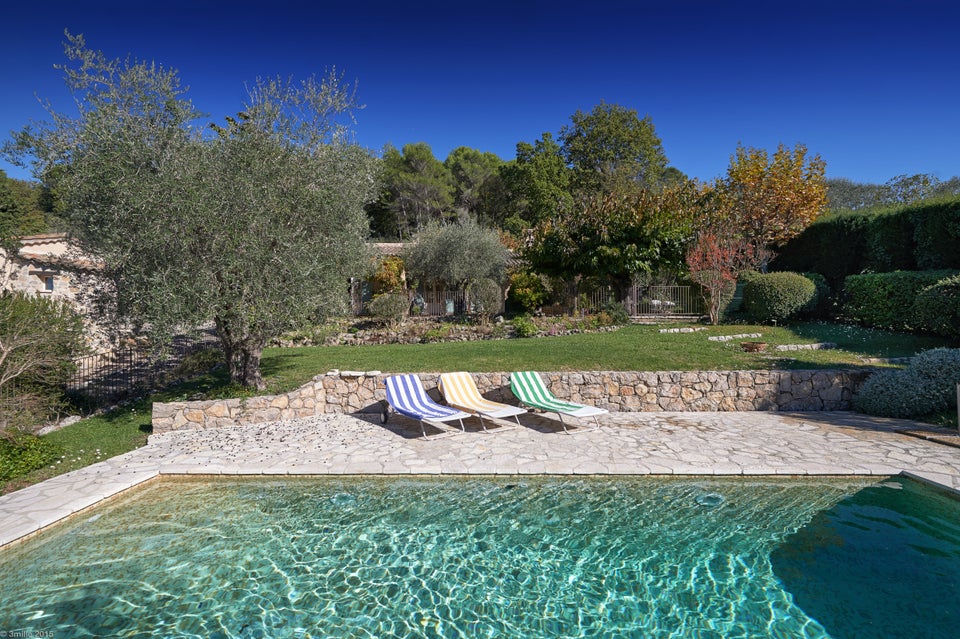 Cote dâAzur Sothebyâs International Realty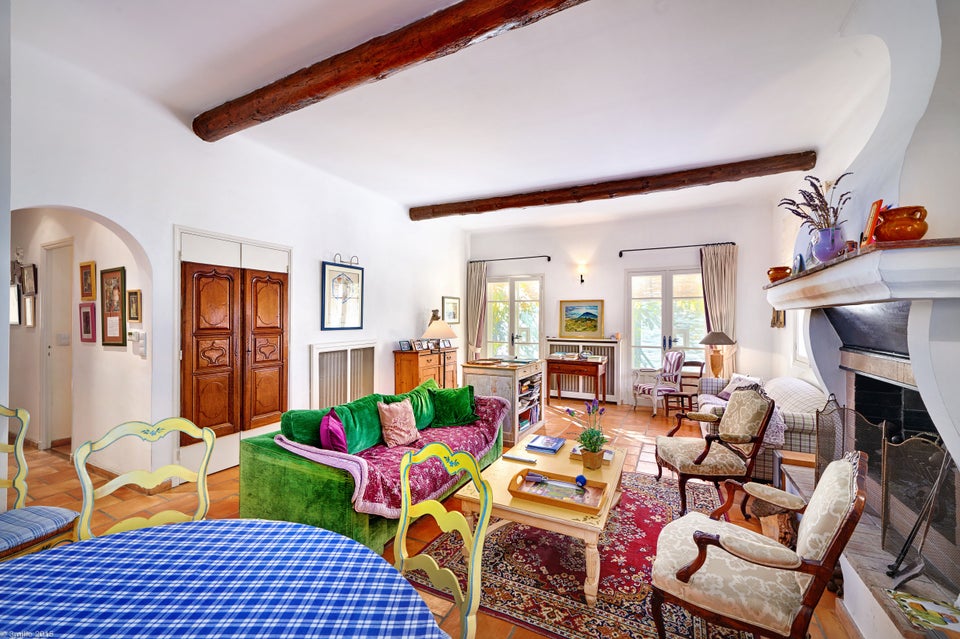 Cote dâAzur Sothebyâs International Realty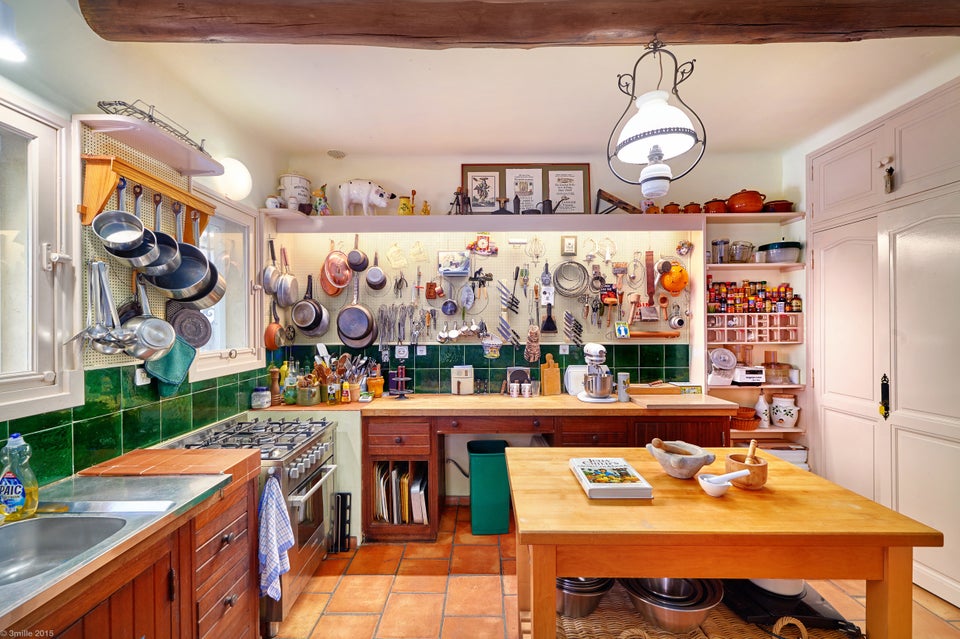 Cote dâAzur Sothebyâs International Realty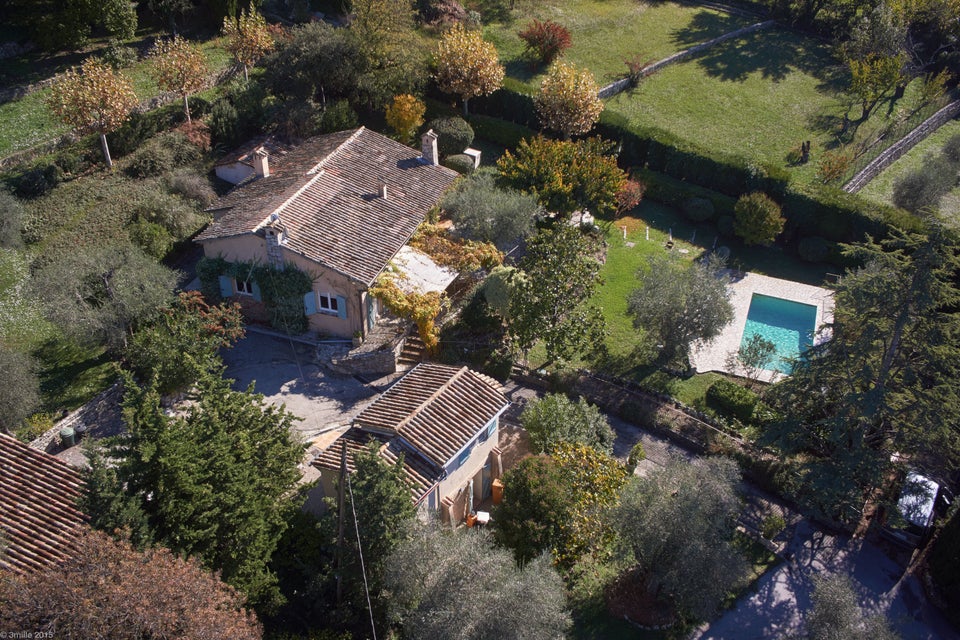 Cote dâAzur Sothebyâs International Realty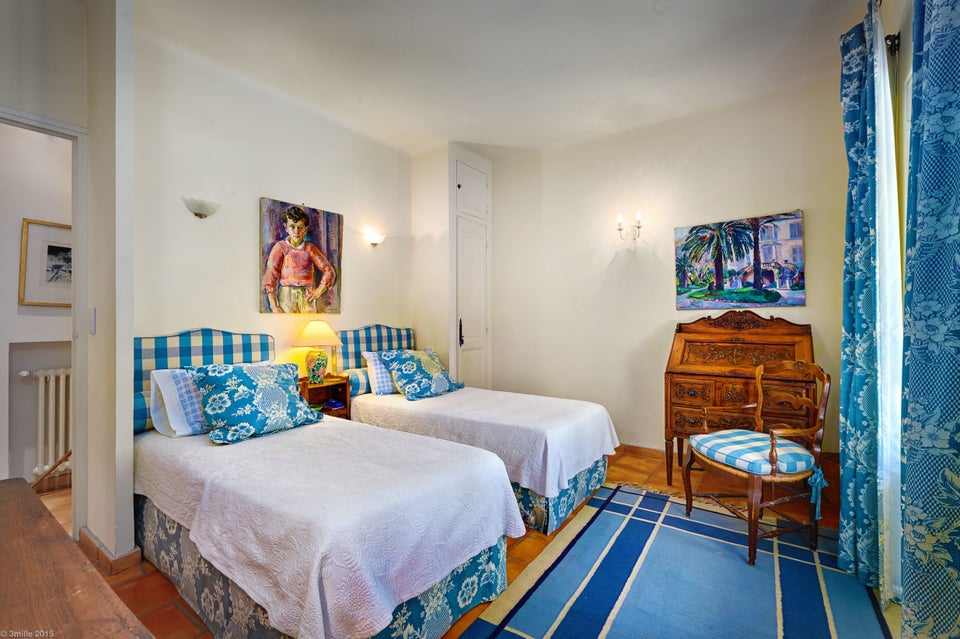 Cote dâAzur Sothebyâs International Realty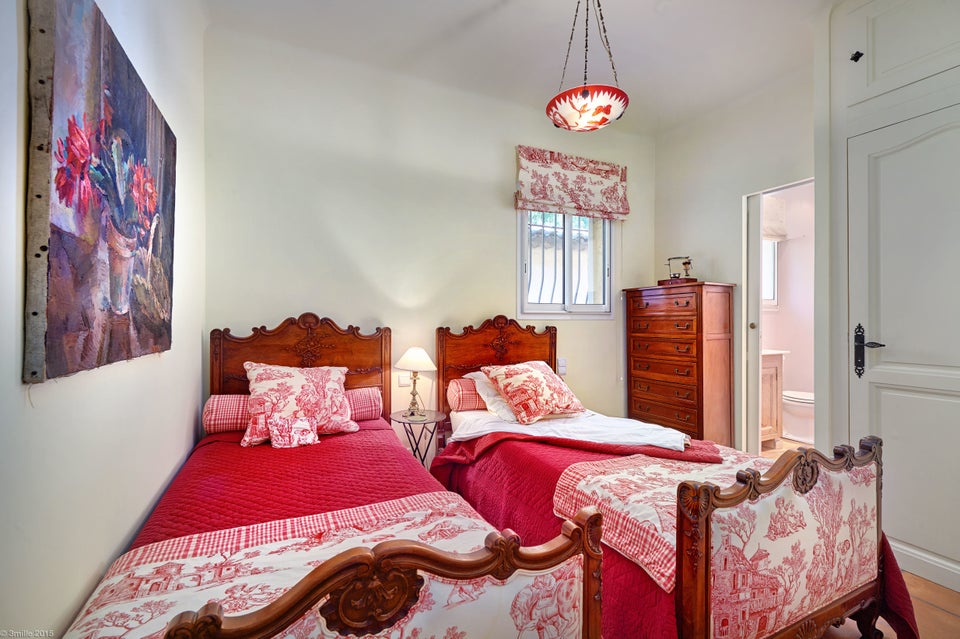 Cote dâAzur Sothebyâs International Realty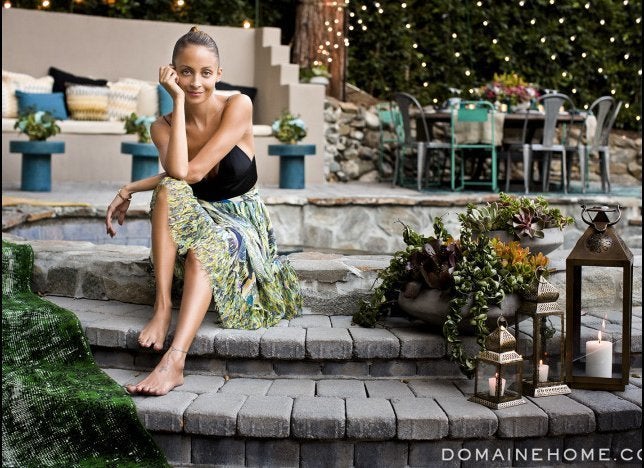 Celebrity Homes
Related