In an amazing, 50 second clip released Thursday, Australian Prime Minister Julia Gillard delivers a perfectly deadpan doomsday address that is as hair-raising as it is hilarious.
Surrounded by Australian national flags, Gillard begins, "My dear remaining fellow Australians. The end of world is coming. It wasn't Y2K, it wasn't even the carbon price. It turns out that the Mayan calendar is true."
In the video, Gillard vows to fight for her citizens to the end -- whether that end comes in the form of "flesh-eating zombies, demonic hell-beasts or the total triumph of K-Pop."
Flexing her comedic chops, the politician ends by highlighting the silver lining.
Related
Before You Go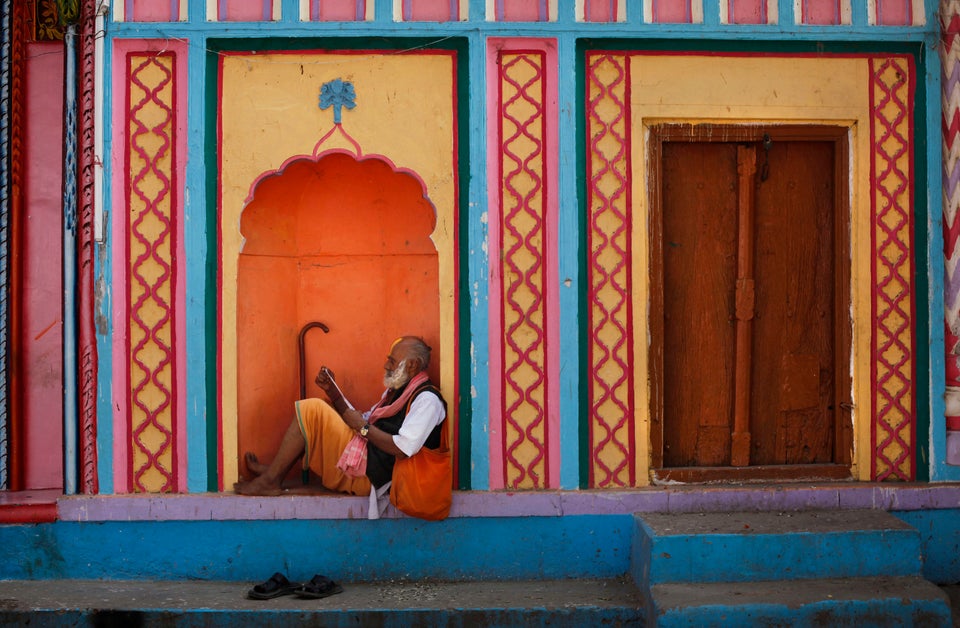 Week In Photos
Popular in the Community