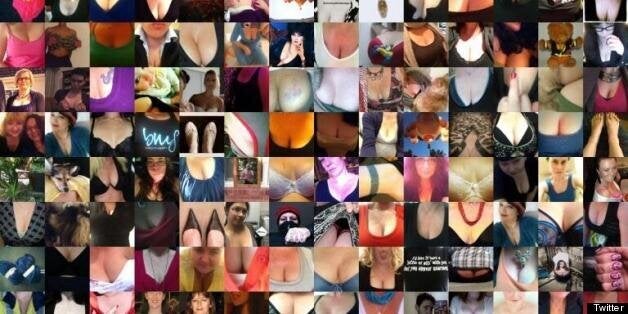 A cheeky protest movement in Australia has women flaunting their cleavage online in response to a blogger's criticism this weekend of the country's prime minister, Julia Gillard.
"I don't think it's appropriate for a Prime Minister to be showing her cleavage in parliament," Collier said. "It's not something I want to see. In my opinion as an industrial relations consultant, it is inappropriate to be in parliament, it is disrespectful to yourself and to the Australian community and to the parliament to present yourself in a manner that is unprofessional."
"It's a humorous way of telling Grace Collier she's an idiot," Jenna Price, a Destroy The Joint spokeswoman and media academic at Sydney's University of Technology, told News.com.au in a follow-up article. "Here's news for Grace: [W]omen have breasts."
So far, Gillard has yet to respond to the cleavage criticism or solidarity movement, although a source from her Labor Party was quoted in News.com.au as telling Grace Collier to "crawl back into the gutter she came from."
Related
Before You Go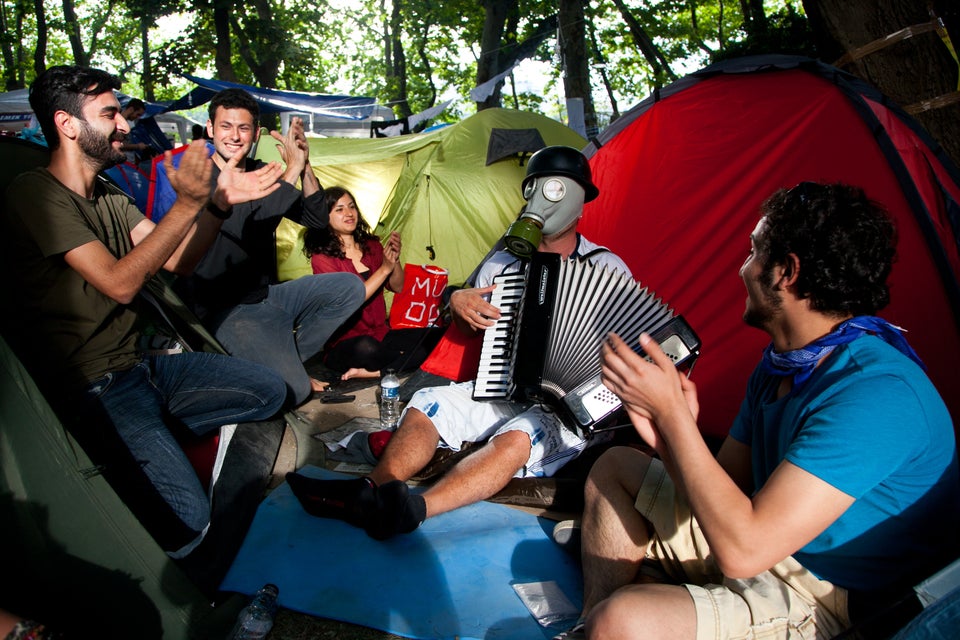 Around The World In 10 Photos
Popular in the Community