At one of these events recently held at the Sydney Opera House, a young boy took to the mic and Gillard certainly was not expecting his question.
The boy, who got a boost from his older brother to reach the mic, put the former prime minister on the spot by asking, "How come you didn't let gay people get married?"
His question received resounding applause and catcalling from the audience.
In response, Gillard cited the foundation of her political ideology to be rooted within a feminist critique of marriage as an institution:
I'm a lot older than you and when I went to university and started forming my political views of the world, we weren't talking about gay marriage, indeed, as women, as feminists. We were critiquing marriage. And if someone had said to me as a 20-year-old, 'What about you get into a white dress to symbolize virginity and you get your father to walk you down and aisle and give you away to a man who is waiting at the end of the aisle,' I would have looked with puzzlement like, 'What on earth would I do that for?'
While in office, Gillard remained rigid regarding her opposition to gay marriage, reportedly telling one pro-gay marriage supporter in April, "I doubt we're going to end up agreeing, I'm sorry."
Check out the video above to to see the heartwarming question from this young gay rights activist in the making and to hear Gillard's full response.
Before You Go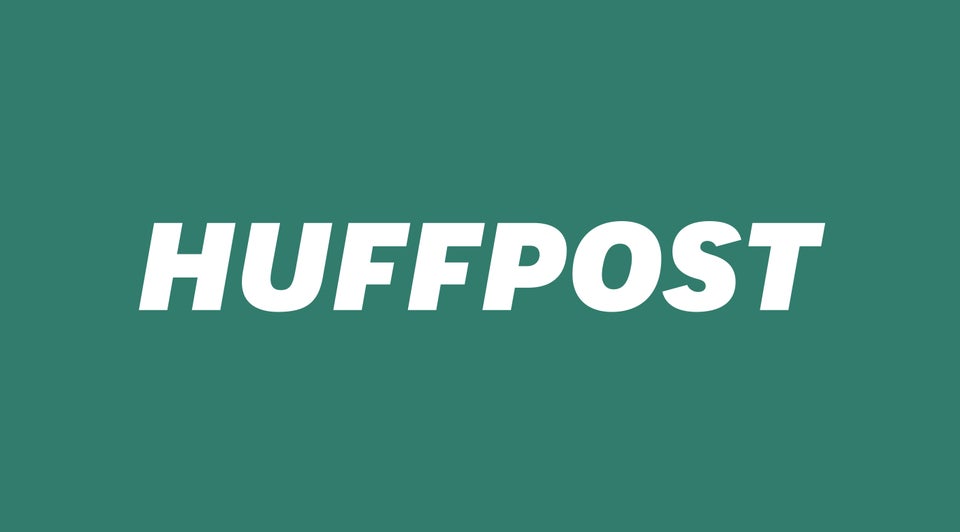 18 LGBT Kids And Allies Who Are Way Braver Than We Were At Their Ages
Popular in the Community