It's still spelled m-i-s-o-g-y-n-y. But now it has a new meaning, thanks to a speech that redefined political shaming.
Gillard included several mentions of Abbot's "misogyny" and "sexism" in the speech. The gone-viral Oct. 9 lambasting prompted word-keepers to take notice.
Macquarie Editor Sue Butler said Gillard's remarks highlight how the term has evolved from a pathological loathing of the gender. "We decided that we had the basic definition, hatred of women, but that's not how misogyny has been used for about the last 20, 30 years, particularly in feminist language," she told ABC Radio. "Sexist does seem to be moving towards this description of surface features and misogynist applies to the underlying attitude."
One political opponent had plenty of other words on the addition. "It would seem more logical for the prime minister to refine her vocabulary than for the Macquarie Dictionary to keep changing its definitions every time a politician mangles the English language," Fiona Nash, a senator in Abbott's coalition, said in the Guardian.
But Macquarie, Australia's lexicon authority, is moving forward. Butler told the Associated Press that perhaps Macquarie editors should have noticed the shift earlier.
"Since the 1980s, misogyny has come to be used as a synonym for sexism, a synonym with bite, but nevertheless with the meaning of entrenched prejudice," Butler said in a statement published by the Guardian.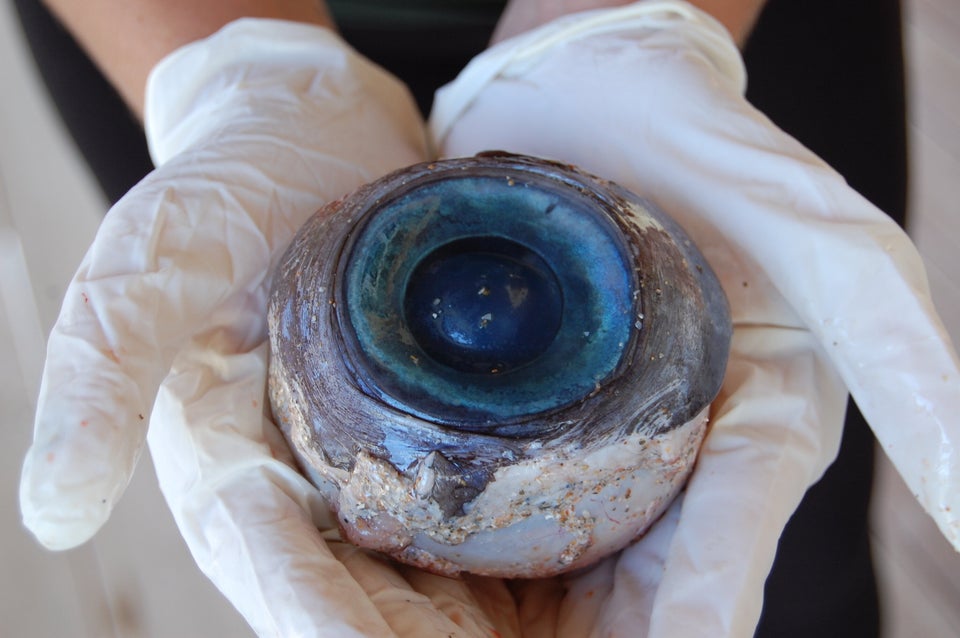 Most Insane Photos Of The Week
Popular in the Community