Sanitary pads might seem like an unlikely subject for a photographer. But in the African country of Malawi, the availability of the basic materials can determine the course of a young girl's education and change the course of her life.
In Malawi, one of the poorest countries in the world, a single sanitary pad costs roughly a day's pay. As such, many young women who can't afford feminine hygiene products turn to makeshift alternatives including rags, banana fibers, mattress foam and toilet paper while on their periods.
These insufficient materials often leak ― an understandably humiliating experience for a young girl in school ― and can cause infections that leave women with rashes and sores. For women across the world, that time of the month promises stomach cramps, fatigue, and confounding tears. But for one out of 10 girls in Africa in particular, menstruation is the cause for missing or dropping out of school entirely, UNICEF reports.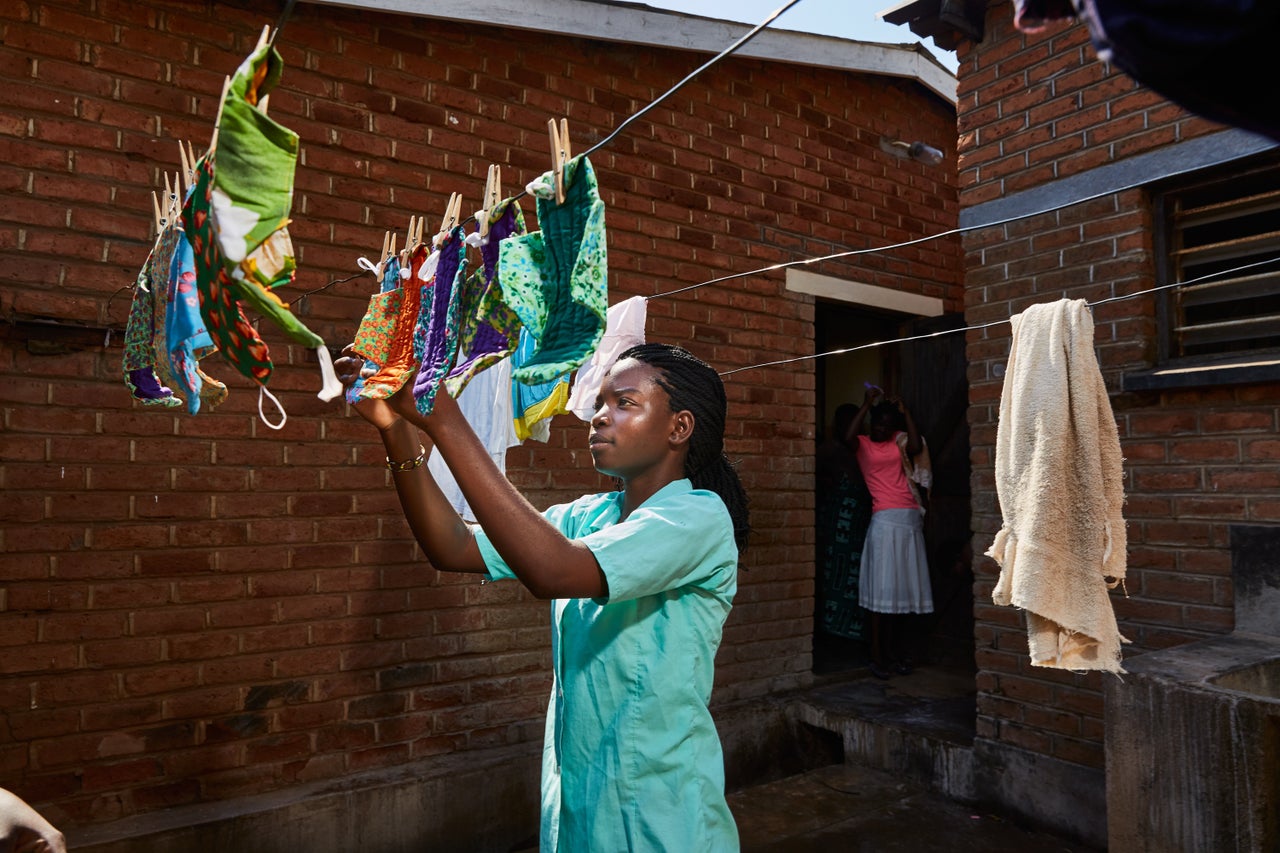 In October of 2016, photographer Julia Gunther spent three and a half weeks in Malawi at the Green Malata Entrepreneurial Village. The village, set up by the Children's Fund of Malawi, provides local teenagers, mostly orphans, training in tangible skills like welding and carpentry, supplying them with sustainable tools to make a living.
When she arrived at Green Malata, Gunther learned that one of the sustainable skills offered to the young women was learning to tailor and sell reuseable sanitary pads. One "School Girl Pack" featuring three pads and a pair of underwear sells for around $3.50. Each pad is easily washable and is meant to be reused for extended periods of time.
This simple yet revolutionary measure provides Malawian girls with affordable and sustainable means to attend school while menstruating. "I had always been interested in aid projects that are about more than short-term solutions," Gunther wrote in an email to The Huffington Post. "It seemed to me a good example of the 'right' kind of aid."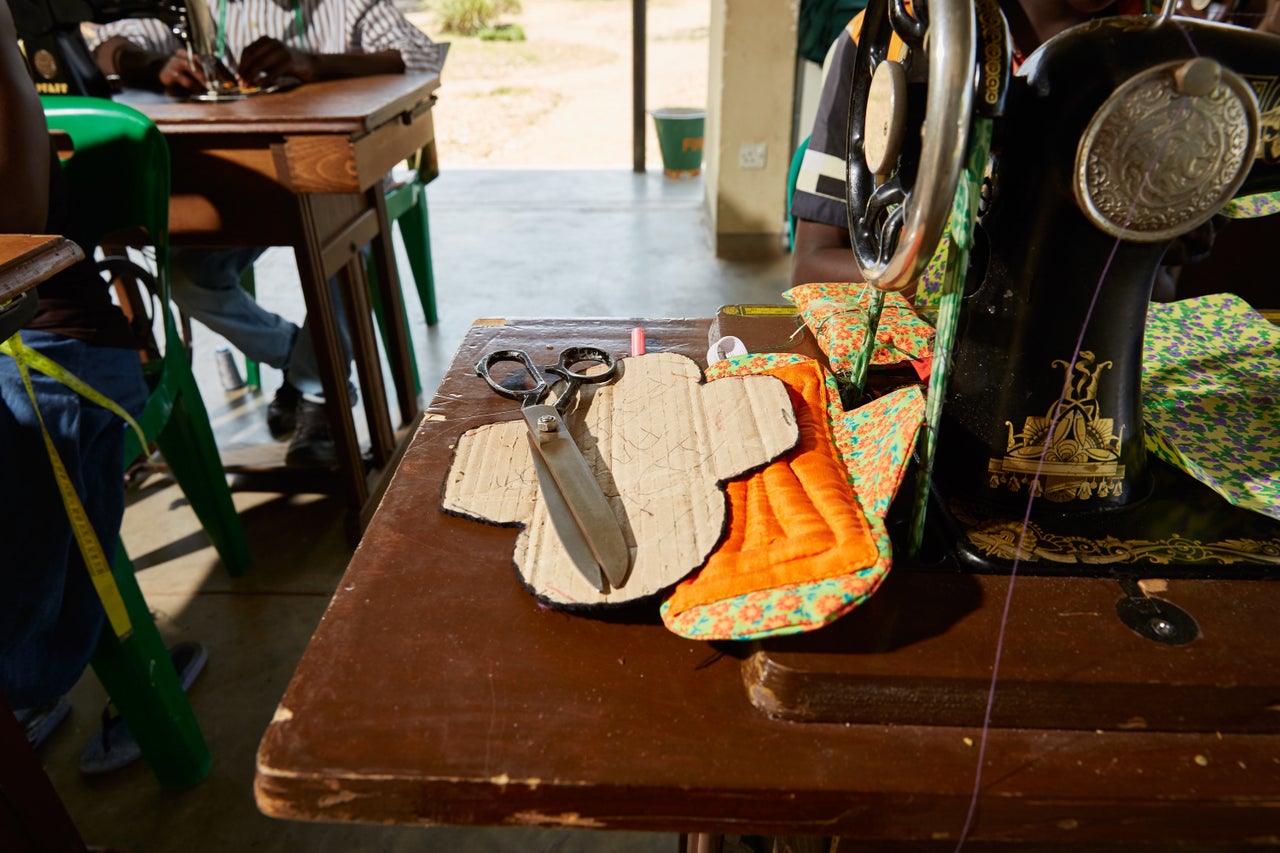 During her time in Malawi, Gunther documented the colorful pads themselves as well as the young women whose lives were altered by their very existence. Although heat and cultural differences posed challenges throughout her time there, Gunther said her greatest barrier was getting the girls she chronicled to open up.
"Menstruation is indeed a taboo," she said. "But not so much in that no one talks about it, but more that women are ridiculed and discriminated against while on their period. As a result of this, and the fact that many cannot afford to throw away sanitary pads, they stay home from school or work."
For Malawian women, who are deemed second-class citizens in terms of rights, employment, and healthcare, education is the most plausible means of empowerment. "One of the most effective ways for women to reduce their reliance on men and to become more independent is to get, and more importantly complete, their education," Gunther said.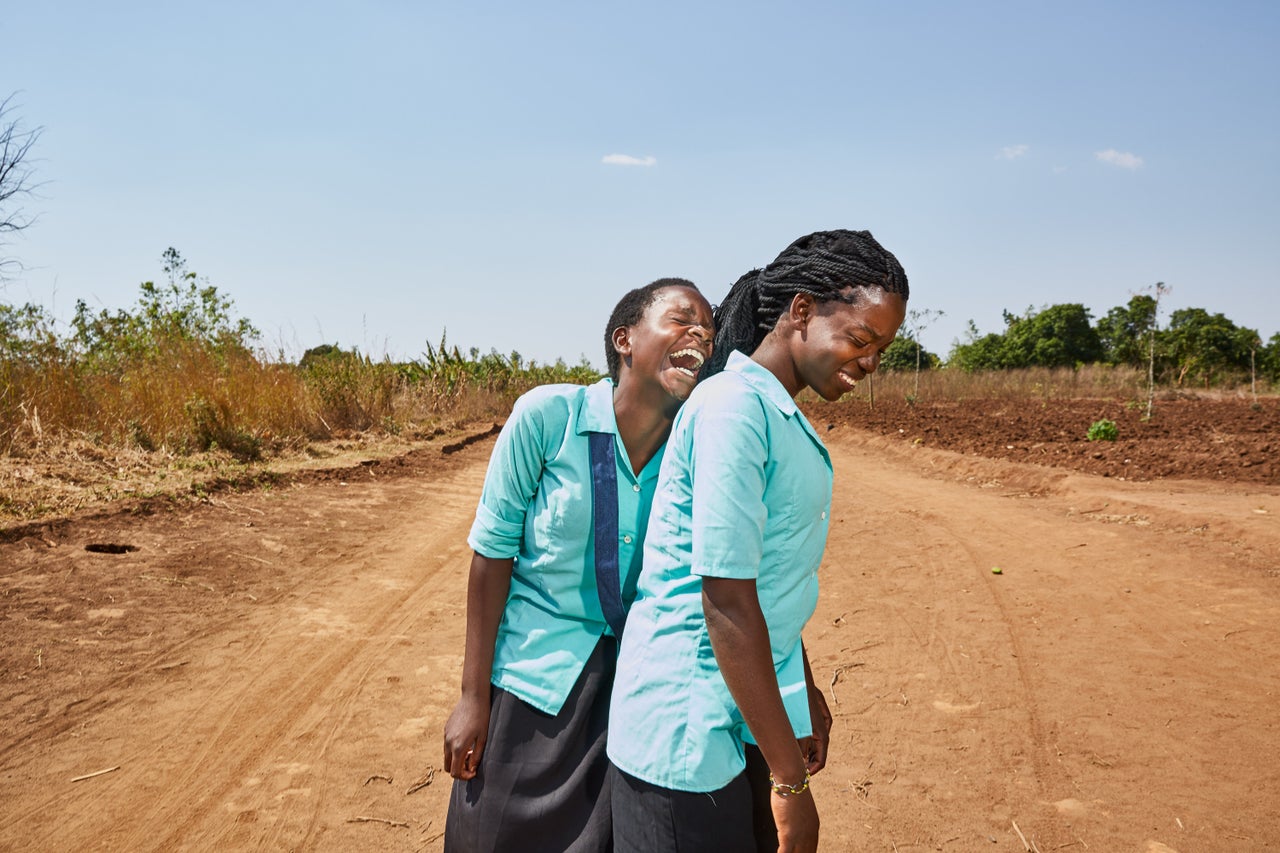 "Going to school allows them to get a job," Gunther continued. "Being employed means earning money, and being financially self-reliant is often the first step to true freedom."
Gunther's photographs depict daily life at the Green Malata Entrepreneurial Village ― showing viewers how reusable sanitary pads are designed, tailored and sold. But more importantly, they show the colossal effect these everyday objects have on the young women who wear them.
"For me, the main aim with this story is to illustrate how a seemingly incongruous object like a sanitary pad can significantly impact the lives of young women," Gunther said. "That something we take for granted in the West can make or break the future of someone in a developing country."
Visit the Children's Fund Malawi to learn more about reusable sanitary pads and donate to women who cannot afford them.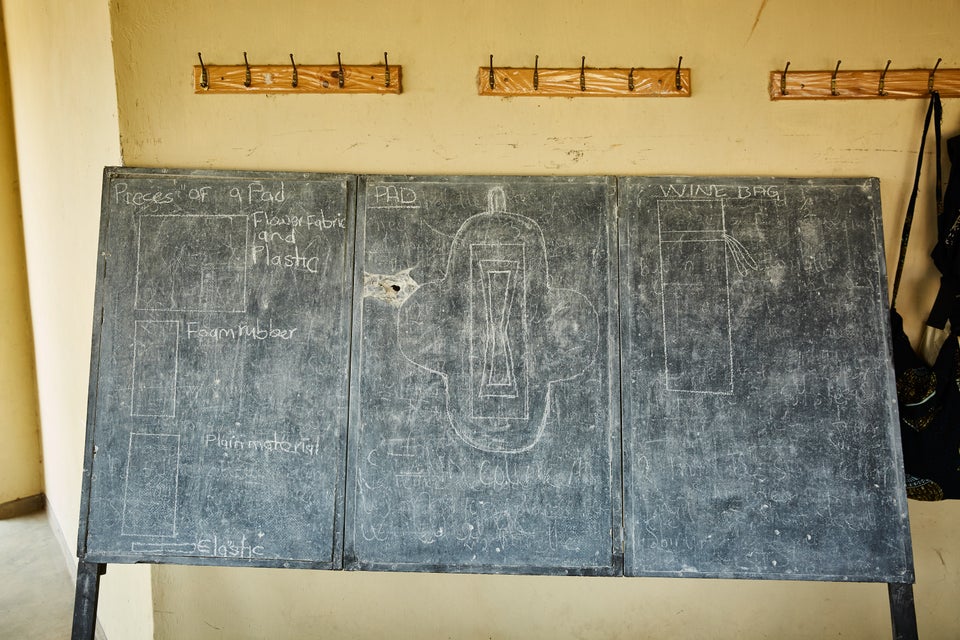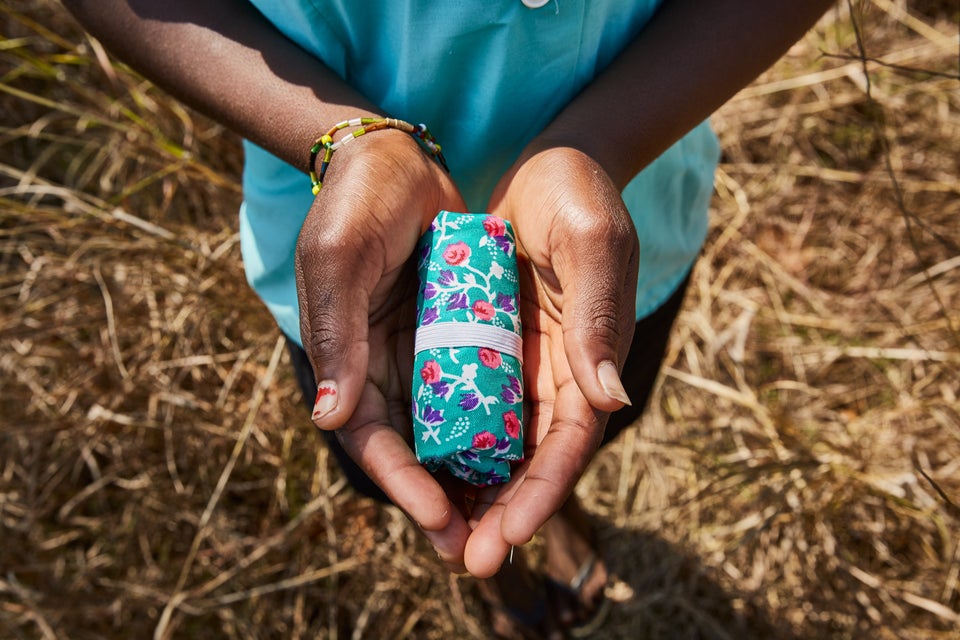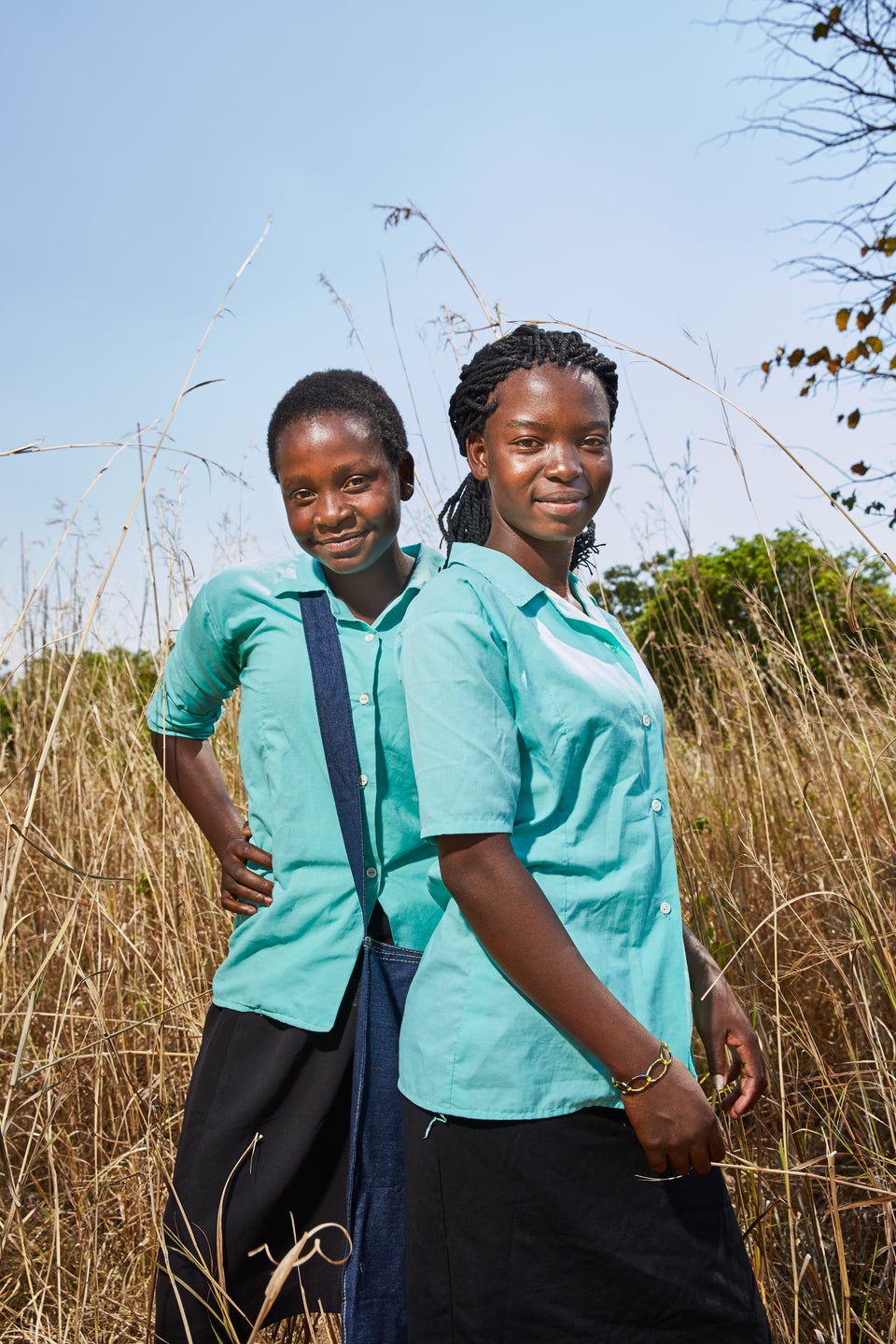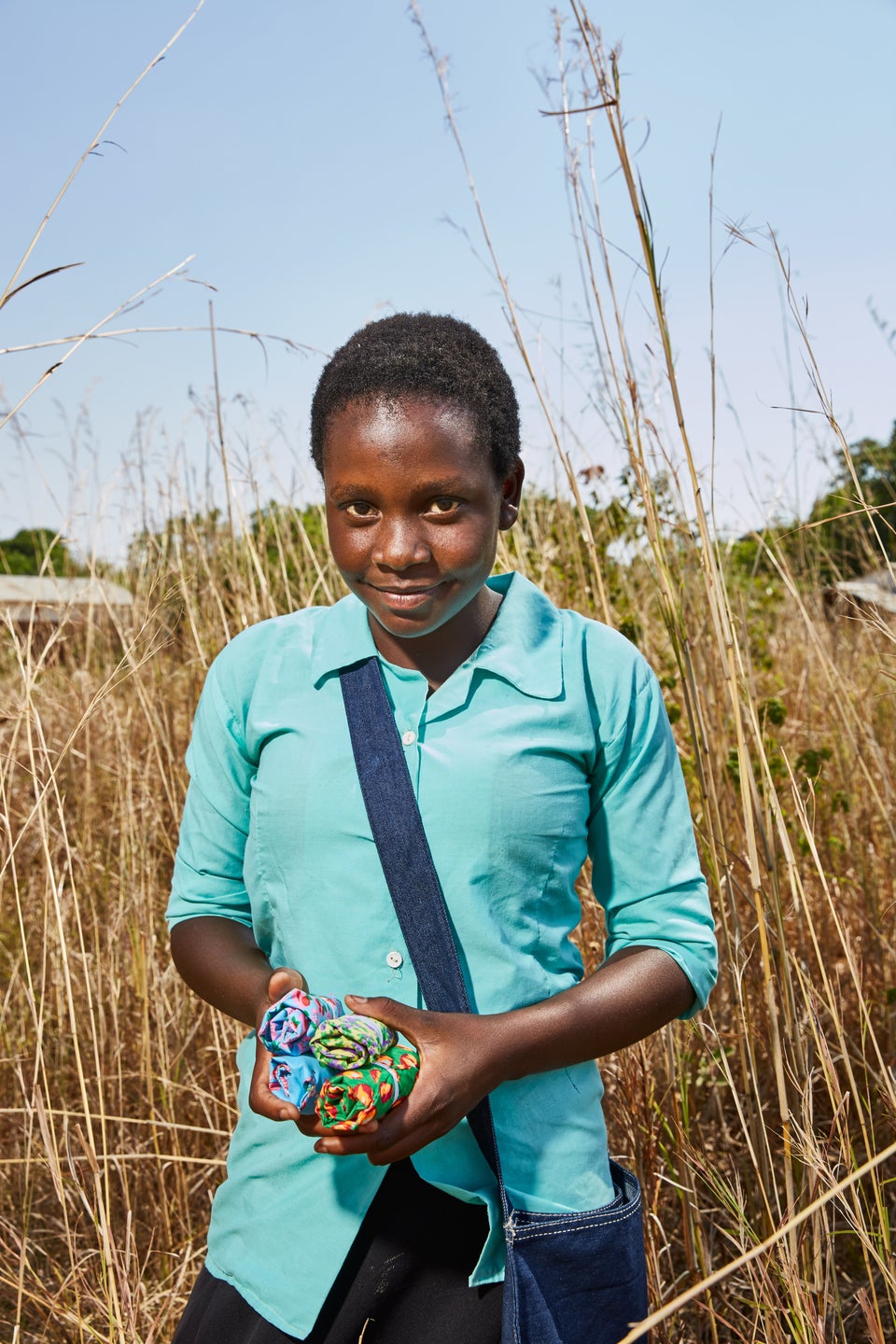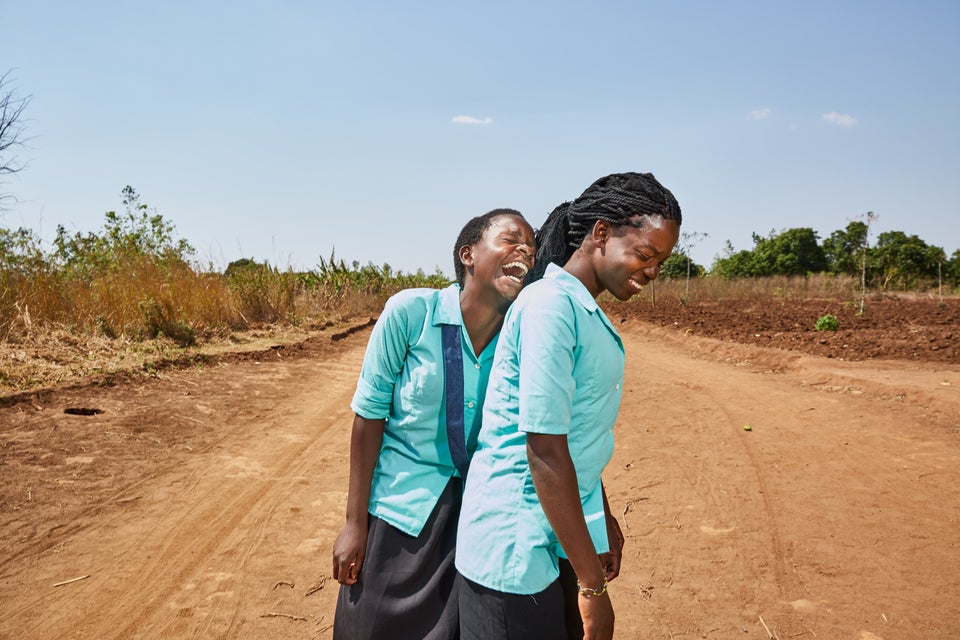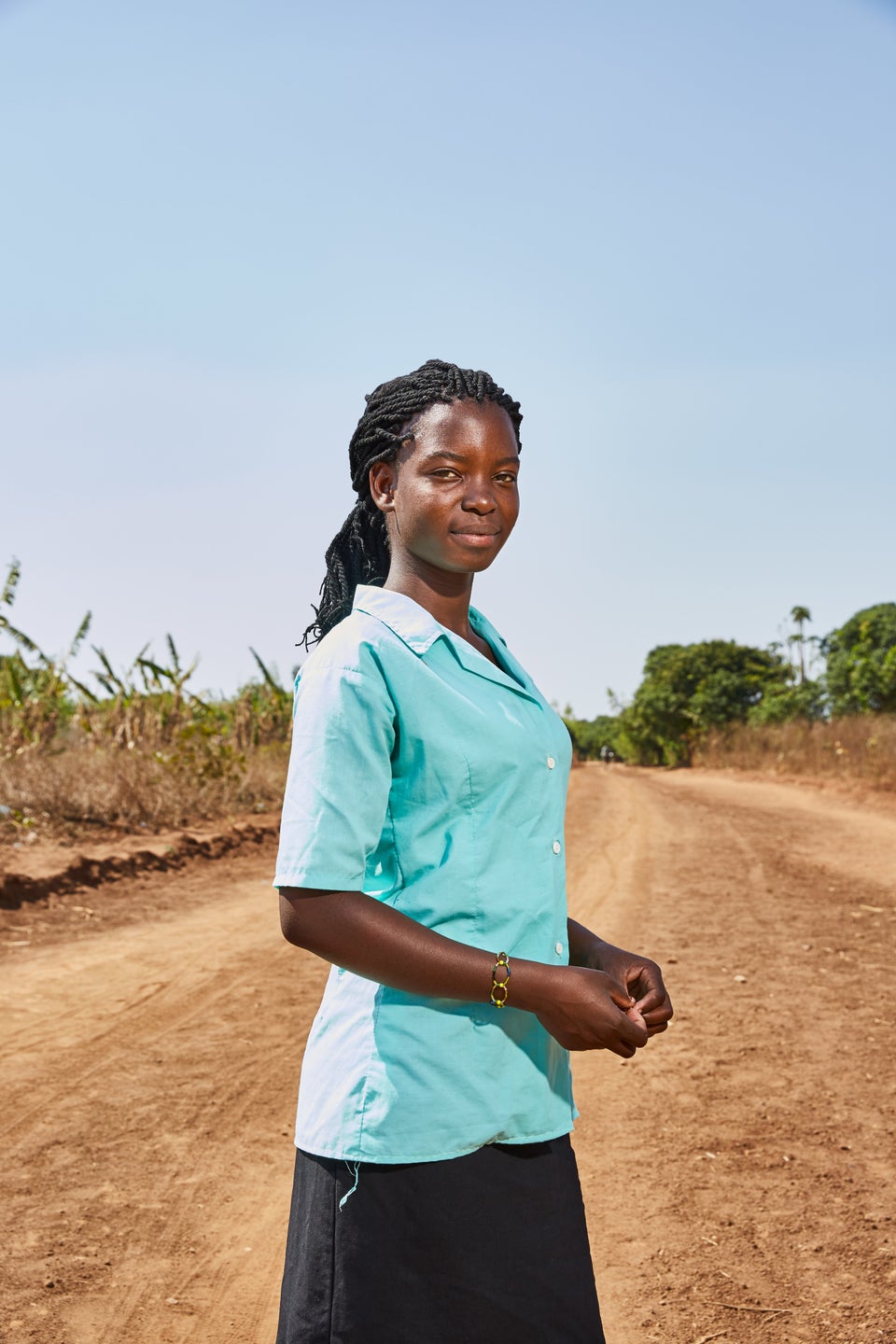 Every Friday, HuffPost's Culture Shift newsletter helps you figure out which books you should read, art you should check out, movies you should watch and music should listen to. Sign up here.
Related
Before You Go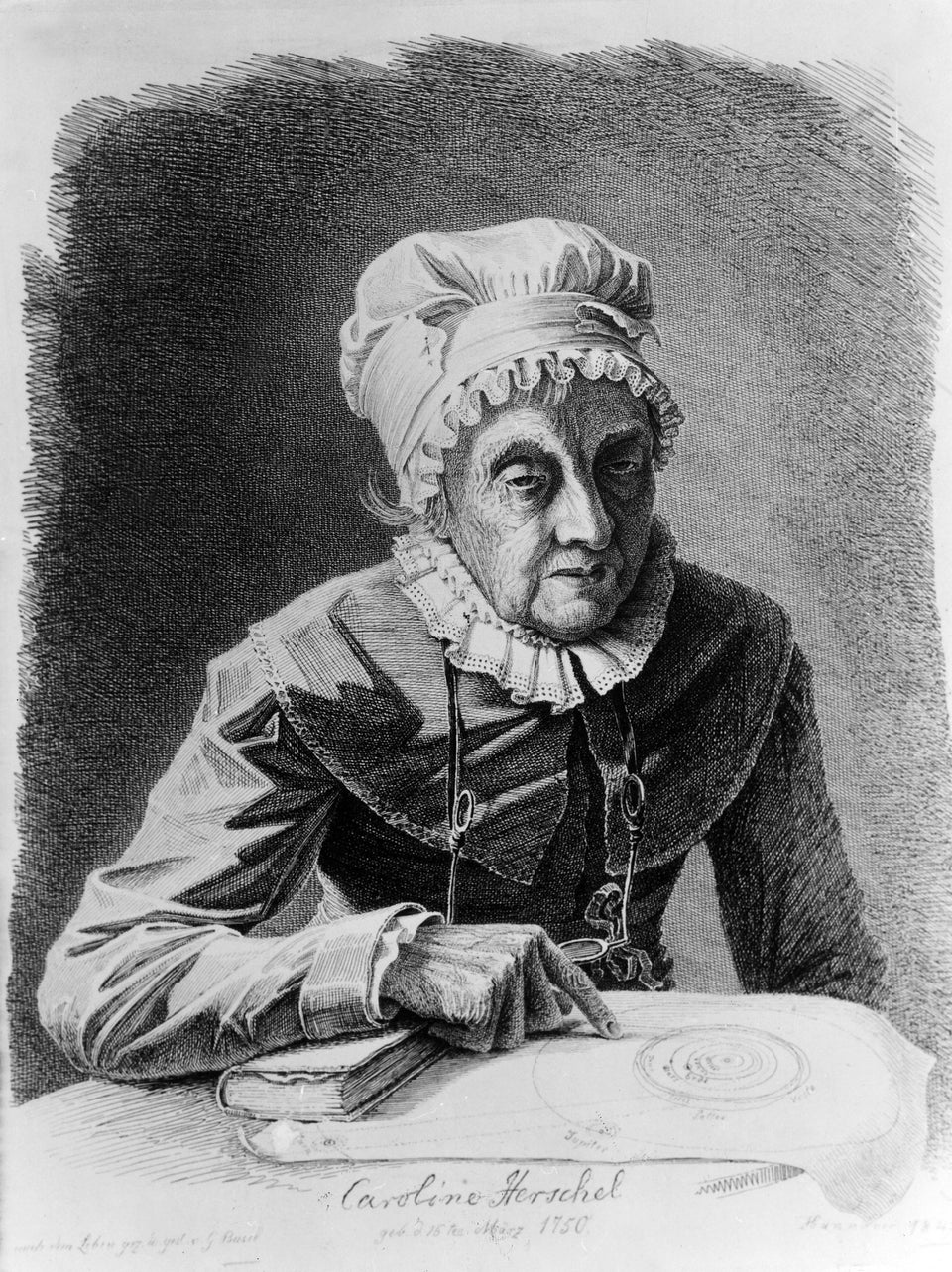 14 Women Scientists You Should Know About
Popular in the Community