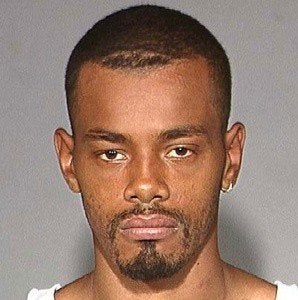 Julia Hernandez was apparently suffocated. She was discovered by her daughter in the Wagner Houses apartment on East 120th Street around 7:30 p.m. Tuesday by her daughter.
Hernandez had lived in the building for 50 years.
"Whoever killed her, you're going to get it and we're going to find you," vowed daughter Elaine Hernandez, according to CBS News.
Hernandez believes the grisly crime was all for a flat-screen TV, which was missing from the apartment. Police say some cash and jewelry also appear to have been stolen.
Elaine Hernandez added, "And we're going to choke you, OK, for what you did to my mother. That's all I got to say."
Granddaughter Jasminda Otero Hernandez told ABC News of her grandmother,"A beautiful older woman, who was born and raised here. Everyone knew her. Everyone loved her. Everyone knows her. Why would they do this awful thing to her? I hope you enjoy your flat-screen TV. I really do. I hope you enjoy it."
Meanwhile, cops have identified a person of interest. Gregory Velez, 35, is wanted for questioning. He is 6-foot tall and weighs about 180 pounds.
Julia Hernandez apparently called her daughter around 1pm yesterday and said "there was a funny-looking guy in the elevator."
Anyone with any information regarding the incident is asked to call NYPD Crime Stoppers at 1-800-577-TIPS.
Popular in the Community