It didn't take long for Julia Louis-Dreyfus to realize that her husband was "the one."
During an appearance on "The Late Late Show With Craig Ferguson" Wednesday, the "Veep" star revealed that she met her husband, Brad Hall, when she auditioned for his theater production in the early 1980s. That was also the moment she knew she had found her match.
"There were a couple of moments, some of which I will not share," Louis-Dreyfus said. "But I would say that I knew almost immediately. It's really the truth."
Click through the slideshow below to hear other couples describe "the moment they knew."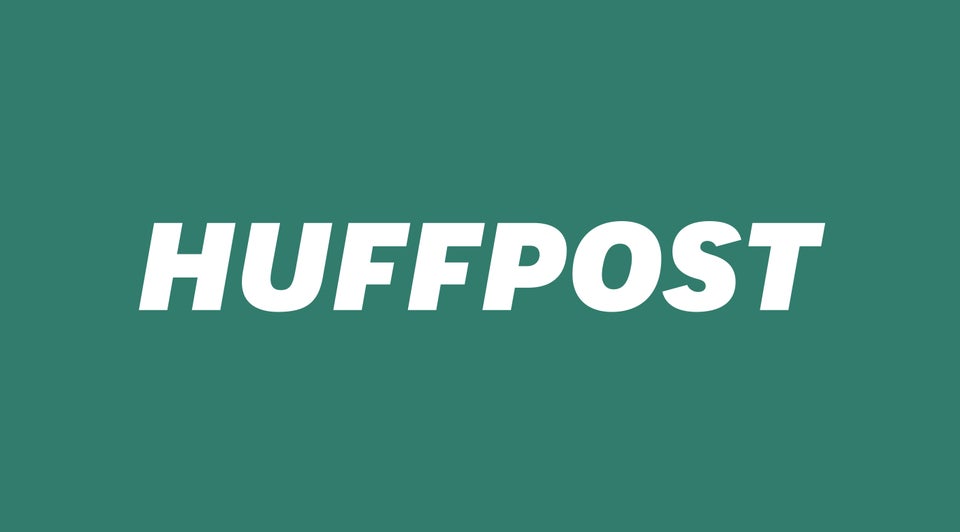 Moment I Knew (CLONED)
Related
Before You Go
Editor's Note: This post previously included a video about Julia Louis-Dreyfus' inheritance. The amount didn't match current Forbes estimates and both she and her father have denied its accuracy. As a result, we have removed the video.